Long-Lived Coney Island Avenue Laundromat Closed For Good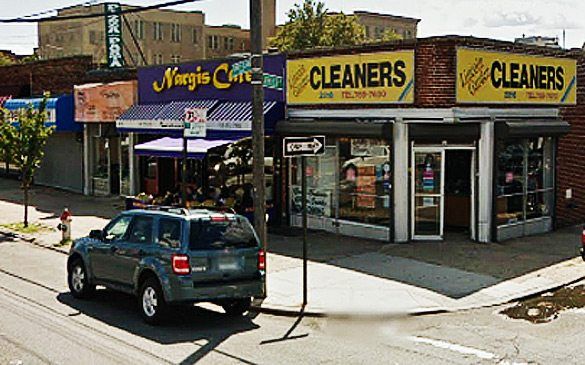 Reader Carly G. informs us that Lincoln Garden Cleaners at 2816 Coney Island Avenue is now closed. The business has been there for a long time – easily 25 years, since I certainly can't remember it ever not being there.
Anyone know when Lincoln Garden Cleaners opened?