Loehmann's To Reopen This Week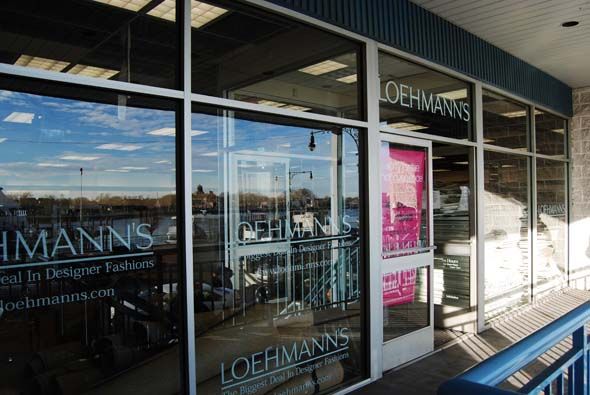 After much waiting by frustrated bargain seekers, it looks like Loehmann's Sheepshead Bay location is opening this Thursday, February 11, and we're happy to see that one of the pillars of the Emmons Avenue economy is getting back on its feet.
Loehmann's (2027 Emmons Avenue) has sent out notices to local customers and through its Facebook account about this week's opening. The store has been closed since a November 21 fire ripped through XO Creperie next door. Loehmann's originally planned to reopen after Thanksgiving, but later sent out a notice to "Loehmann's E-mail Insider" subscribers saying they would remain closed until further notice.
Still, the two other businesses on the second floor of Loehmann's Seaport Plaza remain closed – probably for good. Fire damage at XO Creperie spills out onto the patio's ceiling, and Passage looks abandoned (which didn't stop amNY from recommending a meal there last week).