Locals Mourn Loss of 9-Year-Old at Community Vigil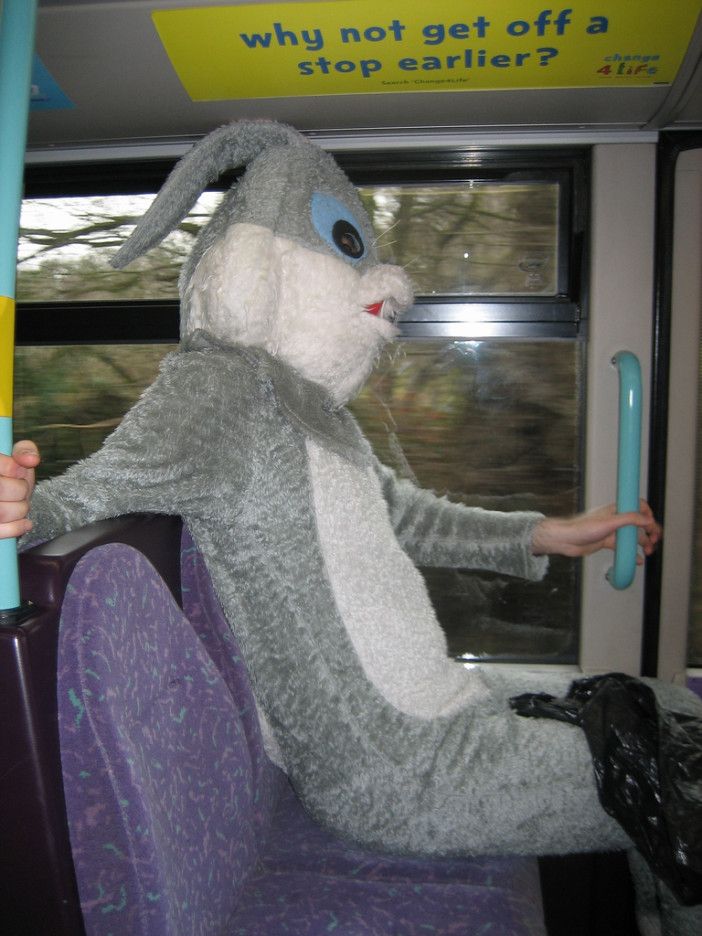 Residents, local officials and visitors spoke emotionally about pedestrian safety at a vigil on Nov. 5 for Lucian Merryweather, the 9-year-old boy killed in Fort Greene on Nov. 2 when an SUV jumped the sidewalk on DeKalb Avenue.
"We come together tonight to shed a tear, to hold our children close, to hold each other close," said Council Member Letitia James, who helped organize the vigil. "We come together to make sure that we as a community do the best that we can to prevent another tragedy."
Hundreds of people gathered at the site of the accident, on the corner of DeKalb and Clermont avenues, to eulogize the boy and call for politicians to make streets safer for pedestrians and increase caution among local drivers. Attendees included James, State Assemblyman Walter T. Mosley, newly elected Council Member Laurie Cumbo of the 35th District, the actor Rosie Perez and classmates of Lucian.
The mood was somber as mourners lit candles or laid flowers beneath the damage in a brick wall where Lucian was pinned on Saturday, killed when a red Ford Expedition that had attempted to turn onto DeKalb Avenue lost control. The SUV also struck three cars and at least one other building before hitting Lucian, who was walking with his mother and 5-year-old brother. Lucian's brother and an unrelated woman were treated for minor injuries.
Attendees spoke informally, often quietly and tearfully, about the ways the death had affected the community – even those who had not known Lucian or the Merryweathers personally. Lucian's parents did not attend the vigil, but speakers frequently expressed sorrow for them.
"No one should have to experience this," said State Assemblyman Walter T. Mosley, who represents the district. "No one should have to go through this kind of grief."
At times, the tone turned angry.
"The politicians can't just stand up here," local resident Jennifer Lindstrom said as her voice got louder and onlookers applauded. "Work to fix it!"
"We are gutted by this," said one woman who did not identify herself but told the crowd her daughter had attended the local Montessori school with Lucian. "We are so angry in addition of course to the grief and agony and loss and pain."
The woman implored James, who would be announced as the winner of the city's public advocate's race by a wide margin just hours after the vigil, to take action.
"How do you prevent this when there are few consequences?" a man in the crowd who also did not identify himself asked James.
Mosley said Anthony Byrd, a Clermont Avenue resident who was allegedly driving the car and had been charged with criminally negligent homicide, also deserved the crowd's thoughts.
"No one wakes up thinking that they're ever going to be in an accident where they're going to take the life of someone so young," Mosley said. "Our prayers have to go to all parties involved."
Local resident Patti Murphy said that she had witnessed both Saturday's accident and a 2010 collision two blocks away that killed a local mother. Like many who spoke, she said that cars had nearly hit her multiple times.
"This is senseless and it's got to stop," Murphy said. "It starts with us. We have to slow down. We have to start slowing down. When you see that red light, stop. What's another couple minutes?"
Juan Martinez, a member of the community who is general counsel for Transportation Alternatives, an organization that aims to make the city's streets safer for pedestrians and bicyclists, said speeding was common, but enforcement of speed restrictions was not.
"There's a school and a park on one block of Park Avenue and you can just spot speeders one after the other after the other," Martinez said.
Many speakers said that drivers didn't respect the area's "slow zone."
"I drive every day and I didn't know it was a slow zone," said Candice Weatherly, who lives nearby and attended the vigil. "There's not an awareness."
James said she had spoken with local leaders, including Mayor-elect Bill de Blasio, about using her new office to organize efforts to make streets safer across the city.
"We need better signage," James said. "We need enforcement."
Classmates of Lucian also spoke, as did a pastor from the Lafayette Avenue Presbyterian Church.
"These deaths are preventable and each death that happens therefore is a moral failing," Martinez said after the vigil. He said that he believes politicians understand "what has to happen in order to prevent traffic deaths like this one."
"And so even throughout this grief," he added, "there's hope that it's going to get better."