Locals Attend Hearing To Save Historic Gowanus Station From Demolition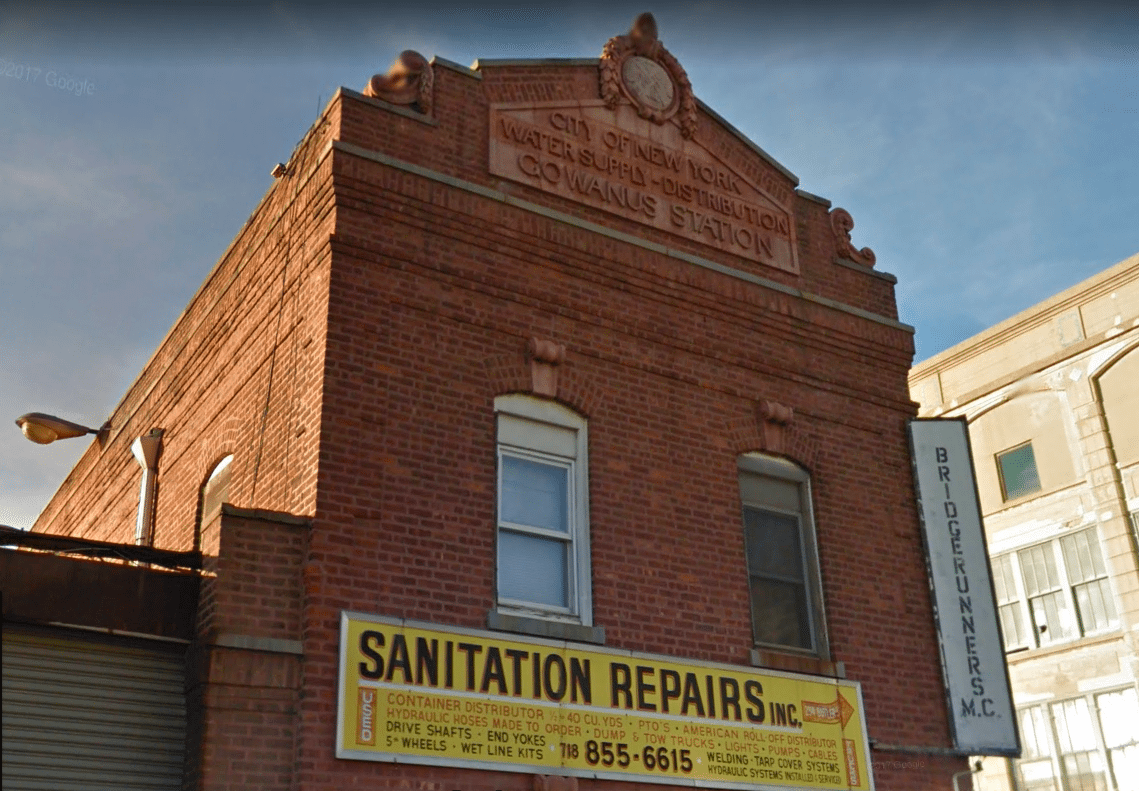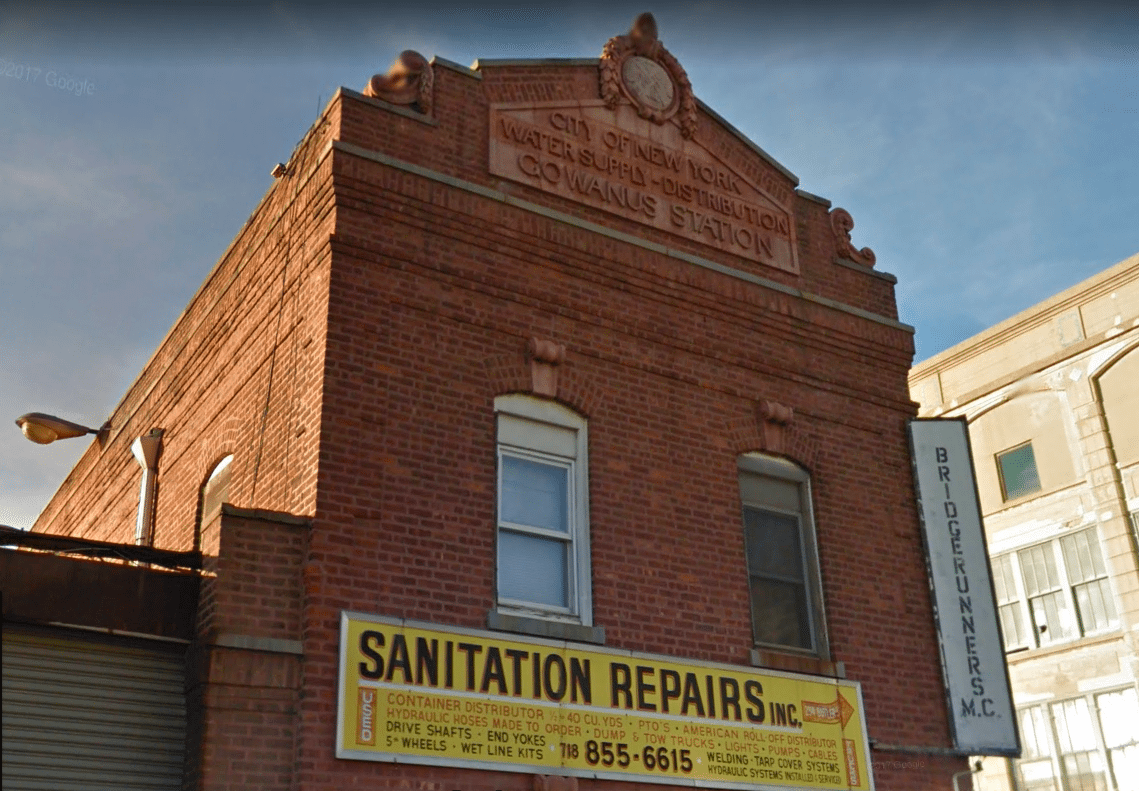 BROOKLYN BOROUGH HALL – A public hearing was held at Brooklyn Borough Hall Monday evening to discuss the fate of the historic Gowanus Station building which could potentially be demolished to make room for an 8-million-gallon Combined Sewage Overflow (CSO) holding tank.
As part of the EPA's Gowanus Superfund cleanup, two CSO tanks will be built and installed to hold excess rainwater and sewage during heavy storms, preventing it from flowing into the canal. The tanks will then pump the runoff to a wastewater treatment plant, Walter Mugdan, EPA Superfund Regional Administrator for Region 2, explained during the Gowanus Superfund Town Hall earlier this month.
One CSO tank will hold 4 million gallons of rainwater and sewage and will be placed by the Fourth Street Basin. The second CSO tank will hold 8 million gallons of runoff and will be located at the head of the canal at 234 Butler Street, 242 Nevins Street, and 270 Nevins Street.
These three properties proposed for the site of the second tank are not owned by the city and would need to be purchased from the owners or seized via eminent domain, according to Brownstoner. The Gowanus Station building is located at 234 Butler Street.
"We're aware that many in the community feel tied to the building, in particular, the plaque that bears the community's name," Mario Bruno, the Assistant Commissioner for Intergovernmental Affairs for the New York City Department of Environmental Protection (DEP) said at yesterday's hearing, Brownstoner reports. "This feature can be retained, restored, and reintegrated into the project in a way that speaks to the history of the site."
Brooklyn Community Board 6 had previously held a public hearing and voted in favor of the eminent domain plan, according to Pardon Me For Asking, though CB6 did request that the DEP "consider an alternative design to save the historic structure."
One alternate plan would place the larger of the two tanks at Thomas Greene Park (225 Nevins Street) should the city fail to successfully acquire the land by April 2020, Mugdan said at the Gowanus Superfund Town Hall.
Friends and Residents of Greater Gowanus (Frogg), a community group devoted to the preservation of the history and heritage of the Gowanus neighborhood, is campaigning to save the 100-year-old structure, urging Brooklyn Borough President Eric Adams to "refuse to approve the DEP CSO Tank proposal unless it is changed to expressly incorporate the preservation of the Gowanus Water Supply Building."
Adams is expected to give his recommendation for the land use based on the DEP's proposal and feedback from locals by the end of December, News 12 reports.