Local Schools To Rally Against Proposed Education Reforms This Saturday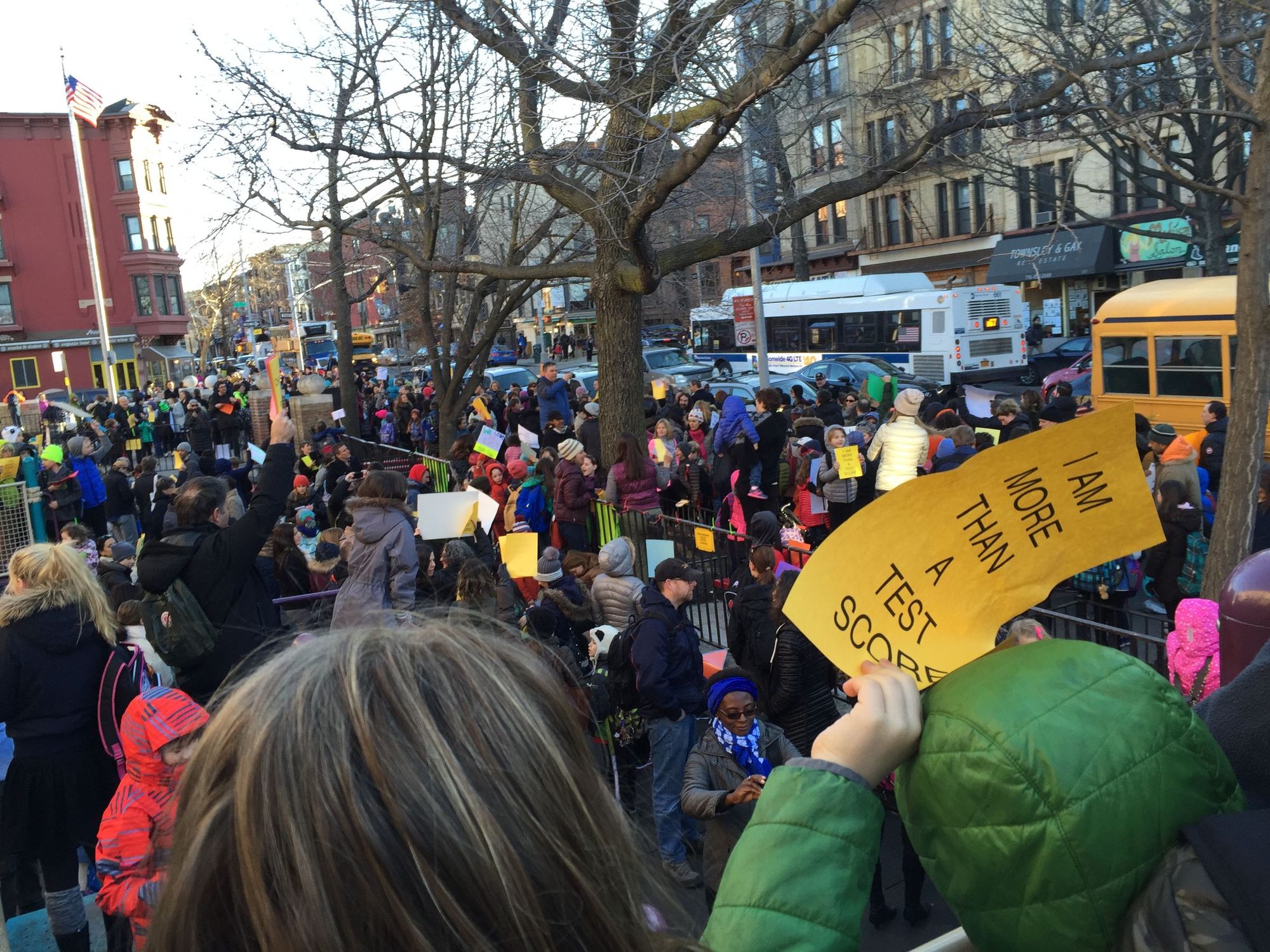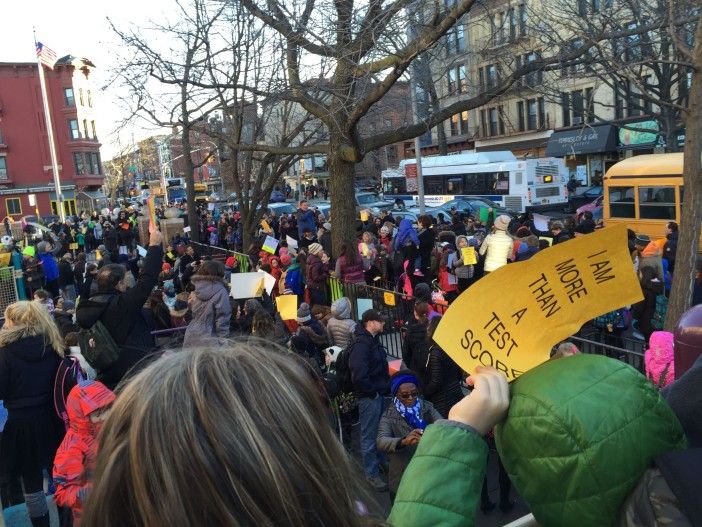 With a vote on the New York State budget set for April 1, parents, teachers, and administrators from local schools are ramping up efforts to fight Governor Cuomo's proposed education reforms — which they argue would, in part, provide too little funding to schools and put too much emphasis on standardized tests.
During recent rallies at schools across New York City — including in our neighborhood at schools like PS 321, MS 51, PS 10, New Voices Middle School, PS 124, PS K280, and PS 295 — opponents of the plan criticized the proposed $1.1 billion increase in state education funding, saying it is far less than what's needed. Additionally, the proposed changes would make a larger portion of a teacher's evaluation determined not by the schools, but by standardized test scores and outside evaluators.
"The thought that our teachers could have 85% of their evaluations removed from the PS 124 community and placed in the hands of the state, with the understanding that any teacher rated ineffective two years in a row could be fired, is absolutely unacceptable. Period," said Jim Newman, PTA president at PS 124.
For a final push, this Saturday, March 28, there will be a Protect Our Schools rally outside of Cuomo's Manhattan office — the rally is scheduled to begin at noon at 633 3rd Avenue, at East 41st Street, and people are encouraged to bring kids, noisemakers, and signs. Many local schools are arranging meet-ups to travel to the city in groups — check with your PTA for more details.
Are any of you going?