Local Restaurants Receive Michelin Distinction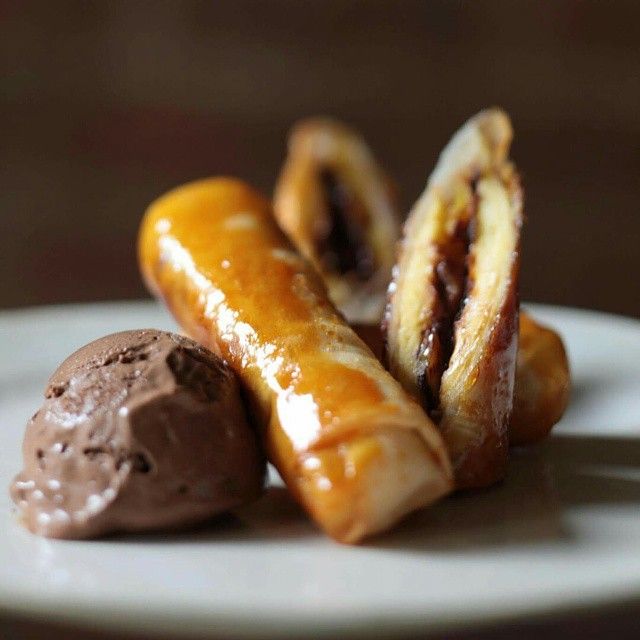 Michelin released their selections for the Bib Gourmand distinction yesterday and locals Purple Yam and Lea were two of the 133 New York restaurants to make the cut.
Contenders for the Bib Gourmand must offer two courses and a glass of wine or dessert for $40 or less — basically, cheap but high quality eats. Michelin has been highlighting "good food at moderate prices" since 1955.
It's quite an honor to receive any kind of recognition from Michelin, but restaurants cannot hold both a star and a Bib Gourmand, so Purple Yam and Lea won't be on the tire company's list of best restaurants, which will be announced next week.
Anyway, we are looking forward to a new excuse to go eat Purple Yam's homemade ice cream and Lea's delicious pizza.
What do you think?