Local Residents Impacted by Voltage Reduction Amid Hot Weather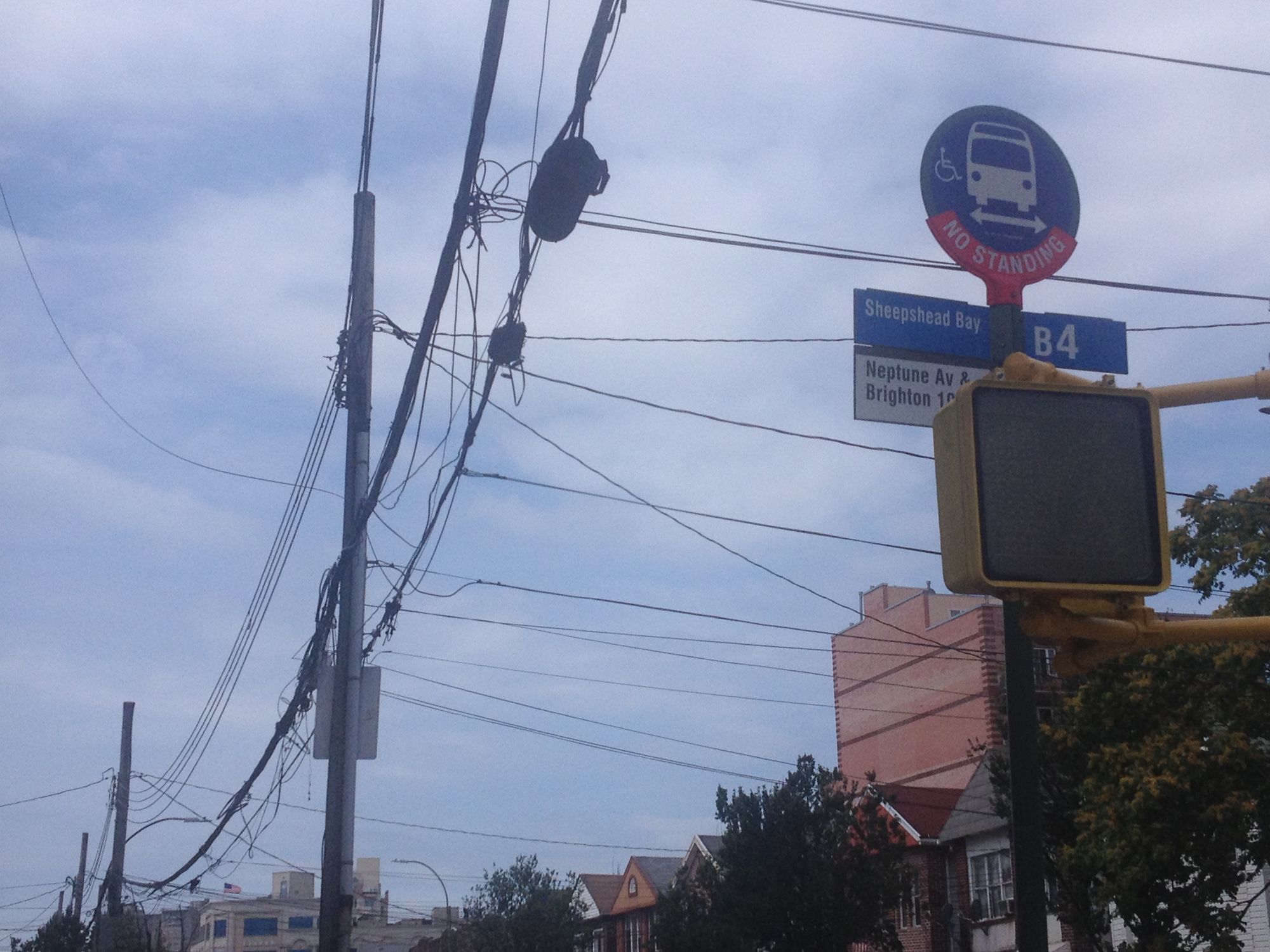 Local residents are enjoying a return to normalcy after Sheepshead Bay and select other neighborhoods around New York City were affected by reduced voltage during a blisteringly hot weekend in the Big Apple.
Con Edison announced over the weekend that it was reducing voltage by five percent as a precaution and warned residents in Brooklyn, Queens, Staten Island, Manhattan and Westchester County to conserve energy. The neighborhoods affected in Brooklyn included Sheepshead Bay, Marine Park, Gerritsen Beach, Midwood, Flatbush, and East Flatbush.
Con Edison reported that the heat and humidity put a strain on the energy system, prompting high demand and record output levels. They asked customers in the area to avoid using higher-energy appliances such as washers, dryers, microwaves, and air conditioners.
High temperatures spiked air conditioning usage in the metro area, and the city broke a record on Saturday for electricity output on a weekend day. Last Thursday marked the highest electricity output of the year up to that point.
Some residents were at work during the bulk of the electricity limitations, but many others were at home and noticed that the compromised electricity made a significant impact on them.
One Sheepshead Bay native, Mark, was on his way to visit his grandmother near the bay on Monday because her air conditioner was failing to pull enough electricity.
"Her air conditioning and just the electricity in general was reduced," he said. "She said it seems to happen whenever it gets really hot. The air conditioning was on high and it was still hot. She is 83 and has a difficult time breathing in this weather."
The outages were not necessarily consistent, and some residents said their electricity remained in good service throughout the weekend.
"We have had electricity the whole time," Nino Csercsvedz, of Sheepshead Bay, said on Tuesday morning. "We've had no problems at all."
There were still roughly 80 customers without power throughout Brooklyn as of Tuesday morning, but Con Edison estimates that power will be restored by Tuesday evening.
Temperatures are expected to hover around 90 degrees throughout the remainder of the week. However, there should be some relief by next week when temperatures are forecasted to be in the lower 80s.