Local Professor Uses Music To Get Students Interested In Political Theory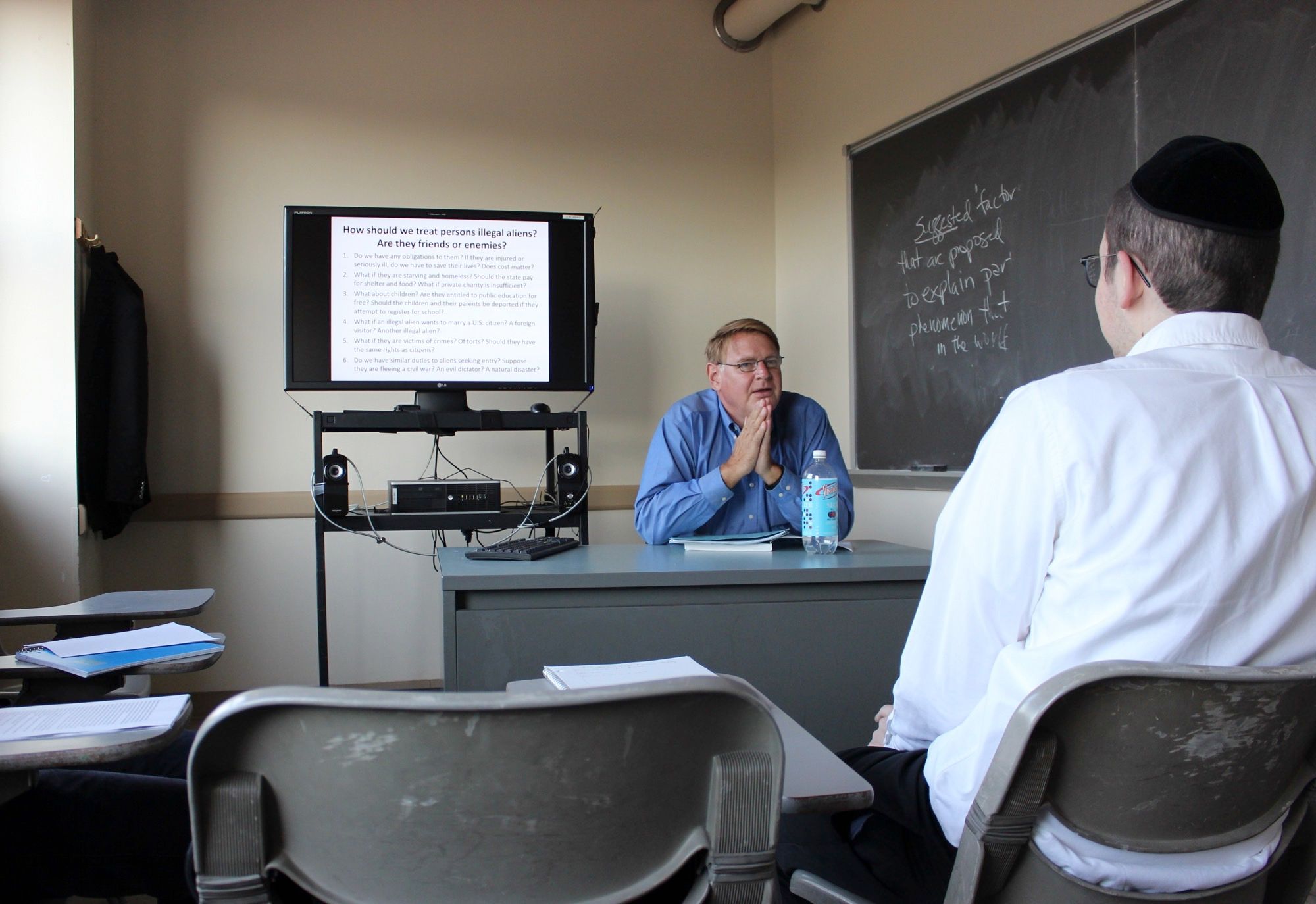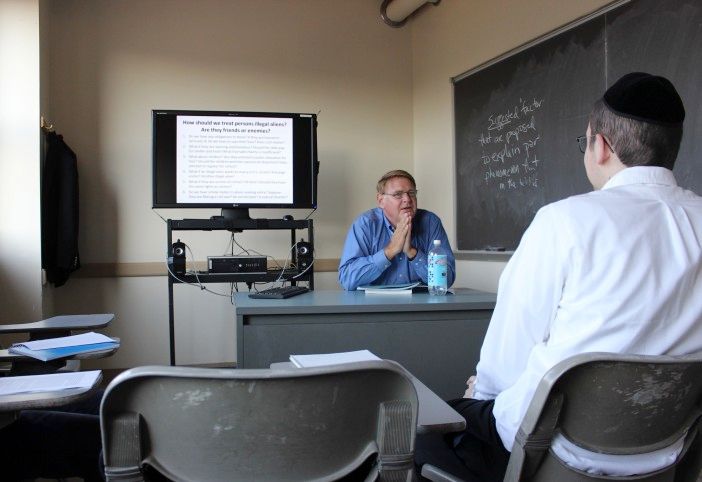 Professor Tom Rozinski has been teaching politics at Touro College on Avenue J for ten years and since 2008, he's been incorporating music into his Introduction to Political Theory course. He says that the music helps student connect to ideas that might be hard to relate to otherwise.
Music he uses ranges from musicals to indie rock, including music from Guys & Dolls, songs by The Magnetic Fields, and "The Sign" by Ace of Base.
"It's not just a gimmick. It helps students get interested, but I think it has pedagogical significance, both for understanding why these ideas are timeless, and for helping students remember them," says Professor Rozinski.
We sat down with Professor Rozinski to learn more about his way of teaching and to sit in on a class. Check it out: