Local Pols 'Outraged' Over Planned Halfway House Near Schools, Senior Centers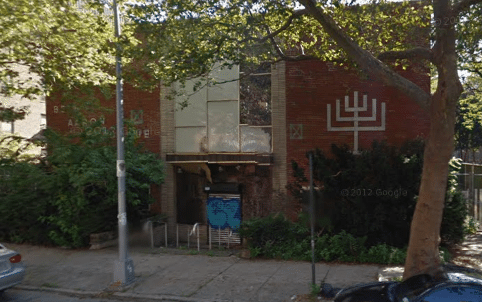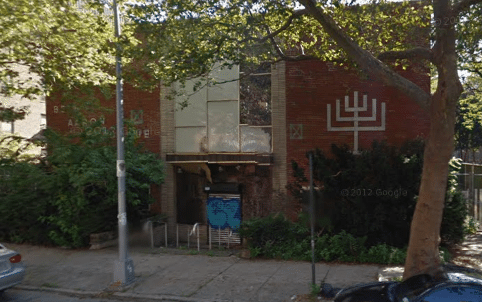 Elected Officials are moving to block a proposed halfway house on Bragg Street, arguing that the location is inappropriate due to its proximity to schools, playgrounds, and senior centers.
"It's outrageous for the Federal Bureau of Prisons to even consider having a halfway house beside a playground. It's right by a public school, there are day care centers all around, other public schools within a half a mile, community centers, senior centers," said Assemblywoman Helene Weinstein. "People we've spoken to, who live nearby, share elected officials' outrage that this does not belong here."
The halfway house, first reported by the Brooklyn Paper, would be located in a former synagogue at 2261 Bragg Street, near Avenue W. Last month, the Washington State-based contractor Rever Corporation informed Borough President Eric Adams in a letter that it would run the site for the Bureau of Prisons. The facility would operate 100 beds, 87 for men and 13 for women. The contract would last for one year, with an option for four years, and Rever expects to have the building ready by August, according to the letter.
Adams was informed of the halfway house, the letter explains, because the contractor is required to notify law enforcement and two levels of government of the proposal.
In a statement sent by his office, Adams said: "Upon being informed of this matter, our office promptly contacted Community Board 15 and local elected officials, and it is our intent to work in partnership as we learn more about this proposal and determine the proper course of action."
After learning about the halfway house from the Borough President last Friday, elected officials in the area moved to prevent it from taking root.
"It's a prison. There aren't going to be any boy scouts there," said City Councilman Alan Maisel. "We have to make sure that the Bureau of Prisons understands that this is a terrible location."
Eligible prisoners can spend the last six months of their sentence in a halfway house, so long as they are not sex offenders, require in-patient medical, psychological or psychiatric treatment, and do not have repeated disciplinary violations, according to the organization Families Against Mandatory Minimums.
Maisel said his office had sent letters to senators Chuck Schumer and Kristen Gillibrand as well as Congresswoman Yvette Clarke asking that they put a stop to the proposal. Democratic District Leader Lew Fidler, State Senator Roxanne Persaud, and Weinstein have also sent similar letters, Maisel explained.