Local Pols Back Effort To Expand Youth Homeless Services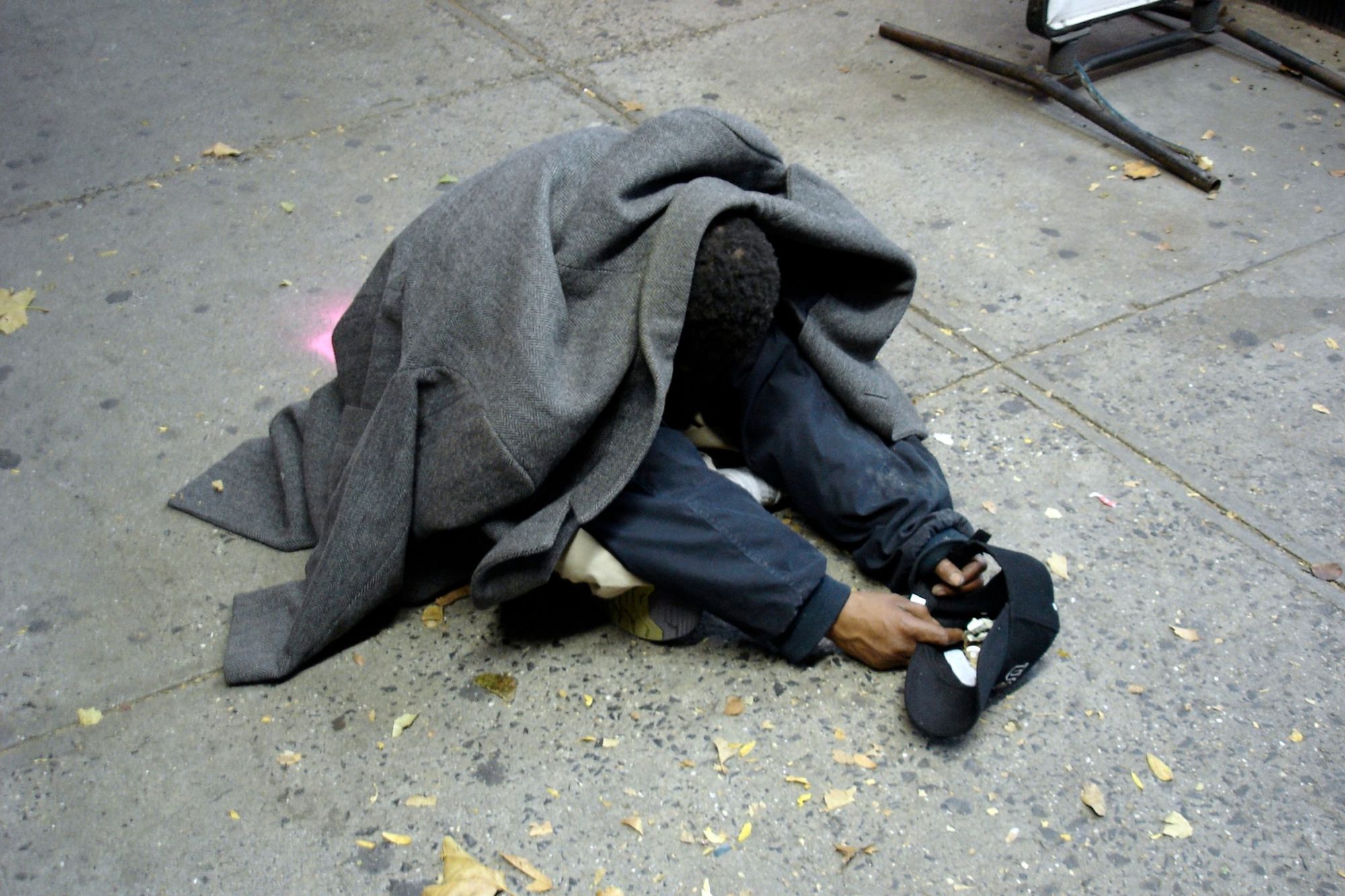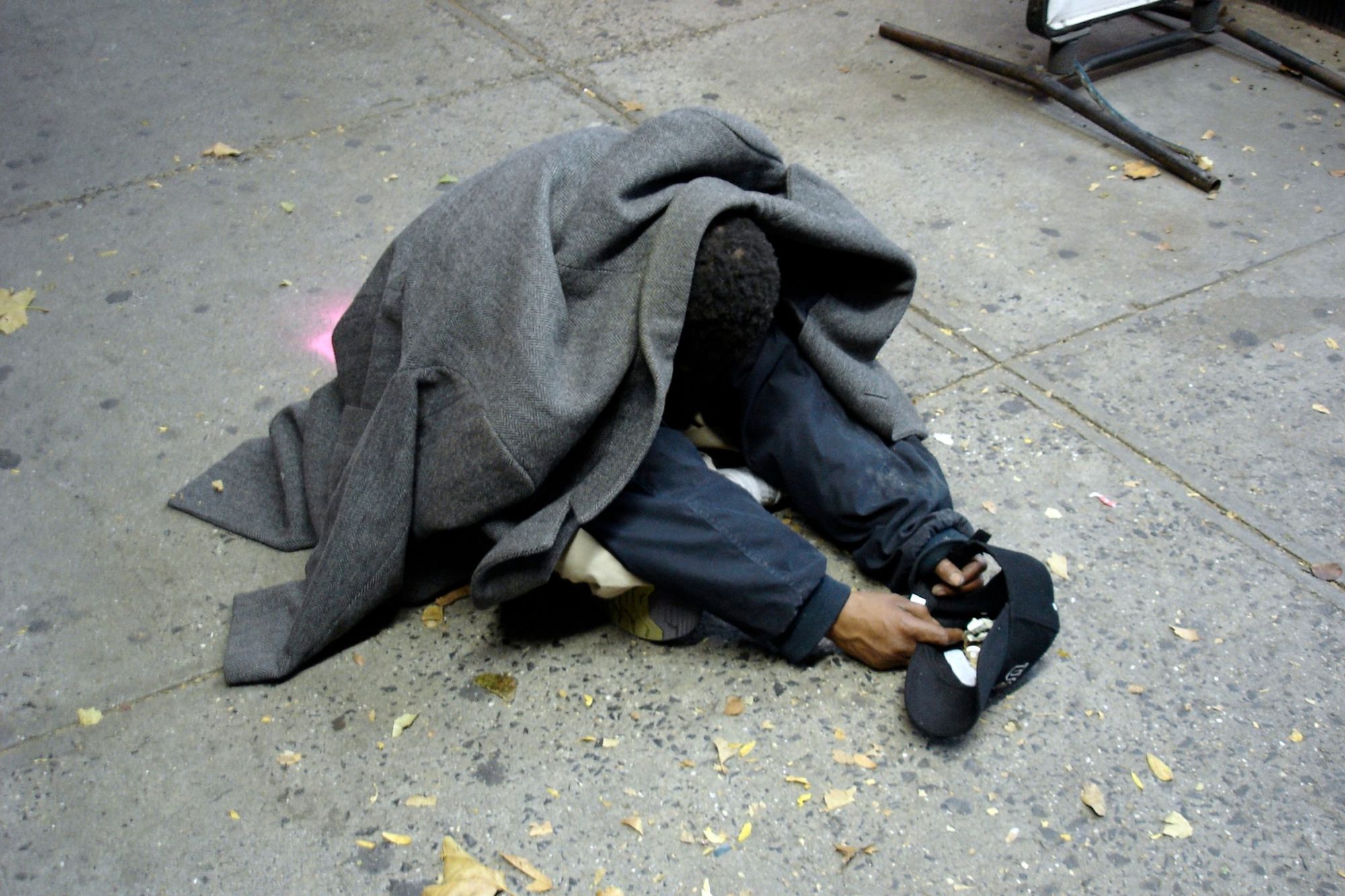 A group of local elected officials announced a new effort Wednesday to expand youth homeless services to more New Yorkers.
Two bills, introduced by Assemblywoman Helene Weinstein and Senator Diane Savino, would to raise the age of eligibility from 21 to 25 for the New York State Runaway and Homeless Youth Act. The state's homeless youth act, established in 1978, connects at-risk young people to support services and shelter to get them off the street and shield them from harassment and bullying that can occur at adult shelters.
"Many homeless youth in New York State between the ages of 21 and 25 fear being subjected to violence, bullying, and sexual harassment in adult homeless shelters," Weinstein said in a press release. "This legislation would help prevent vulnerable youth from being chronically homeless."
Homeless advocates, as well as Borough President Eric Adams, applauded the legislation — saying a number of young people, particularly members of the LGBT community, chose to sleep on the street rather than risk entering adult shelters.
"As a matter of safety, of economics, and of basic human compassion, it is time to recognize and support the full population of runaway and homeless youth in our state," said Adams. "[The legislation] addresses an important and oft-overlooked component of the greater homelessness crisis facing Brooklyn and across New York State, including many in the LGBT community."
Advocates say the changes would bring greater resources to bear on the state's growing homeless problem — and match New York's policies with the working definition of homeless youth established the United States Interagency Council on Homelessness.
"Housing for homeless young adults has always been severely deficient. Lack of housing and access to youth-appropriate services only damages the young adults seeking the stability they deserve that comes from a roof over their head," said James Bolas, executive director of the Coalition for Homeless Youth.
Savino said the legislation would provide opportunities for some of the most vulnerable New Yorkers to find help and avoid sleeping on the street.
"It is up to us as lawmakers to meet the critical needs of one of our vulnerable communities and that is our homeless youth, especially those in the LGBT community, because now more than ever are we seeing a growing trend in young adults who are being forced into the streets all because of the lifestyles they live," she said.