Local Poets Showcase: Carol Ragab, Irene Romanovsky And Leona Garber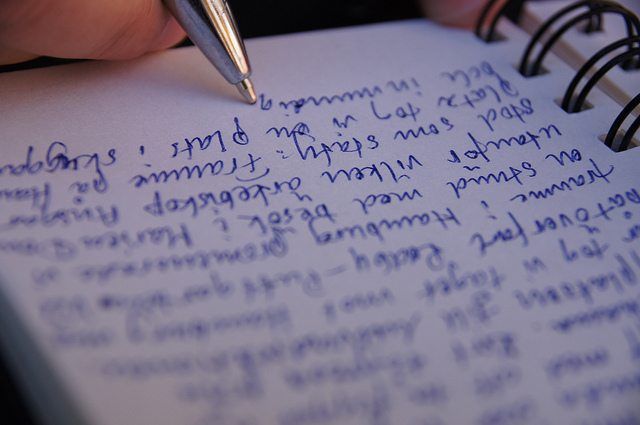 This is the first of our Local Poets Showcase, which will be featured here every Saturday morning. We are starting off strong with three amazing local poets: Carol Ragab, Irene Romanovsky, and Leona Garber.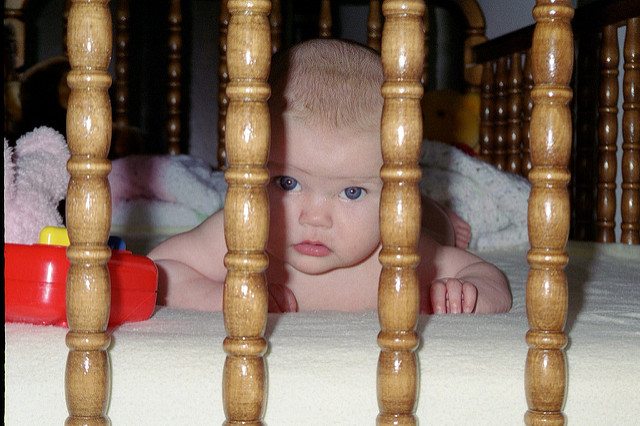 Primal Disconnect by Carol Ragab
The baby cried itself to sleep
And in the morning looked around
Nothing had changed
The crib bars still trapped her
And she felt all alone
A woman now cries herself to sleep
And in the morning looks around
Everything has changed
But she feels all alone
Imprisoned still, by that crib long ago
Untitled by Irene Romanovsky
Sometimes late at night when I think of you
I smile to myself about the things we used to doLike walking through the park hand in handOr making castles in the sandEating ice cream or watching a flickYou patting my forehead when I was sickI miss you so muchYour passing still painfulI named my son after youMy grandpa, my grishinkaMy son's name is Gabriel
Dad by Leona Garber
That's it, he's gone.
But he was alive yesterday.
Then why is the sun still shining, birds singing, and
children laughing.
Flags were not lowered, it wasn't on the news.
Didn't his life have meaning.
All he wanted was to please his wife and children.
And spoil his grandchildren.
His life  has meaning to us.
And so, it reads beloved husband, father, and
grandfather.
His life meant something to us.
If you would like to have your work of poetry or fiction showcased on Sheepshead Bites, then email editor@sheepsheadbites.com.