Local Picture Book Husband-And-Wife Team Selina Alko & Sean Qualls Celebrate New Work Next Weekend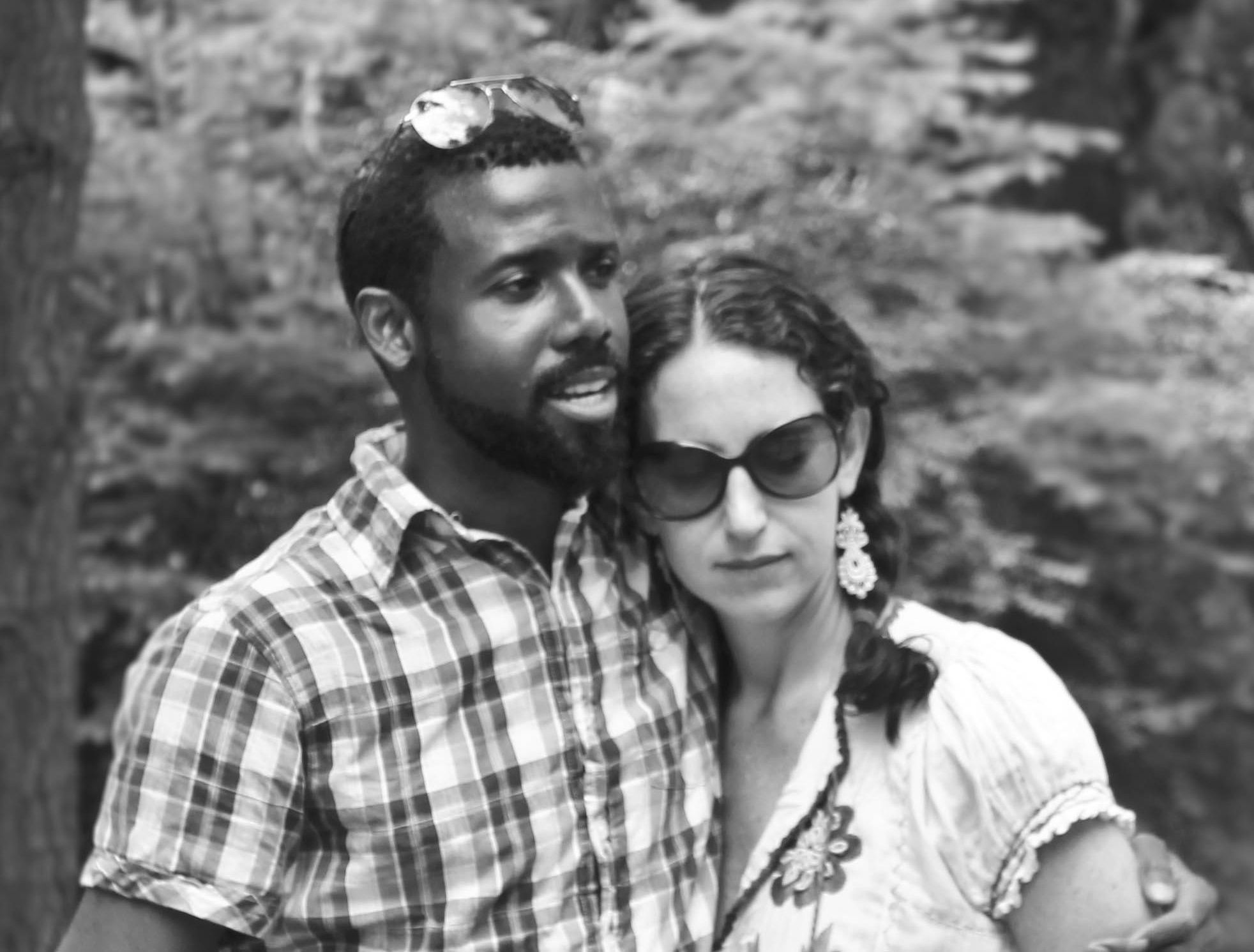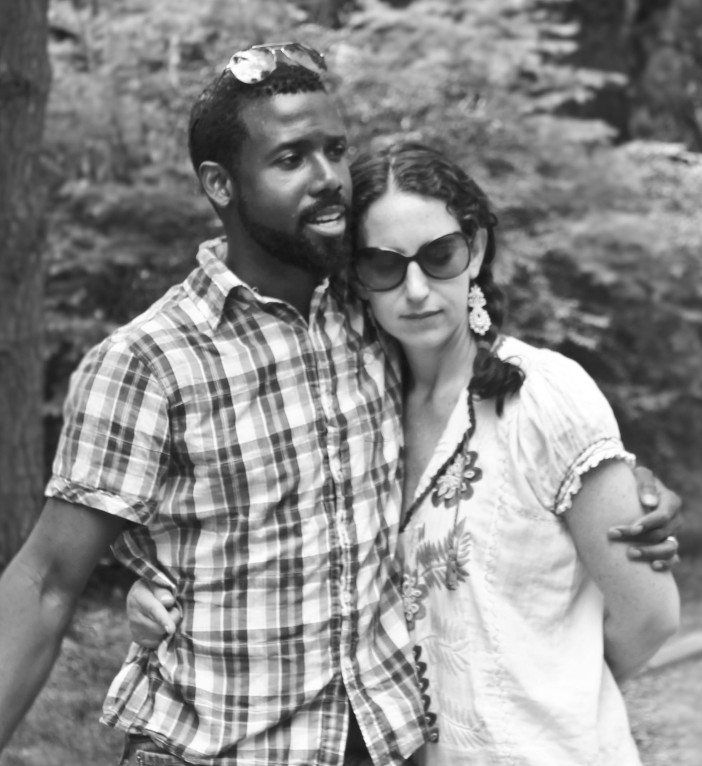 The story of Mildred and Richard Loving had an inspirational impact on South Slope locals Selina Alko and Sean Qualls. The Lovings met in Virginia in 1958, when it was illegal for them — Mildred, African American and Cherokee, and Richard, white — to marry, and though they were wed in Washington, DC, they fought the discriminatory law, all the way up to the Supreme Court. It struck a chord with Alko and Qualls, who, when they heard about the Lovings' story, were building a multicultural family of their own at the time.
"We have known about the Lovings' story for a long time, since we got married (at least!) 12 years ago," says Alko, a picture book author and illustrator — Qualls, too, is an illustrator. "And since I'm always looking for new topics to write about, I decided to tackle it in picture book format. It was a challenge to pare down the story. Once I wrote the manuscript, it seemed the perfect opportunity for Sean and I to collaborate for the first time."
And so, the couple is now celebrating the release of their first collaborative work,
The Case for Loving: The Fight for Interracial Marriage, which has already gotten a lot of praise. Kirkus Reviews says, "Despite the gentle way this book unfolds, the language and images deal a blow to racist thinking and just might inspire the next generation of young civil rights activists," and comedian W. Kamau Bell even recently shared a story about experiencing racial discrimination where the book coincidentally played a role.

As for how it was to work together, Alko says that though it took a bit of getting used to, she and Qualls make a good team.
"There were challenges at first figuring out how we would actually do the art together, but once we got into a rhythm it flowed from there," she says. "We just completed the art for another book, so I guess that means that we have already collaborated again!"
To celebrate, they're hosting a book release party next weekend at Greenwood Park, where neighbors and their kids are invited to meet the authors, get their books signed, and enjoy some sweet treats while a documentary about the Lovings plays on screens at the bar. It's a doubly exciting event, in fact, as they'll also be celebrating the recent release of another book by Qualls, Emmanuel's Dream: The True Story of Emmanuel Ofosu Yeboah. Another story of diversity, this one is about a boy who grows up disabled in Ghana — a documentary about him will be screening, as well. Plus, Alko will have copies of her popular B is for Brooklyn on hand, so it's a big book celebration that families are sure to enjoy.
Their own family — the couple has two children, Isaiah and Ginger — is enjoying this borough that has helped in some way inform their work, and this neighborhood in particular.
"Our children go to PS10 and we love the community there, it is amazingly diverse," says Alko, who notes some of her favorite haunts include our excellent local bookstores, powerHouse on 8th and Terrace Books ("amazing bookstore with the nicest staff!"), and for snacks and a little caffeinated pick-me-up, she says Ladybird Bakery and Dub Pies are where you'll often find her. And Cafe Grumpy holds a particularly special place upon the release of the new book.
"I have vivid memories doing research for The Case for Loving [there]  on frigid winter days," she says. "Can you tell I like coffee?"
Meet our local authors in person at their book release party next Sunday, February 15 from 3-5pm at Greenwood Park, 555 7th Avenue on the corner of 19th Street.