Local Leaders Push MTA To Restore Express F Train Service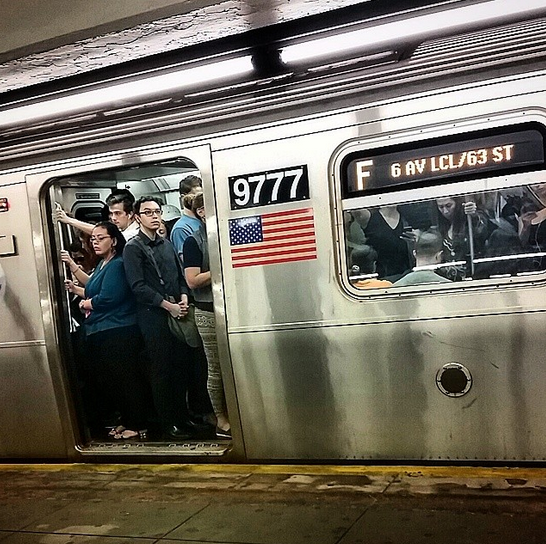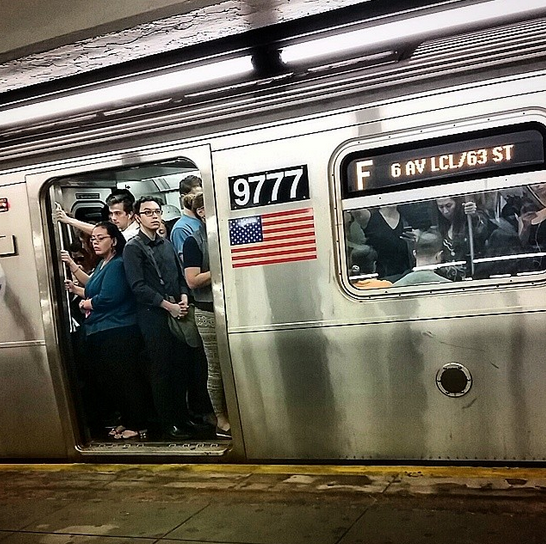 Local leaders are putting pressure on the MTA to restore express service on the F train in Brooklyn, last experienced by commuters in 1987, while the MTA remains a bit iffy on the issue.
In a letter sent to MTA Chairman Thomas F. Prendergast today, a bipartisan group of 14 city, state, and federal leaders said that the "benefits of restoring the F train express service in Brooklyn would be felt throughout the borough with decreased travel time to Manhattan, decreased delays along the entire line, and a better quality of life for all subway riders in our communities."
To that end, they'd like to see limited northbound F express service restored in the mornings and southbound F express service in the evenings, saying this could also help ease crowding caused by an increase in ridership over the past year at 19 of the 22 Brooklyn F stops.
The MTA has been studying the possibility, but says that track work on the Culver Viaduct would have to be completed before they could do it — and they don't have an end date for that, reports AM New York. Additionally, there are other challenges to restoring express service — track space for when the rails merge between the Bergen St and Jay St stops, as well as figuring out how riders at different stations will be impacted by the change.
"The largest volumes are getting on at some of the stations closer in anyway," MTA spokesman Adam Lisberg told AM New York. "How much savings is there really? That's why we're doing the study, to find out."
A 2009 review of the F line that State Senator Daniel Squadron created with the MTA cited those issues, and added that express service "would require additional trains and cars; such a service increase would increase operating costs."
The elected officials who sent the letter are Borough President Eric Adams; Representatives Hakeem Jeffries, Jerrold Nadler, and Michael Grimm; State Senators Martin Golden, Diane Savino, and Squadron; Assembly Members James Brennan, Steven Cymbrowitz, William Colton, and Joan Millman; and Council Members Stephen Levin, David Greenfield, and Mark Treyger.
They all believe the benefits outweigh the costs — what do you think, do we need express service back on the F?
Photo via therealtomh.