Local Ice Cream Man Sandesh "Papa" Mohan-Ram, 41, Passes Away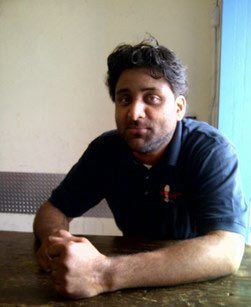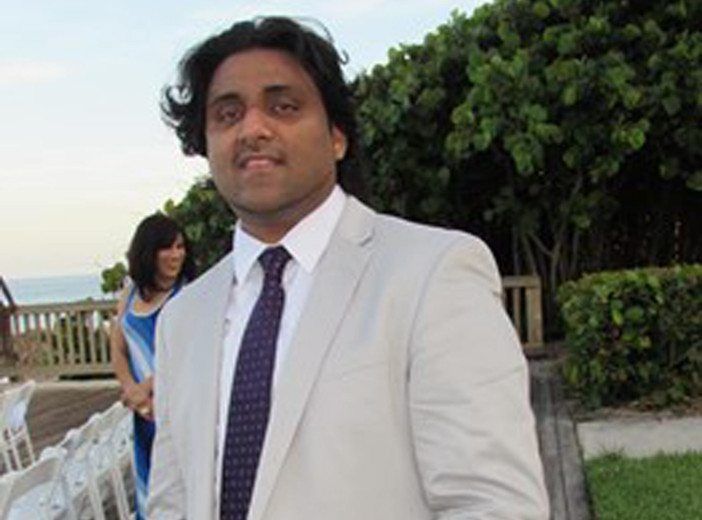 Family and friends bid farewell this morning to Sandesh Mohan-Ram, a neighbor and ice cream man affectionately known to many as "Papa," after he suddenly passed away last week from a cardiac arrest at 41.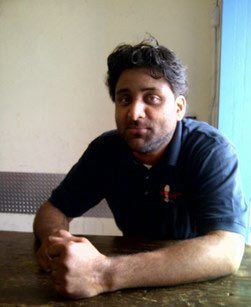 Born February 25, 1974, Papa Mohan-Ram lived to be a son, brother, uncle and cousin. He was a familiar face around the neighborhood, having attended local schools P.S. 254, Shell Bank Junior High School and Sheepshead Bay High School.
Despite struggling with depression and a learning disability, Mohan-Ram was known as a friendly smiling face, beaming at children as he served them on his Mr. Softee ice cream route, where he doled out treats from his truck to children near the Brighton Beach boardwalk and Sheepshead Bay parks.
According to family, Mohan-Ram was dedicated to bringing happiness to the kids he served, a compassion they say was formed to overcome the pain he felt from bullying when he was in school for his special needs.
"He said no one understood him and he was happy being the Mr. Softee guy who bought joy to kids," said his sister, Ray Johnson, a former Sheepshead Bites writer. "Maybe, it helped him relieve some of the pain he felt as a child, being put down for his speech difficulty."
Mohan-Ram was found outdoors suffering a heart attack in Sheepshead Bay on March 5, 2015. He was brought to New York Community Hospital where he died.
He is survived by his parents, seven sisters, three brothers and 29 nieces and nephews, with one more on the way.
Funeral services were held this morning.
Mohan-Ram's family said he lived a simple life with little savings, and is asking for support to cover the expenses of his funeral. They have created a GoFundMe page in his honor.