The Best Independent Coffee Shops In Fort Greene & Clinton Hill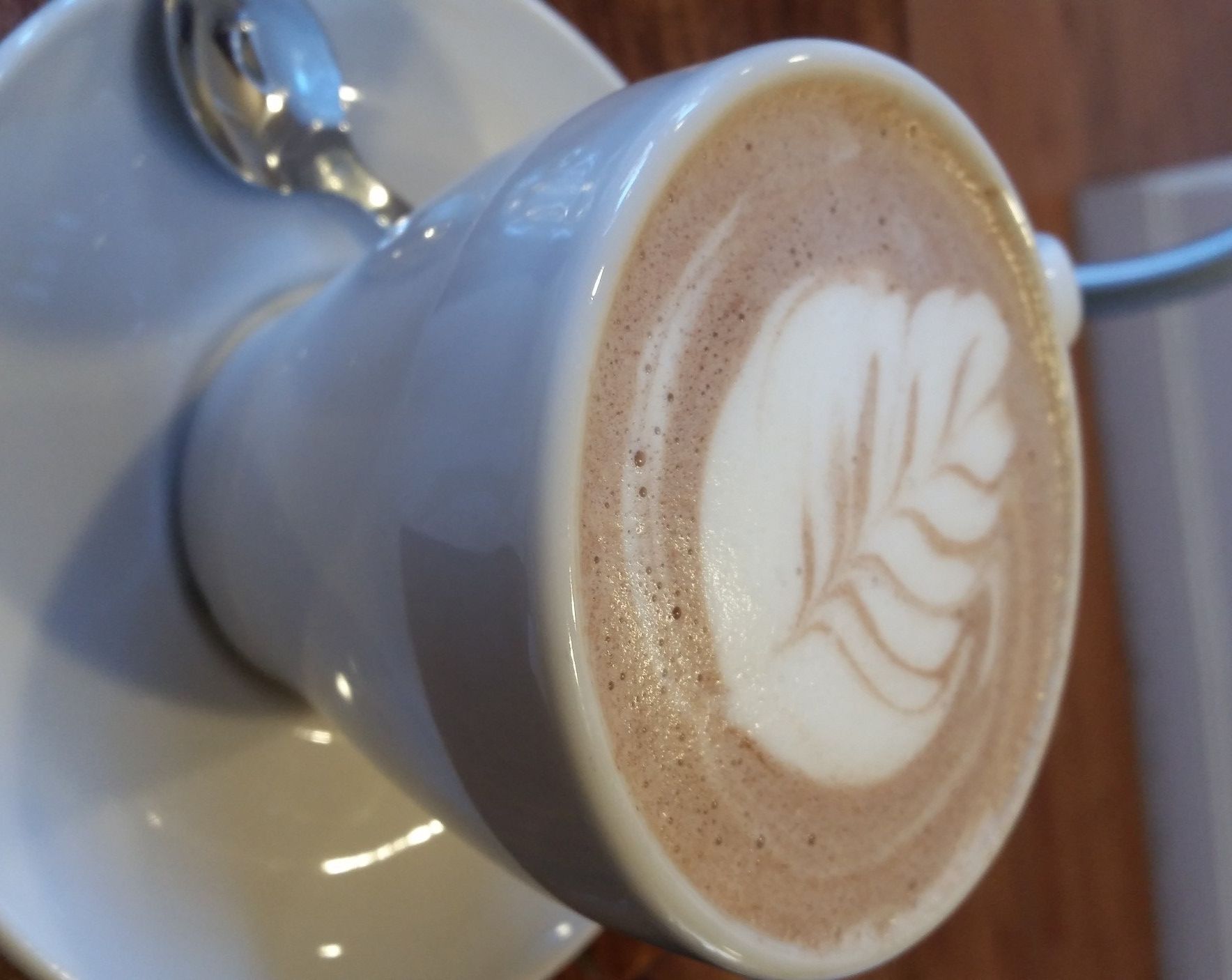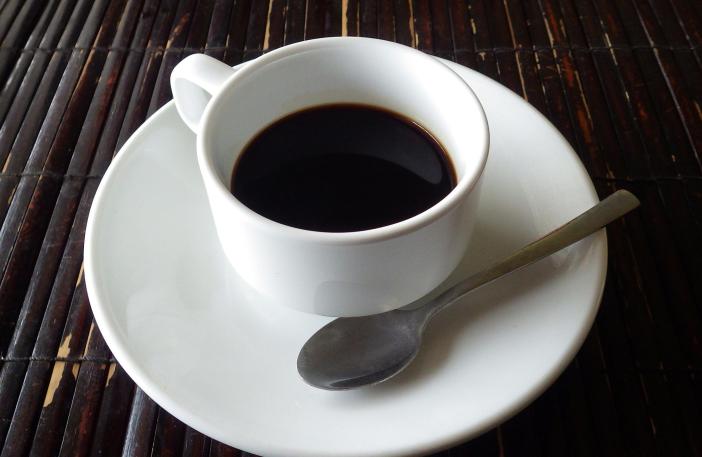 When news broke last month that Starbucks is coming to Myrtle Avenue — 394 Myrtle, to be exact, between Vanderbilt and Clermont Avenues in the former Home & U space — you reacted swiftly and with near-universal alarm. "Bleh. What makes the neighborhood vibrant is its focus on local businesses, unique to the area," wrote a reader going by the name of Cheev. "I'll stick with Red Lantern. Thanks, but no thanks, Starbucks," added reader Milyorkee.
The comments board on our website and on Facebook lit up with everyone vouching for their favorite local coffee spot, so we thought we'd list a few of these, plus other favorites around town, although we focused a bit on the places that specialize in coffee, as well as those along Myrtle Avenue near where Starbucks will arrive. Because what better way to support local merchants than to vote with your wallet and taste buds?
Myrtle Avenue
Willoughby Avenue
DeKalb Avenue
Lafayette Avenue
Fulton Street
Let us know in the comments where and who you think should get a shout-out here, too, and we'll add them to the list!