Local Cats Hit The National Stage During The Superbowl Kitten Half-Time Show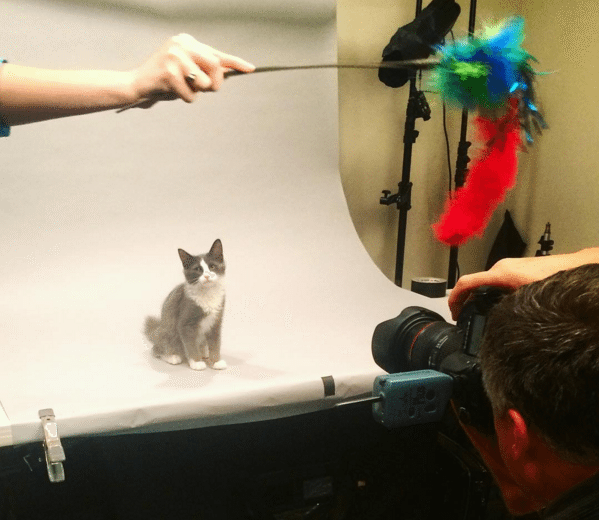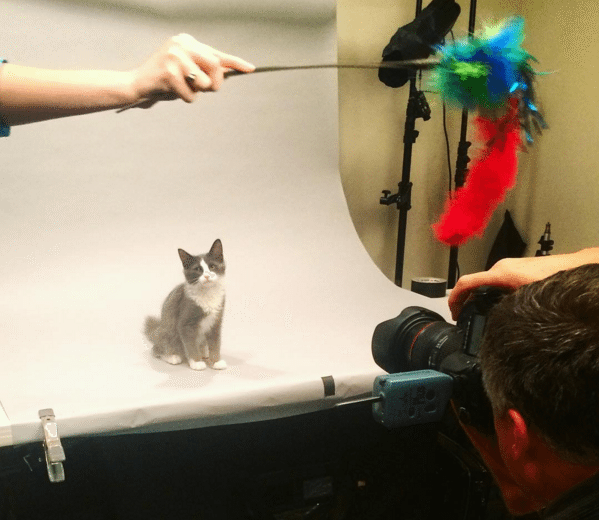 Who needs football as a national past-time when we have kittens? That's the idea behind Animal Planet's annual Kitten Halftime show, which airs every year during the Superbowl and features adoptable kittens from around the country. This time around, the kittens featured were from our very own Team Tiny animal rescue group, based out of Fort Greene, and the Brooklyn Bridge Animal Welfare Coalition (BBAWC)!
"It was such a fun experience," said Julia Rosenfeld of Who's Your Doggy pet supply shop, where Team Tiny is based. "We spent so much time and effort just trying to help the kittens and rescuing them. so it was exciting to bring them to a TV set where there were all these people around with toys for them. it was a really fun day for the kittens, with lots of playing and cuddling."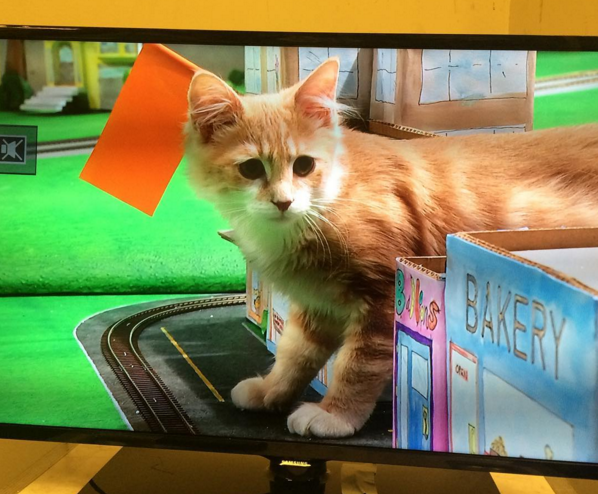 The filming took place last October and the gist of the show was all the kittens basically going wild on a mini-model of San Francisco, showing off how cute they are.
"They got to crazy with the moving street cars and fog and a bay," said Rosenfeld. "There were lots of bizarre things for them to play with."
Since the photoshoot, 19 out of the 20 kittens have been adopted; only Seamus is left, there's still a chance to adopt a TV star!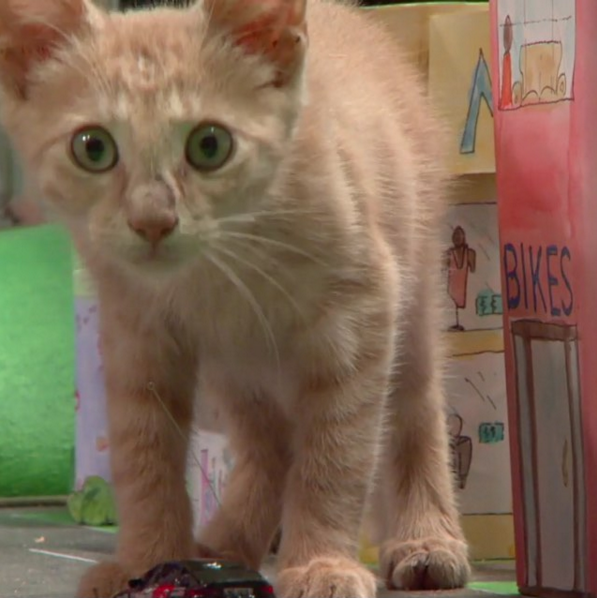 "Seamus is really sweet and really needs to go with another cat — if you don't have a cat, we can set him up with a buddy. He's very playful. We refer to him as a VIK — very important kitten," said Rosenfeld.
And if you are still looking to adopt, Team Tiny, Who's Your Doggy, and BBAWC — who also teamed up for last fall's popular pop-up cat cafe, which closed in November — still has many other kittens and adult cats looking for foster homes and fur-ever homes. Visit the store at 354 Myrtle Avenue!