Local Bakeries Ready with Last Minute Holiday Treats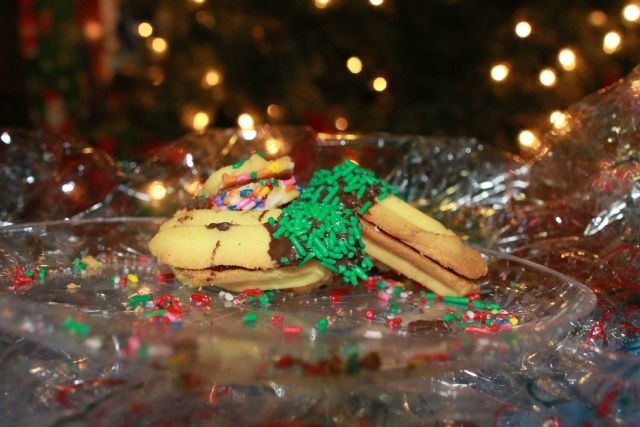 Did you forget to snag a present for Great Auntie Delores? Well fear not, for several South Slope bakeries have plenty of goodies waiting to save the day.
Sweet Treasures Bakery (588 5th Ave) is open until 8pm this evening, and best of all, they'll be open tomorrow.
Laurentino's Pasticceria (680 5th Ave) let us know that they will be open until about 8pm or 9pm tonight, and they will also be open for regular business hours tomorrow.
Girasol Bakery (690 5th Ave) will close around 9pm tonight, and reopen on Christmas Day at 8am.
Lady Bird Bakery (1112 8th Avenue) is closing an hour early tonight (at 6pm), and will be closed tomorrow, but they're at the ready during the day today with a great selection of the Lady Bird favorites we've come to know and love.
Spotted any other sweet shops open during the holidays? Let us know in the comments.