Loaded Gun Found In Front of Prospect Park South Home Monday Morning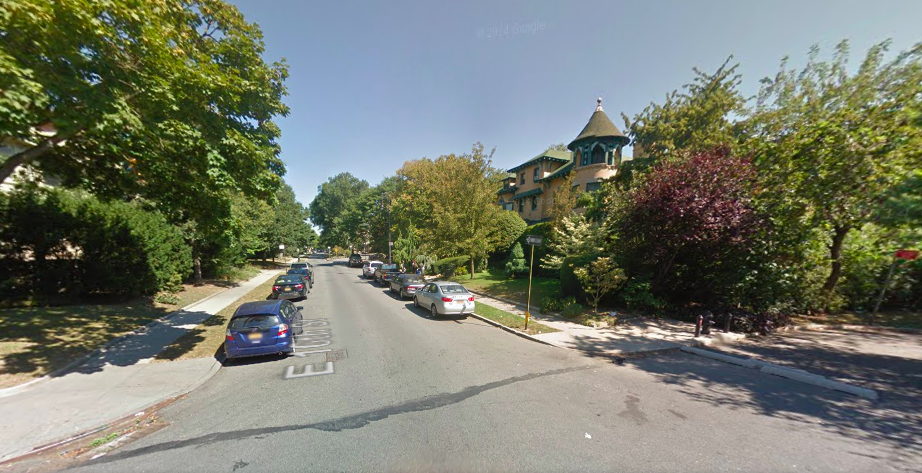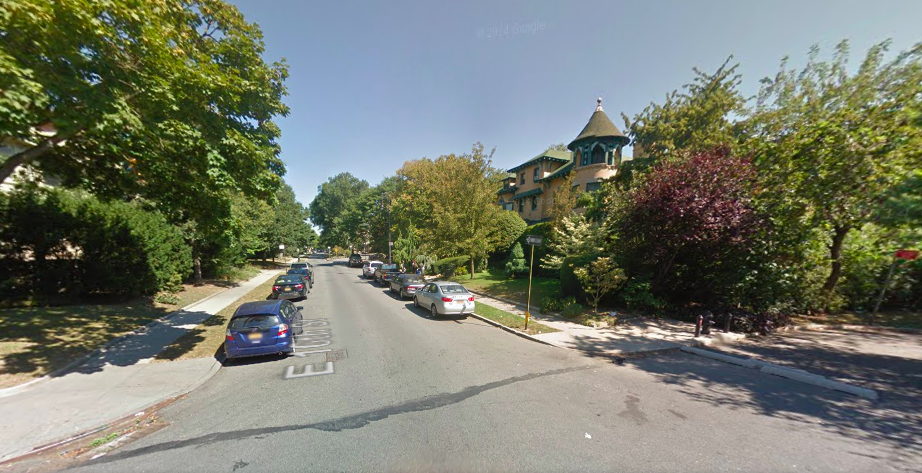 A loaded gun was found hidden in yard plants in front of a Prospect Park South home Monday morning, police confirmed.
A loaded 45 caliber handgun was retrieved by police Monday morning after passersby found it hidden in front of a home near the corner of Albemarle and Buckingham Roads, the NYPD said. The police did not confirm which house. A reader first notified us of the incident.
"I was out walking with our baby this morning and a man with his two sons stopped me to say he saw a loaded hand gun in the yard plants with the trigger pulled back at the house on the corner of Albermarle and Buckingham Roads," a reader told us.
"I looked and saw it and we called 911. The police came and sure enough it was a loaded 38 handgun. Any child could have found this as it was right by the sidewalk where so many children walk to school and not well hidden," the reader said.
The police said the gun is actually 45 caliber. The weapon was retrieved and taken to an NYPD lab where it is being analyzed. A police spokesperson said today that no other information is available yet about the gun's origin, but part of the analysis will be searching for fingerprints on the weapon that can be identified.