Livery Cab Driver Stabbed to Death in Bushwick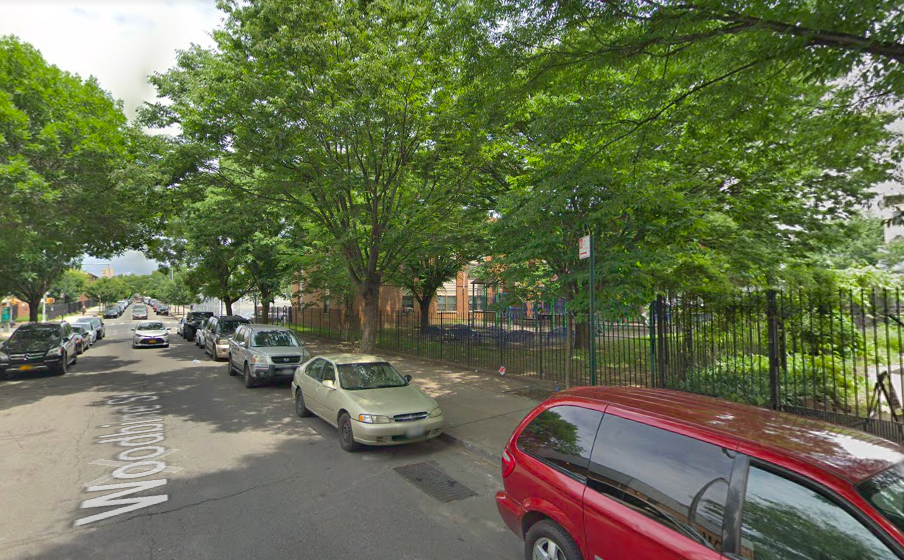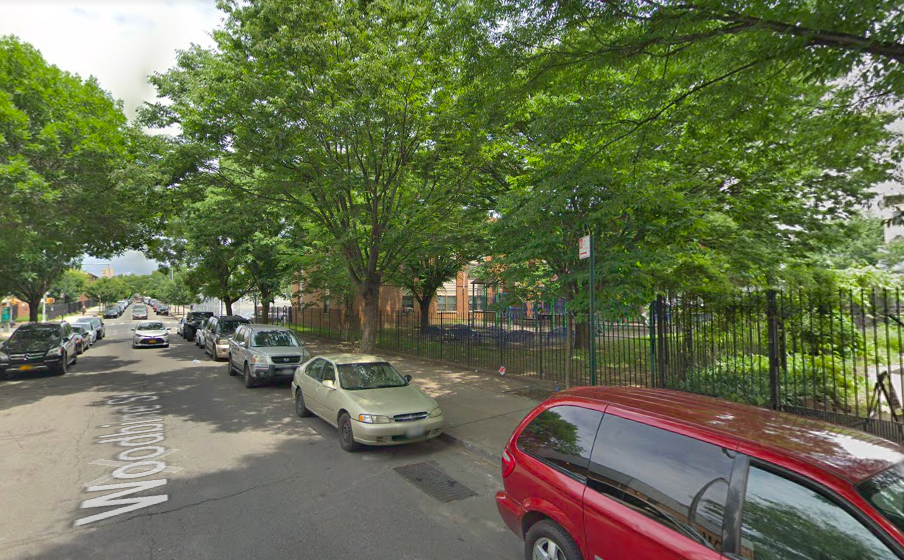 BUSHWICK – A 70-year-old livery cab driver was stabbed to death in broad daylight last week in Bushwick, and police have arrested and charged a local man with the murder.
On the morning of Friday, November 23, Otto Ponce-Farfan was exiting his car on Woodbine Street, near Central Avenue, when he was approached by a man who stabbed him three times in the chest and twice in the shoulder, police said.
The attack came around 9:15 in the morning, with police and EMS responding to the scene shortly after. Ponce-Farfan was transported to Elmhurst Hospital and pronounced dead on arrival, police said.
Later that day, police arrested Rafael Fuller, 29, and charged him with murder and criminal possession of a weapon. Fuller, who lives nearby, was well-known to neighborhood residents as someone to avoid, and one described him as "not all there" to ABC 7.
It is unclear whether the two men knew each other, police said.