Live In A Victorian Charmer Without Sacrificing Modern Convenience (Sponsored)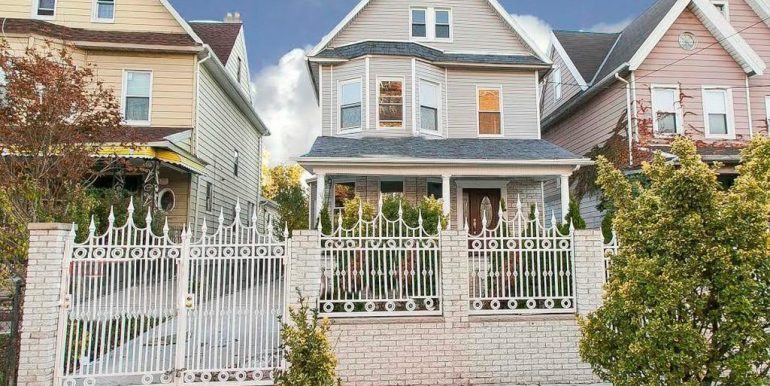 Picture a cozy Victorian with new and old charm, light coming in from three sides, a private garden, and two car parking. A baby kitten or favorite dog curl up on your lap as you sit in your garden and check the roast close by in the kitchen, or perhaps you are gathering homegrown herbs to add to the soup or stew.
3208 FARRAGUT ROAD is a bargain.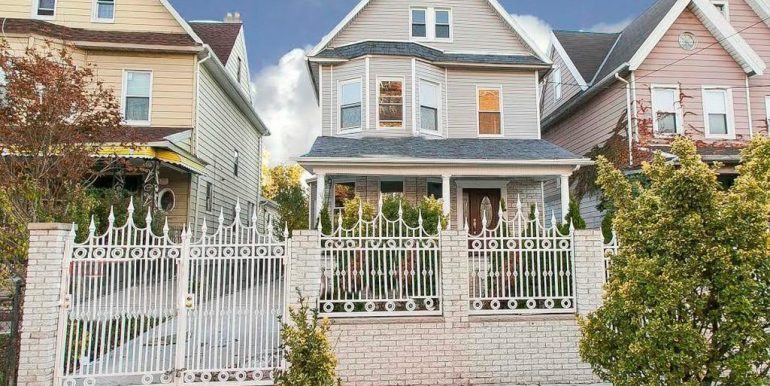 Just three blocks from Brooklyn College and Junction shopping, offering six bedrooms on three floors and a studio with its own entrance from below the backyard deck, it's ideal for artists, writers, grandmas and grandpas, or home office entrepreneurs.
Nine-foot ceilings, new walls, and hardwood floors grace this spacious mini mansion. Your brand new granite kitchen facing the garden with spotlights over the island hatch to the open dining room and living room enhance this sprawling space with their own modern lighting.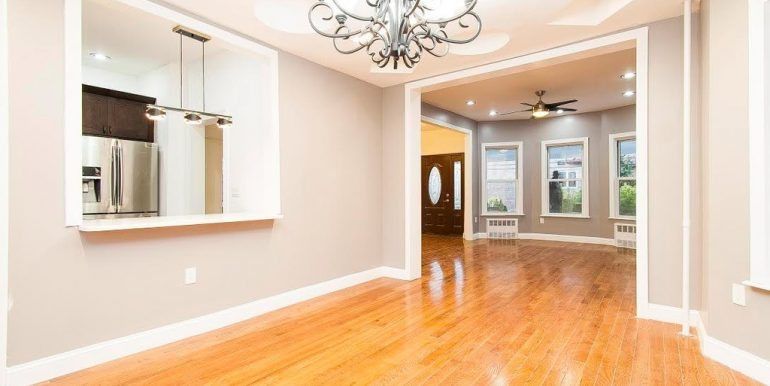 If you want to live in a Victorian without sacrificing modern convenience and don't want to spend a fortune to renovate, be sure to visit this delightful mint home at 3208 FARRAGUT ROAD, asking $990,000.
Kaloshi Real Estate
915 Coney Island Avenue
Brooklyn, NY 11230
T: 718-287-5200
This post was provided by Kaloshi Real Estate. If you would like to reach our readers, please contact us.