Little Pakistan's Year-Old Civilian Patrol Reports Progress In Crime Fighting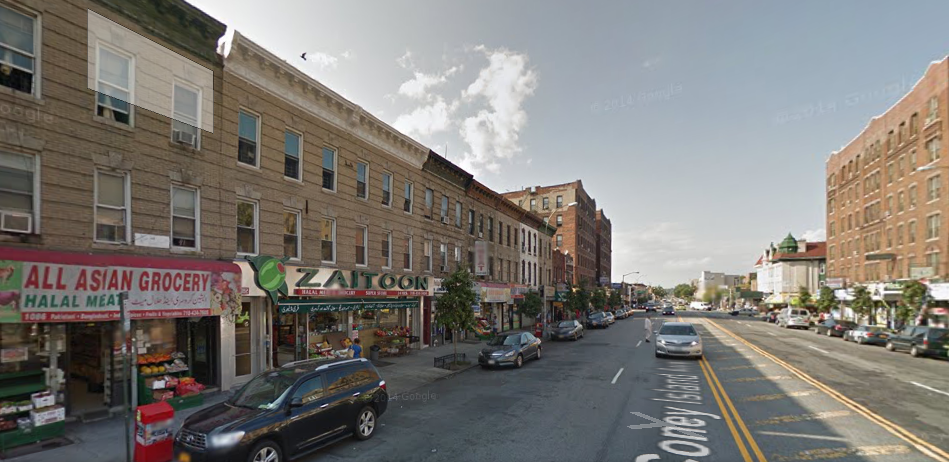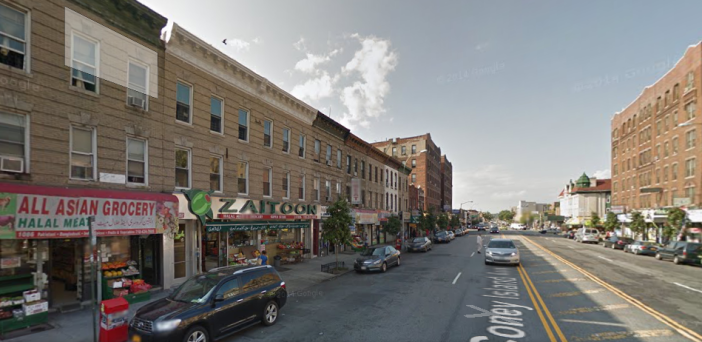 Kensington's Pakistani community is taking a leading role in keeping the area safe.
A civilian patrol, created last summer to protect the Little Pakistan commercial district along Coney Island Avenue following a series of armed robberies in 2014, reports that there were no such robberies last year.
There were six robberies in 2014, said Nasir Awan, the founder and president of the 15-member PAK American Safety Patrol. The patrol is made up of Coney Island Avenue businesses owners and other community members. Awan, for example, is chairman of the Allama Iqbal Community Center, an educational institution located at 929 Coney Island Avenue.
The PAK Patrol works closely with the 70th Police Precinct: Its members are registered with  — and have been trained by — the NYPD, and patrol members wear the NYPD Civilian Observation Patrol logo, according to Awan.
There are at least 12 such civilian patrols now operating in New York City neighborhoods, the New York Post reported in 2014, such as the Borough Park Shomrim and a similar one for the Chinese community in Sunset Park.
The PAK Patrol was created in response to incidents such as the December 2014 armed robbery of Farrah Gold & Diamond at 1064 Coney Island Avenue in which two men made off with a quarter of a million dollars in merchandise. Zaitoon, a food store at 1082 Coney Island Avenue, was also robbed at gunpoint during the same period, an employee at the store confirmed.
Since last summer, a blue-and-white PAK patrol car travels back and forth daily, usually from about 5pm to 2am, along Coney Island Avenue, between Church Avenue and Avenue K. The Patrol also hits Foster, Newkirk Avenue and McDonald Avenue, and Beverley Road, Awan said.
The PAK Patrol helps to provide additional security services for the hundred or so houses of worship –mosques, churches and synagogues — in the Coney Island Avenue area, Awan said.
On Sunday, an emotionally unstable man entered a mosque at 1089 Coney Island Avenue, the Makki Masjid Muslim Community Center, with a stick and behaved in a threatening fashion. Awan, who is affiliated with this mosque, said that PAK Patrol members helped to stabilize the situation until the police arrived.
Similarly, the Patrol has responded to car accidents on Coney Island Avenue and waits with accident victims until police and EMS are on the scene.
Awan has been volunteering with the NYPD since 2000, he said. The whole point of the Patrol, he argues, is to both support the community, and support the police in their efforts to protect residents.
"There are not enough police," he said. "It's a very good idea for the police and community to work together."