Apartment Fire in East New York NYCHA High-Rise Injures Two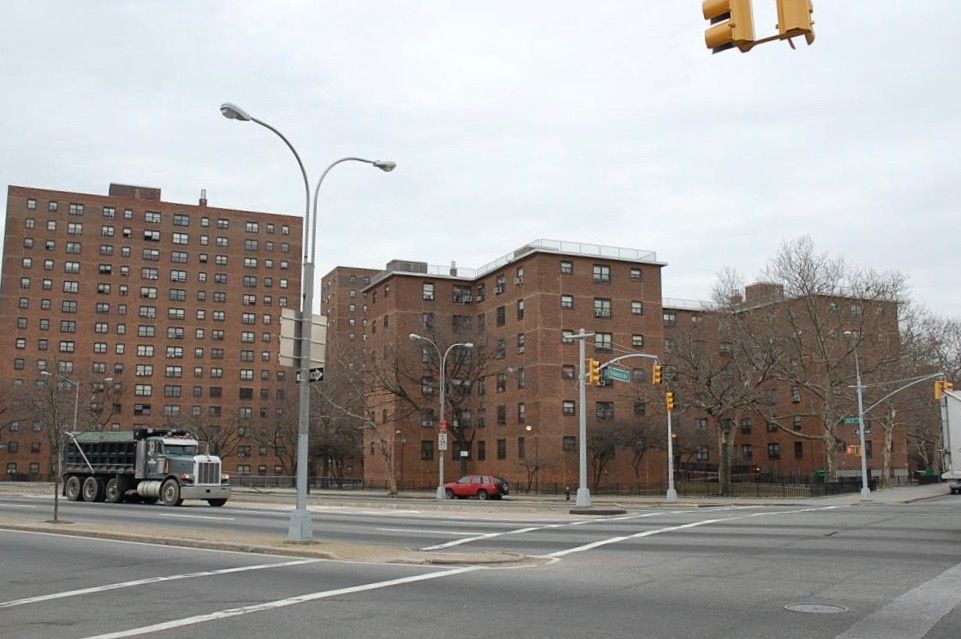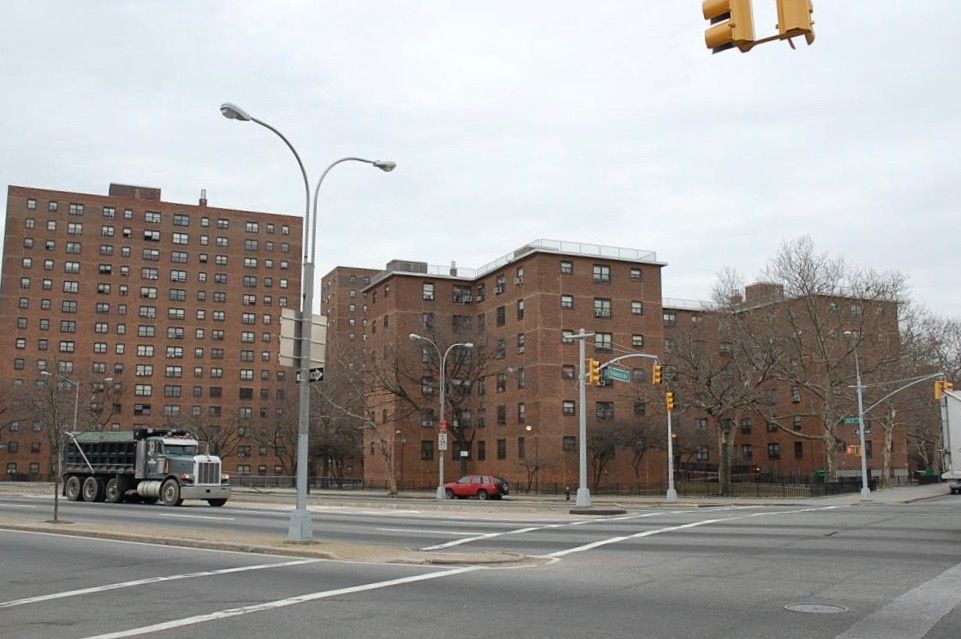 EAST NEW YORK – Just after midnight on Tuesday, December 18, a fire broke out on the 12th floor of a NYCHA high-rise in East New York, burning an apartment and causing some minor injuries.
The fire broke out around 12:15 am, with FDNY arriving on the scene just minutes after receiving the call of the fire in a high-rise building at 2156 Linden Boulevard.
Contained to a single apartment in Building 3 of NYCHA's Boulevard Houses, the fire caused two minor civilian injuries, FDNY officials said. The victims were transported to an area hospital by EMS.
All told, 20 units and 80 firefighting and medical personnel were on scene, getting the fire under control by 12:45 am, officials said.
The Fire Marshall has yet to determine the cause of the fire and an investigation is underway.
Video taken at the scene by LoudLabsNYC can be seen below: