Dram Shop Forming New Shuffle Board League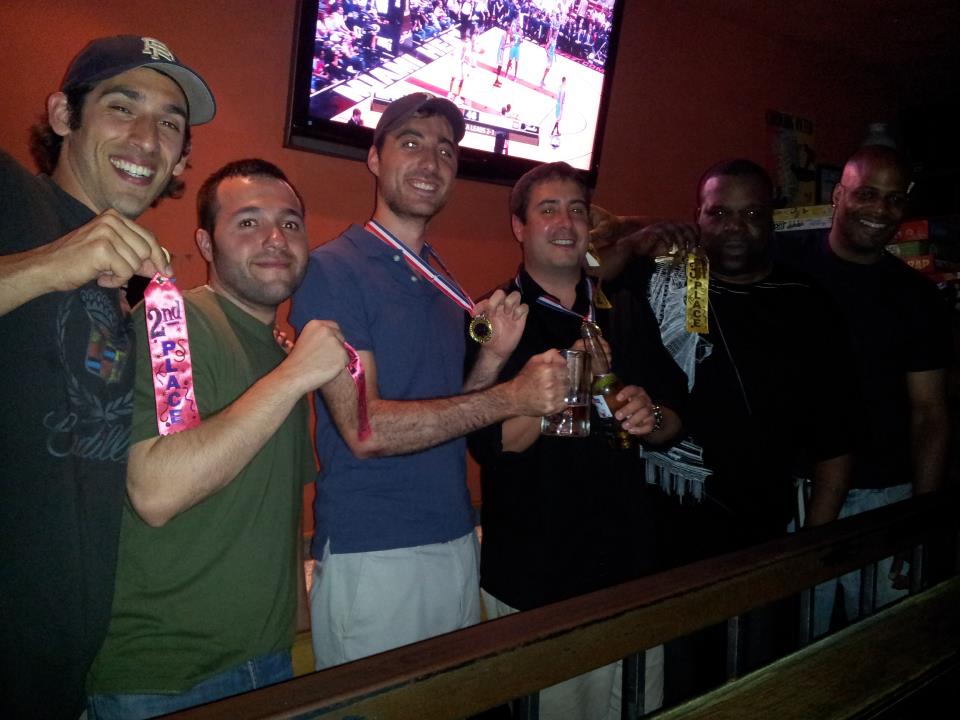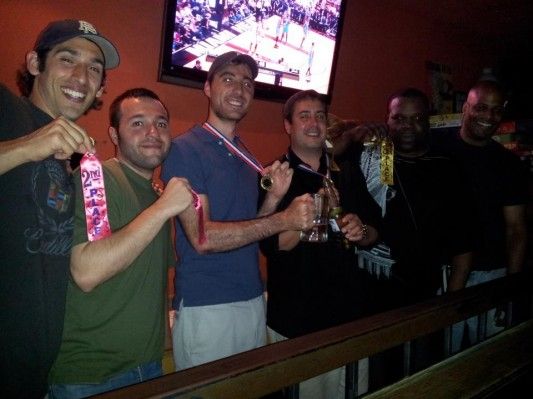 If you're under the impression that shuffle board is only played by geriatrics on a cruise ship, think again. The table variety is wicked fun, especially when played in a favorite local watering hole, with a beer close at hand.
If this sounds like something that's up your alley, give The Dram Shop (339 9th Street) a buzz. The bar (and fantastic burger destination) is organizing a new shuffle board league. Interested parties should send them a message via Facebook with your contact information, and they'll be sure you're involved.
Don't have a Facebook account? Just give them a call at 718-788-1444.
Image via The Dram Shop