Coney Island Lacks Lifeguards, No Swimming on West Side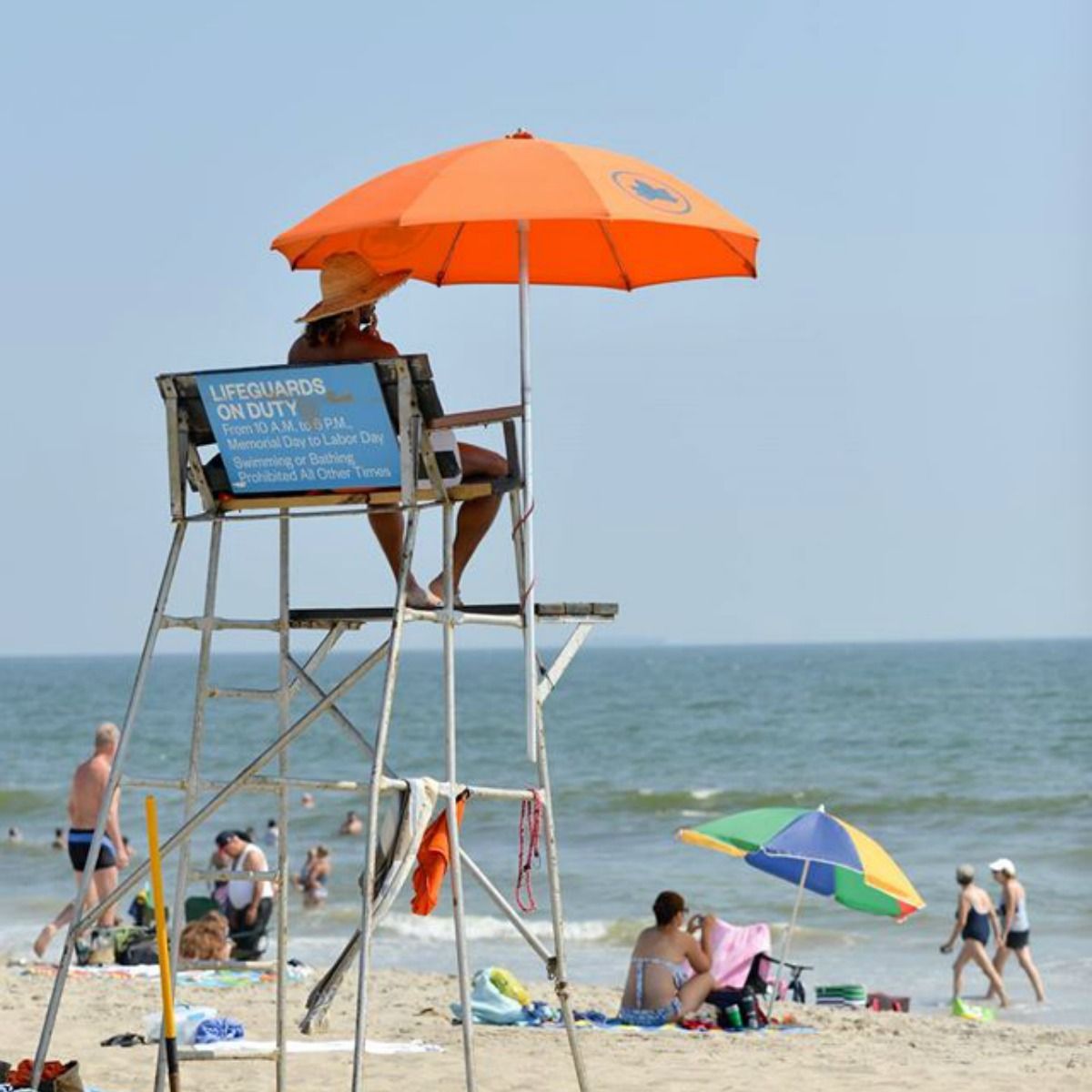 CONEY ISLAND – Don't go in the water! At least, not yet…
Would-be swimmers have complained about a lack of lifeguards between West 19th and 29th Streets at Coney Island that's keeping them out of the water, the NY Post reported.
While beaches have been open since Memorial Day, the half-mile of sand still has empty lifeguard chairs, which residents say is a regular occurrence.
With a comfort station at 27th, it's a great place to set up shop for a day of sun tanning or swimming with friends, except for one pesky problem—even if it's at their own risk, beachgoers aren't allowed in the water!
Without any signage indicating the lack of lifeguards or prohibitions against swimming, beachgoers aren't aware of the issue until they're down on the sand, the Post reported, but Parks Department employees on foot or ATV have been whistling and waving people out of the water if they try to swim, telling them it's forbidden.
Those lifeguards that are working admit they're understaffed, perhaps because school is still wrapping up for some would-be summer workers.
"High season at our city beaches begins July 4th, and our beaches will be fully staffed accordingly, as they are each year," a Parks Department spokesperson told the Post.
Still, July 4 is a week away, which means this weekend—where we should see highs in the 90s—won't be included. Be aware if you're headed to the beach, it's best to stick close to the crowds, at least for a while yet.
Of course, if you visit the New York Aquarium's new shark exhibit before hitting the sand, odds are you won't want to go in the water at all!