"Lieby's Law" Aims To Protect Children From Predators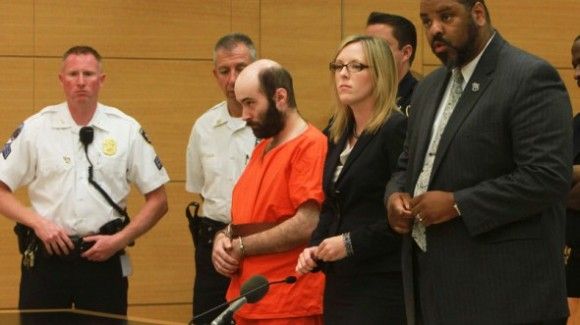 According to Levi Aron, Leiby Kletzky asked him for directions. This set off a horrific chain of events that led to the young boy's tragic death.
Now, Councilman David Greenfield proposes to create a public safe space in every neighborhood so that no child has to approach a stranger for anything.
Under "Leiby's Law," businesses would be designated as safe places for kids who are lost or need some help.
According to the New York Daily News, store owners and employees of the store would have to go through a lengthy background check and fingerprinting. Then, business owners could put a green sticker in their store window to let kids know that it is a safe spot.
Residents of Borough Park gathered together to show their support for the plan.
"It would be a pleasure to be a part of it," stated Faigy Lebovich, owner of Kosher Candy Man at 4702 13th Avenue.
"We are hopeful and optimistic that thousands will sign up," Greenfield said.
However, there is another clause in the legislation. Homeowners can be designated as safe spaces too, if they go through the same background check.
"I will definitely participate in this," said Anna Cali, a teacher at St. Athanasius. "I think I would rather my kids go into a store than a home though."
The legislation will be presented at the end of August.