Levitis' Cronies Plead Guilty, Pin Debt Settlement Fraud On Rasputin Owner's Orders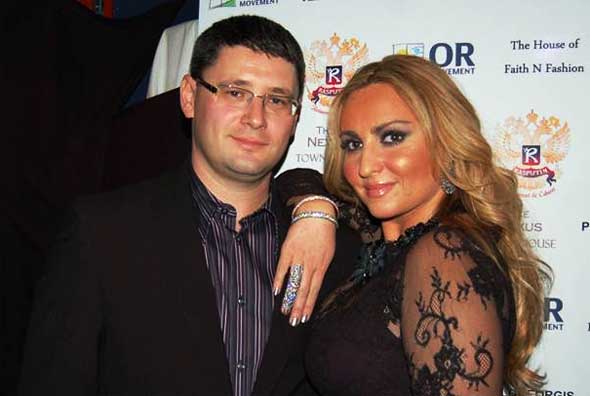 Three of the six individuals charged in connection with an alleged debt settlement fraud scheme have pleaded guilty, with the latest one ratting out his former boss Michael Levitis as the mastermind.
U.S. Attorney Preet Bharara announced yesterday that Denis Kurlyand, the former vice president of sales for Sheepshead Bay-based Mission Settlement Agency, pleaded guilty to fraud charges in the multi-million dollar scheme that allegedly preyed on as many as 1,200 debt-saddled victims. After leaving court, Kurlyand then spilled the beans to the New York Daily News, saying that Mission's de facto owner, and the owner of now-shuttered Rasputin Supper Club (2670 Coney Island Avenue), called the shots.
"I followed instructions from Michael," Kurlyand, 30, told the paper.
Kuryland, however, didn't give the paper any details of his plea deal, and faces a maximum of 60 years in prison. He will be sentenced in December, and has agreed to forfeit $2,196,522 to the government.
Kurlyand was arrested in May, along with Levitis, Boris Shulman and Manuel Cruz for their roles at Mission Settlement. According to prosecutors, the company claimed to help customers struggling with credit card and bank debt by helping them reach settlements that could cut the amount owed. But the company "systematically exploited and defrauded" customers, the criminal complaint said, by charging fees without ever rendering services.
As we reported in May:
Mission also served as the middle man, collecting payments from customers that were supposed to be passed on to those they owed. Instead, the indictment says, from mid-2009 to March 2013, about 2,200 customers paid nearly $14 million, of which only $4.4 million went to the creditors.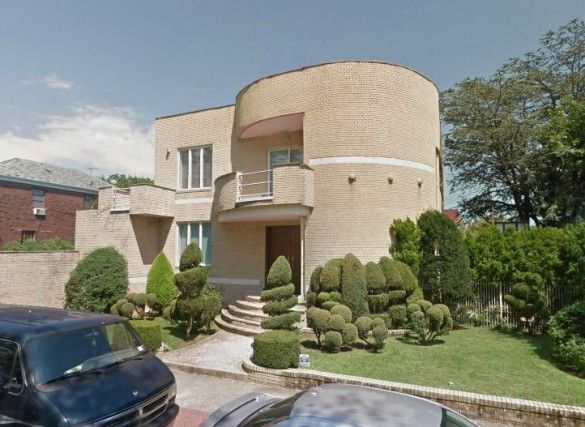 The company kept $6.6 million for itself as fees. As many as 1,200 of the clients paid $2.2 million in fees without "a single penny" reaching their creditors.
Meanwhile, Levitis used the remaining funds as his personal piggy bank, directing some of it to pay his own debts on Rasputin Restaurant (2670 Coney Island Avenue), as well as to lease two luxury Mercedes cars. He did also manage to pay down the credit card debt of his mother, Eva, who owned the company on paper, the Post reports.
According to the indictment, as part of his sales pitch, Levitis touted an affiliation with the federal government and one of the three leading credit bureaus in the U.S., relationships that prosecutors say was all smoke.
The U.S. Attorney's statement elaborated further on Kurlyand's role:
KURLYAND served as Mission's Vice President of Sales from 2009 through 2012. In that capacity, he provided instructions to Mission's sales representatives, who in turn lied to prospective customers about the agency's fees to induce them to become customers of Mission. KURLYAND also helped arrange for solicitation letters to be sent on Mission's behalf to prospective customers that falsely suggested that the agency was acting on behalf of or in connection with a federal governmental program. The letter included an image of the Great Seal of the United States and indicated that it was coming from the "Reduction Plan Administrator" of the purported "Office of Disbursement."
The day of he arrest, prosecutors moved to seize bank accounts and properties of Levitis, and padlocked the iconic restaurant.
Levitis has pleaded not guilty, and claimed to be a victim of government neglect after he supposedly tipped them off to malfeasance by "rogue employees."
The arrest of two individuals – Felix Lemberskiy and Zakhir Shirinov – related to Mission Settlement preceded the May arrest, and they pleaded guilty in April.