State Senate Approves Bill That Allows For Old Voting Machines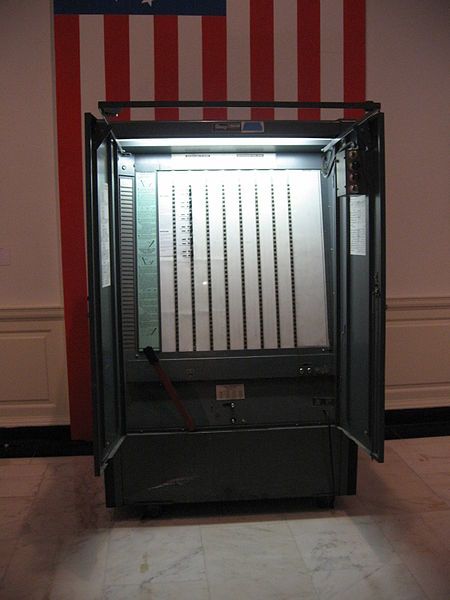 Marty Golden is following through on his promise to bring back the old voting machines by leading the New York State Senate in approving legislation that would allow the machines to be used in upcoming elections, according to a press release.
The legislation, which was sponsored by Golden, allows New York City to use lever machines for all non-federal elections, including the upcoming mayoral primaries, run-offs and general election. Golden praised the passage of the bill as a victory for making voting simpler.
"The lever voting machines had been successfully used in New York for over 100 years. They have proven to be reliable and easy for voters to use. In addition,  using lever voting machines will expedite the canvass of votes cast in the primary election and reduce the number of paper ballots that would need to be hand-counted," Golden said in the release.
State Senator Simcha Felder believes that the machines will help seniors.
"The new voting machines are confusing to people and very hard to read, especially for seniors," Felder said.
There have been concerns that the new voting machines, which rely on paper ballots and digital readers, were causing more problems than solving them. Voters, especially seniors, complained about difficult to read and confusing paper ballot instructions, and the Board of Elections has proven unequal to the task of tallying the votes on the new machine in a timely manner.
The bill will now go to the Assembly for a vote.