Letting Go: Saying Goodbye to Holiday Decorations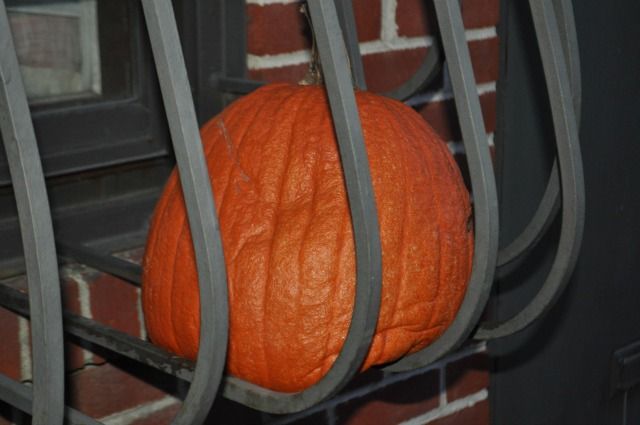 We love holiday decorations. The more elaborate the better, but it's time to have an intervention, South Slope. Yes, there are still numerous Christmas decorations hanging proudly on neighborhood doors, but we would like to take this moment to focus on the now limp and rotting Halloween decorations that are still present.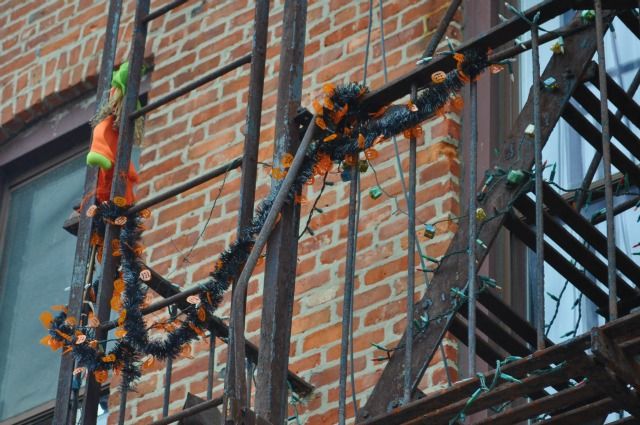 Neighbors, it's time. Bid a fair adieu to the ghosts of holidays past, and watch an instantaneous revitalization of the soul occur. We'll do this together, okay? Take a deep breath. Lift the pumpkins off your front stoops and window ledges. Unwind the black and orange garland, and pull the cobwebs off the tree branches.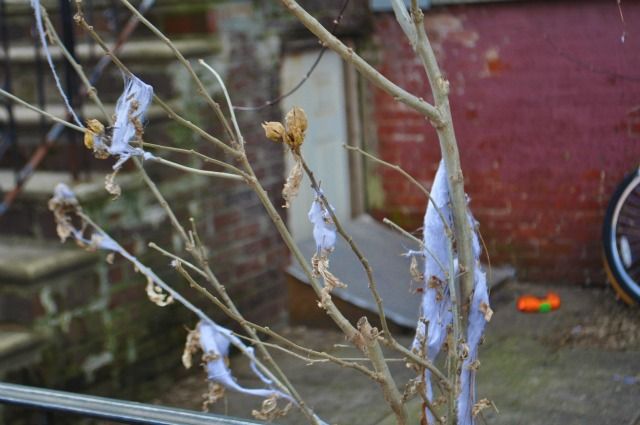 It's okay to cry, but remember, if you truly love something, it's best to let it go. It will return.