Let's Get Hoppy: Free Tuesday Night Tastings at Bierkraft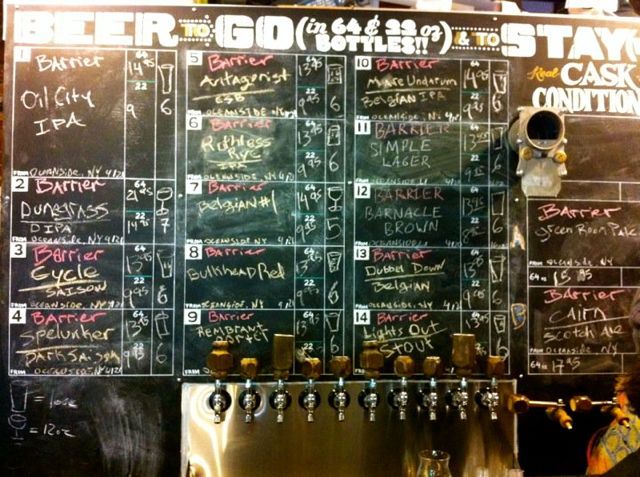 Bierkraft via Facebook
It's embarrassing to admit we didn't know about this earlier, and the real tragedy is that we'll never know the beery summer that could have been.
But better late than never: every Tuesday at 7pm, the good folks at Bierkraft hold beer tastings, serving up samples of 5 or 6 beers with a side of expert commentary. Tomorrow's theme: sour beers.
Well, don't mind if we do.