Let It Snow! First Snow of the Season Tomorrow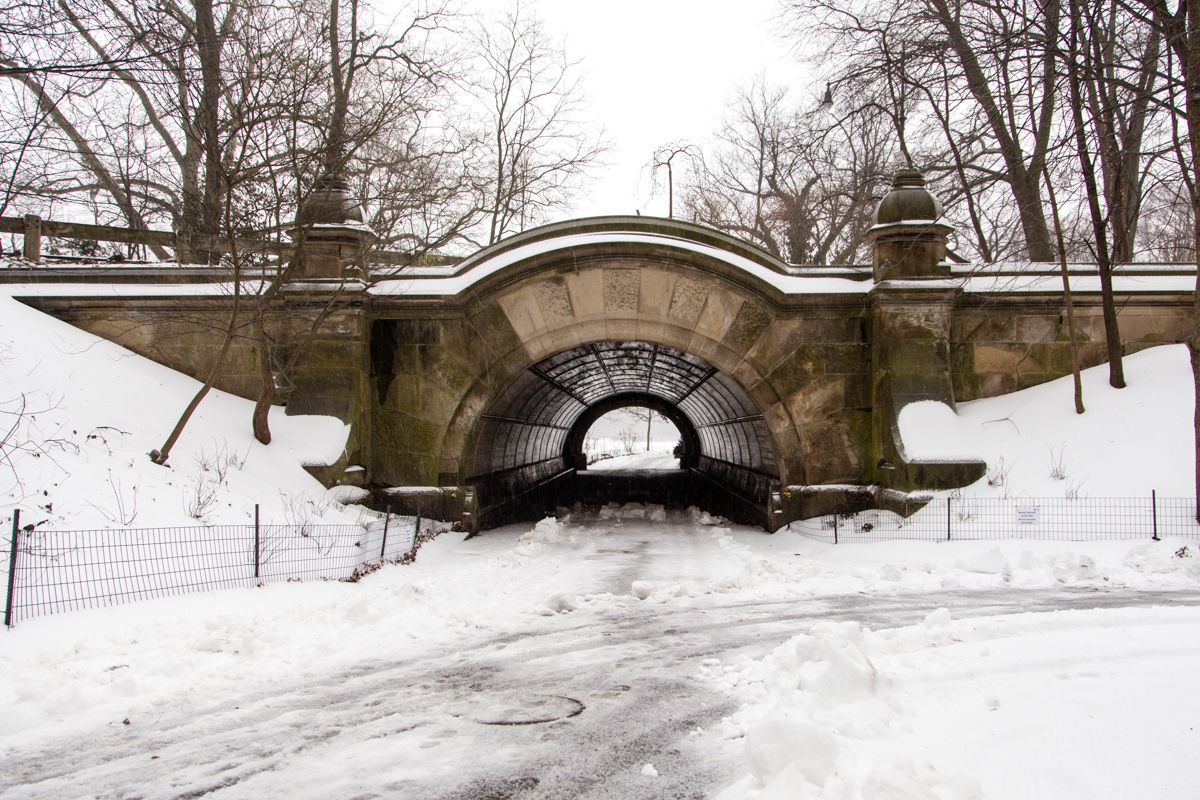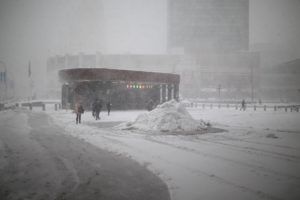 Well, winter is finally, truly, here.
Tomorrow will see the first snow of the season, with 3-5 inches predicted to accumulate throughout the day, starting around 4:00 am and continuing throughout the day, into the night. Temperatures will be just above freezing, steady at 34 degrees most of the day.
The National Weather Service issued a Winter Weather Advisory for NYC, starting at 7:00 am Saturday, which means slippery road conditions and reduced visibility.
The Department of Sanitation issued a "Snow Alert," and together with the Department of Transportation announced that Alternate Side Parking regulations will be suspended Saturday. Metered parking, however, will remain in effect.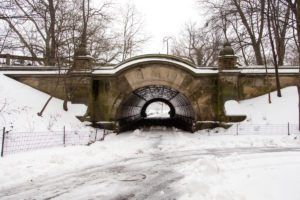 Some tips from the New York City Emergency Management Department regarding driving in snowy or icy conditions:
Drive slowly. Vehicles take longer to stop on snow and ice than on dry pavement
Use major streets or highways for travel where possible
Install good winter tires that have adequate tread. All-weather radials are usually adequate for most winter conditions
Four-wheel drive vehicles may make it easier to drive on snow-covered roads, but they do not stop quicker than other vehicles
Know your vehicle's braking system. Vehicles with anti-lock brakes require a different braking technique than vehicles without anti-lock brakes in icy or snowy conditions
If you are driving and begin to skid, ease your foot off the gas and steer in the direction you want the front of the car to go. Straighten the wheel when the car moves in the desired direction. If you have an anti-lock braking system (ABS), apply steady pressure to the brake pedal. Never pump the brakes on an ABS equipped vehicle
Try to keep your vehicle's gas tank as full as possible
Keep the name and phone number of at least one local towing service in your car in case you break down or become stuck
If you get stuck on the road, stay with your car and contact a towing company.
Of course, be careful out there, but enjoy the weather, too! Even a little bit of snow is a perfect excuse to brew some hot chocolate, bundle up with some blankets, and read a good book. Or binge-watch a nice show. You know, holiday traditions!