Monday: Leon M. Goldstein Rally To Stop Budget Cuts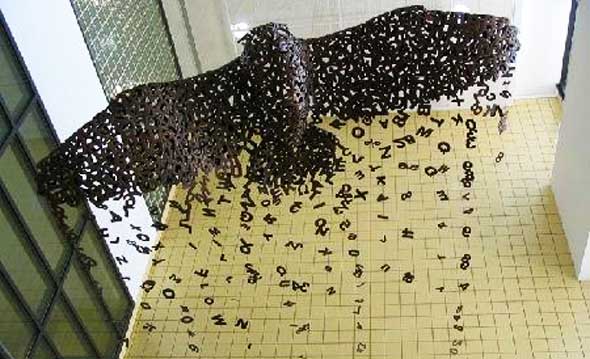 On Monday, March 28, at 7:30 a.m. United Federation of Teachers (UFT) members and parents will protest against budget cuts at Leon M. Goldstein High School for the Sciences, located on the Kingsborough Community College campus at 1830 Shore Boulevard.  The rally will be outside at the Shore Boulevard and Oriental Boulevard gates of the school.
According to Colleen Adrion, who is on a fundraising committee for the school, advanced placement classes such as American History, World History, Micro and Macro, Literature, Math, and Science may be cut as a result of budget cuts.  Adrion also said that Psychology, Law, Art, Music, Science, and Math electives may be cut as well as extra curricular activities such as SING, and other talent shows and musicals.
The programs that will be cut are the ones that "enhance a student's high school experience, and the budget cuts will impact every student's educational experience in the NYC area," Adrion said. "We need to inform the people of New York that educational cuts affects each and every one of us directly and indirectly!"
This isn't the first time Leon M. Goldstein High School is facing these troubles.  Back in November, we wrote about a similar rally against budget cuts and the damaging effect the budget cuts have on the school – including cutting important classes seniors need to graduate, leaving holes in their programs, and eliminating musical productions.
We know it's at an early time, but most of us are in the neighborhood, so it's an important issue worthy of an early morning stroll to the campus.