Learn About PS 249 Tomorrow, February 4, At The School's Only Open House This Year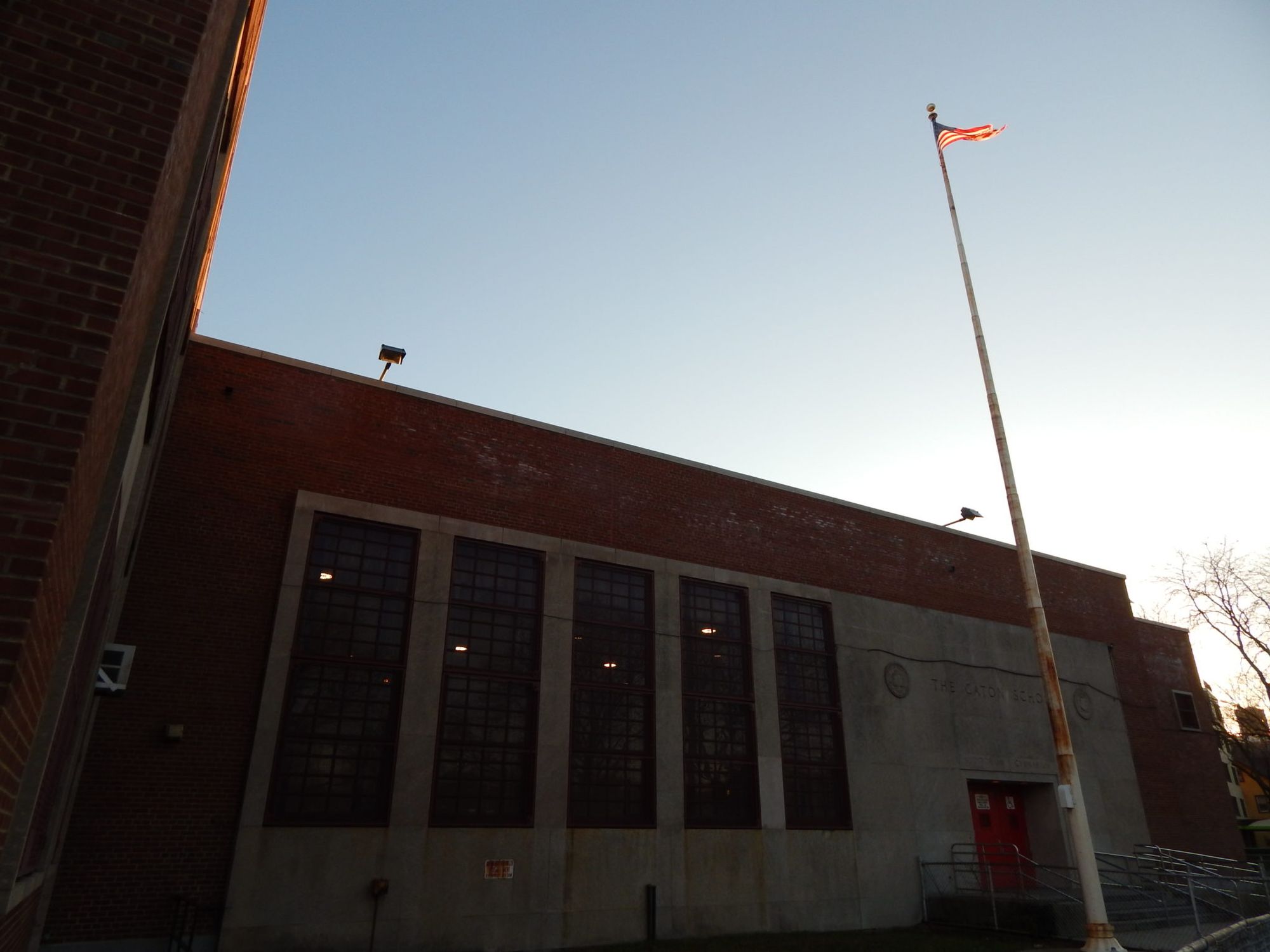 If you've been curious about whether PS 249 is the right fit for your child, Wednesday, February 4 is a great time to find out. PS 249 (18 Marlborough Road, at Caton Avenue) will host an open house for its pre-K and kindergarten programs at 8:45 am.
This is expected to be the only tour for PS 249 this year. The tour coincides with the public school kindergarten enrollment process, which ends Friday, February 13.
During tomorrow's event, parents will be able to learn about the school's various academic and extracurricular programs, as well as get a chance to meet with educators.
If you have questions about tomorrow's gathering, you can call the school at 718-282-3475.