Learn How to Swindle at Green-Wood on September 30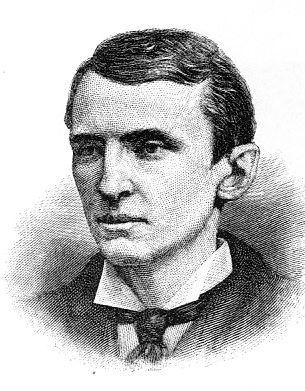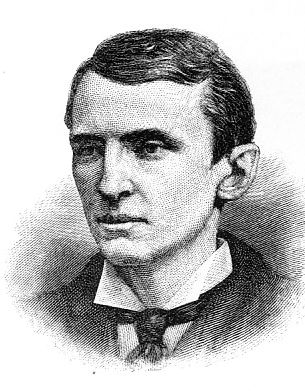 Well, not exactly. At a talk at Green-Wood Cemetery on Sunday, September 30, author Geoffrey Ward will discuss the "original king of the swindle," his great-grandfather Ferdinand Ward, who, in the 19th-century, defrauded businessmen, celebrities, his own late wife, and even President Ulysses S. Grant.
If by the end of the talk you feel the urge to make sure the notorious swindler isn't still around to take advantage of anyone, a guided trolley tour will bring you to see some of the more scandalous Green-Wood residents, including Ferdinand himself.
The talk is free, but the trolley tour is $15 for members of The Green-Wood Historic Fund, and $20 for non-members. Seating is limited and reservations are recommended. More info and tickets are available online.