Learn About Proposed Renovations To Dome Playground At Meeting Next Week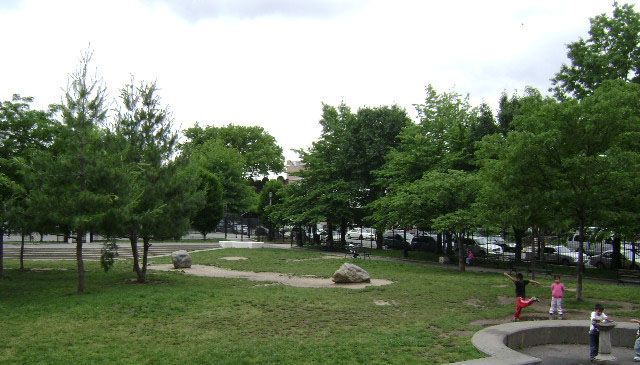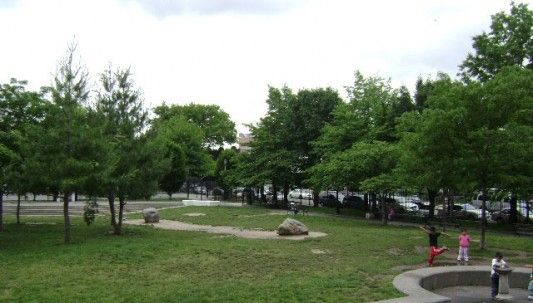 Brad Lander's office has announced a community meeting to discuss proposed renovations to the Dome Playground on the border of Kensington and Borough Park at 38th Street and Dahill Road.
The meeting of Community Board 12's Parks Committee will take place on Thursday, April 25, at 6:30pm at PS 230 (1 Albemarle Road). There will be a presentation by the Parks Department followed by opportunities for discussion and community input.
For more information, please contact Catherine Zinnel in Brad Lander's district office at 718-499-1090 or czinnel@council.nyc.gov.
Photo via the NYC Parks Department