Learn About Applying To NYC Public Schools This Thursday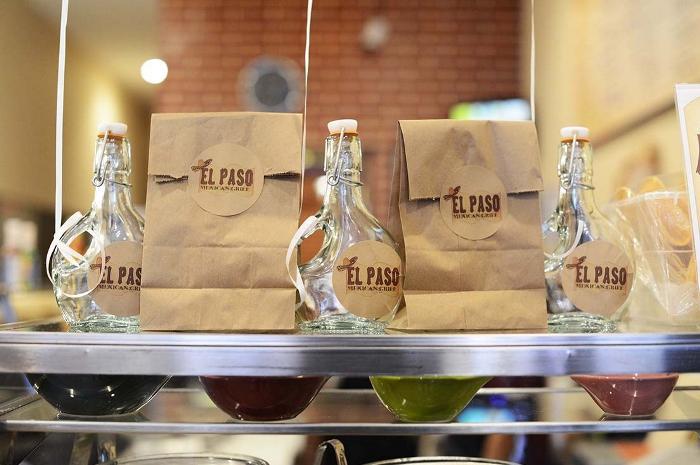 Overwhelmed by the public school application or kindergarten registration process, or expect to be soon? Calm down–Assemblymember Rhoda Jacobs and the NYC Department of Education are hosting The ABC's of Applying to NYC Public Schools this Thursday, November 7 at Andries Hudde JHS (2500 Nostrand Avenue between Avenues K and L) from 6-8pm.
If you're willing to make a little bit of a trek, Hudde Principal Elena O'Sullivan and the DOE can help you stop sweating the small stuff and apply efficiently to the best schools for your child.
They'll be talking about the middle and high school application process as well as kindergarten registration, and each part of the program will be followed by a question and answer session.
For more information, call John Magisano at 718-434-0446 or email MagisanoJ@assembly.state.ny.us.