Learn About Affordable Health Insurance Options On Saturday At The Flatbush YMCA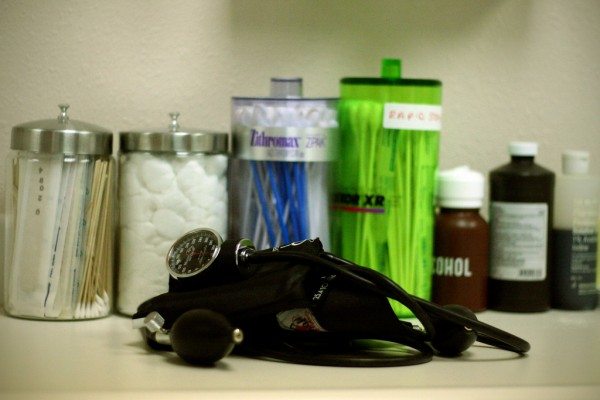 Not sure what health plan to choose–or just unable to access HealthCare.gov lately? Join Assemblymember Rhoda Jacobs and Councilmember Jumaane Williams this Saturday, November 2 to learn about the best free or low-cost insurance for you.
The 11am-2pm event will be held in Room 104 of the Flatbush YMCA (1401 Flatbush Avenue between E 26th Street and Farragut Road), and will feature one-on-one counseling, free blood pressure screenings, giveaways, and a seminar on the Affordable Care Act. After reviewing your options, you can even sign up for a plan on-site.
Free breakfast will be served at 11am, so come early, learn what plan works for you and your family, and get ready for a healthy new year.
Photo via 427