Last minute gifts for everyone on your list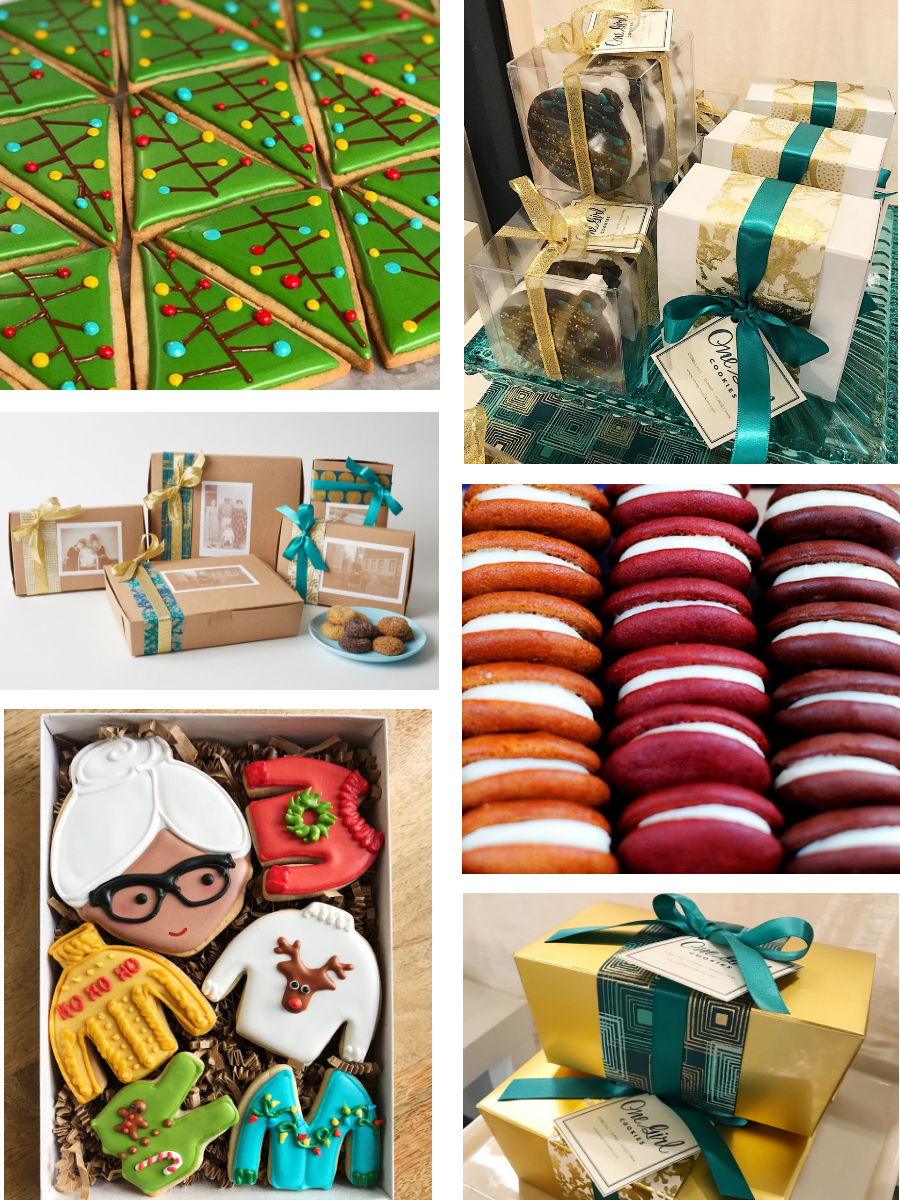 No need to worry about the last day to order when you can visit these local Brooklyn businesses for your last minute gifts.  Did you forget to get a gift for a family member or office mate? Have you been too busy to shop? Do you prefer the thrill of procrastinating?  Here are some great options from specialty foods and gift baskets to beauty treatments and sports packages. There is something for everyone on your list.One Girl CookiesThree locations:Cobble Hill68 Dean Street (between Smith Street & Boerum Place)Dumbo33 Main Street (corner of Water Street)Sunset ParkIndustry City254 36th Street Suite 106info@onegirlcookies.comhttp://www.onegirlcookies.comOne Girl Cookies offers the most incredible sweets – tea cookie & whoopie pie gift boxes, orange tea cakes, s'mores, petit fours, sugar cookies, brownies, gingerbread popcorn, and gingerbread cupcakes. Stop by one of their three locations and pick up a gift and maybe a cookie or two for yourself.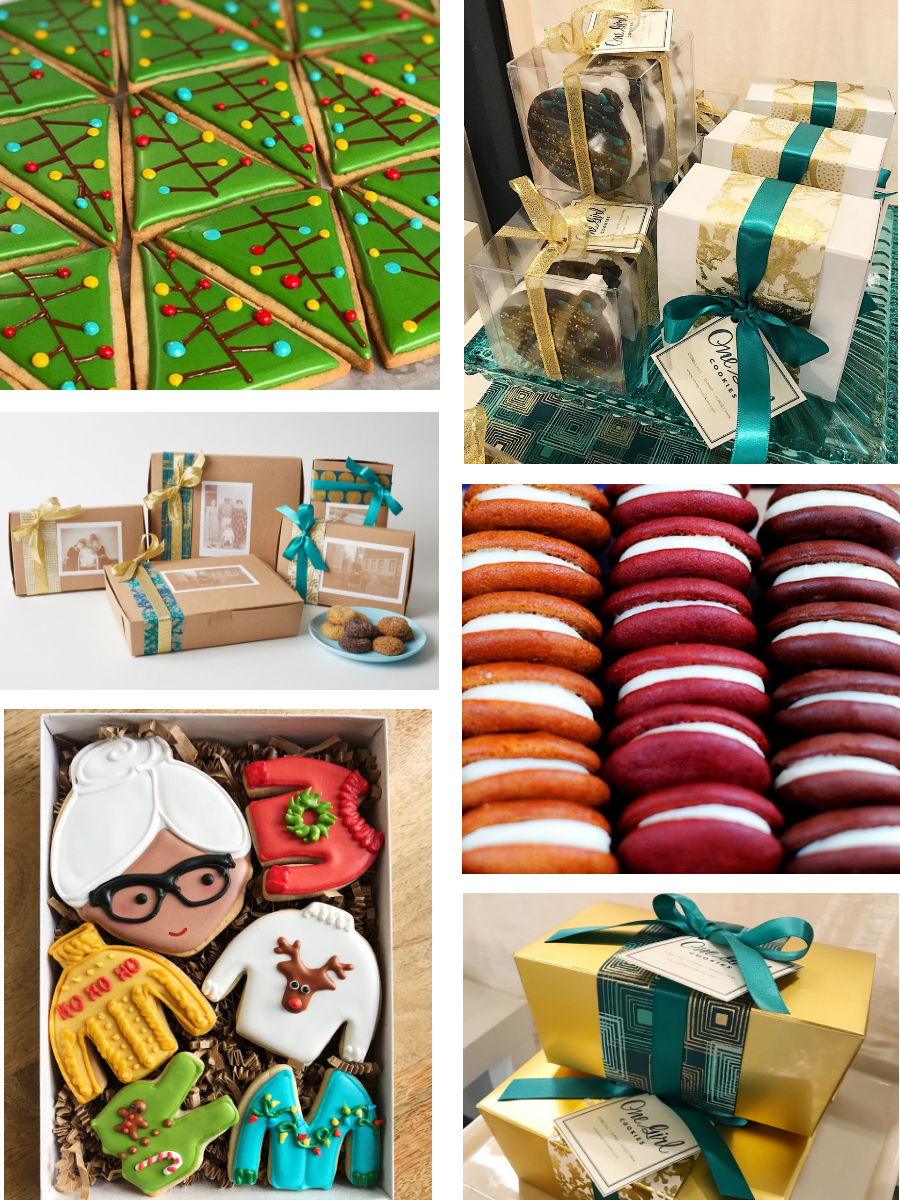 Brooklyn ARTery
1021 Cortelyou Rd (b/t Coney Island Ave & Stratford Rd)
(347) 425-7770
http://www.brooklynartery.com/A one-stop-shop for holidays. No matter what your budget, you will find something for everyone — him, her, host, hostess, niece, babysitter and kids. From creative gift boxes by Brooklyn makers to beautiful scarves to aromatic candles and more.
Aviator Sports and Recreation Center
Marine Park
3159 Flatbush Ave.
Brooklyn, NY 11234
(718) 749-9532
https://www.aviatorsports.com
The Aviator Sports gift card is a great way to get your kids moving. Whether its basketball and parkour classes, rock climbing, leagues, public ice skating or a big birthday blowout.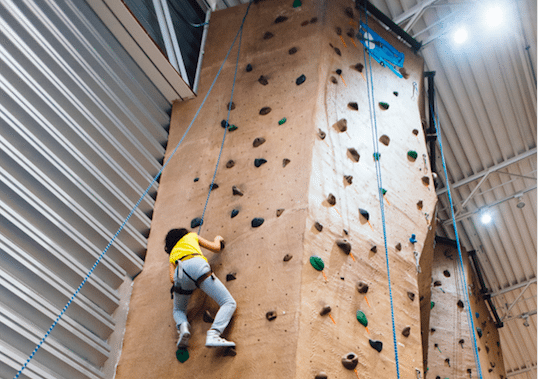 Li-Lac Chocolates
Sunset Park
Industry City, 68 35th St
Fl 1, Unit 18
b/t 3rd Ave & 2nd Ave
(212) 924-2280
https://www.li-lacchocolates.com/
Chocolate is the perfect gift. Shop Gourmet Chocolate Gifts at Li-Lac Chocolates! Discover, fresh, gourmet, artisan chocolate from Manhattan's Oldest Chocolate House – since 1923. All their chocolate is handmade in small batches for exceptional quality and superior taste. Choose from over 140 gifts.
FilFil Foods
Stuyvesant Heights
457 Macdonough Street
http://www.filfilfoods.com
Filfil No. 7 adds an intense flavor boost, so you can easily and healthily add yummy to life! Filfil No. 7 is more flavorful than spicy. Each 8 oz bottle contains over 20 cloves of non-GMO garlic. Therefore, it is both healthy and caters to a sophisticated palate. It's versatile and playful and a great gift for all hot sauce lovers and foodies!
Smart Hair Studio
Windsor Terrace, South Slope
282 Prospect Park W
b/t 18th St & 17th St
(347) 689-9081
http://www.smarthairstudiony.com/
Holiday shopping made easy with SHS gift certificate! Organic color, botanical keratin treatment, organic facials or trendy haircuts all included. Customizable for all your beauty needs!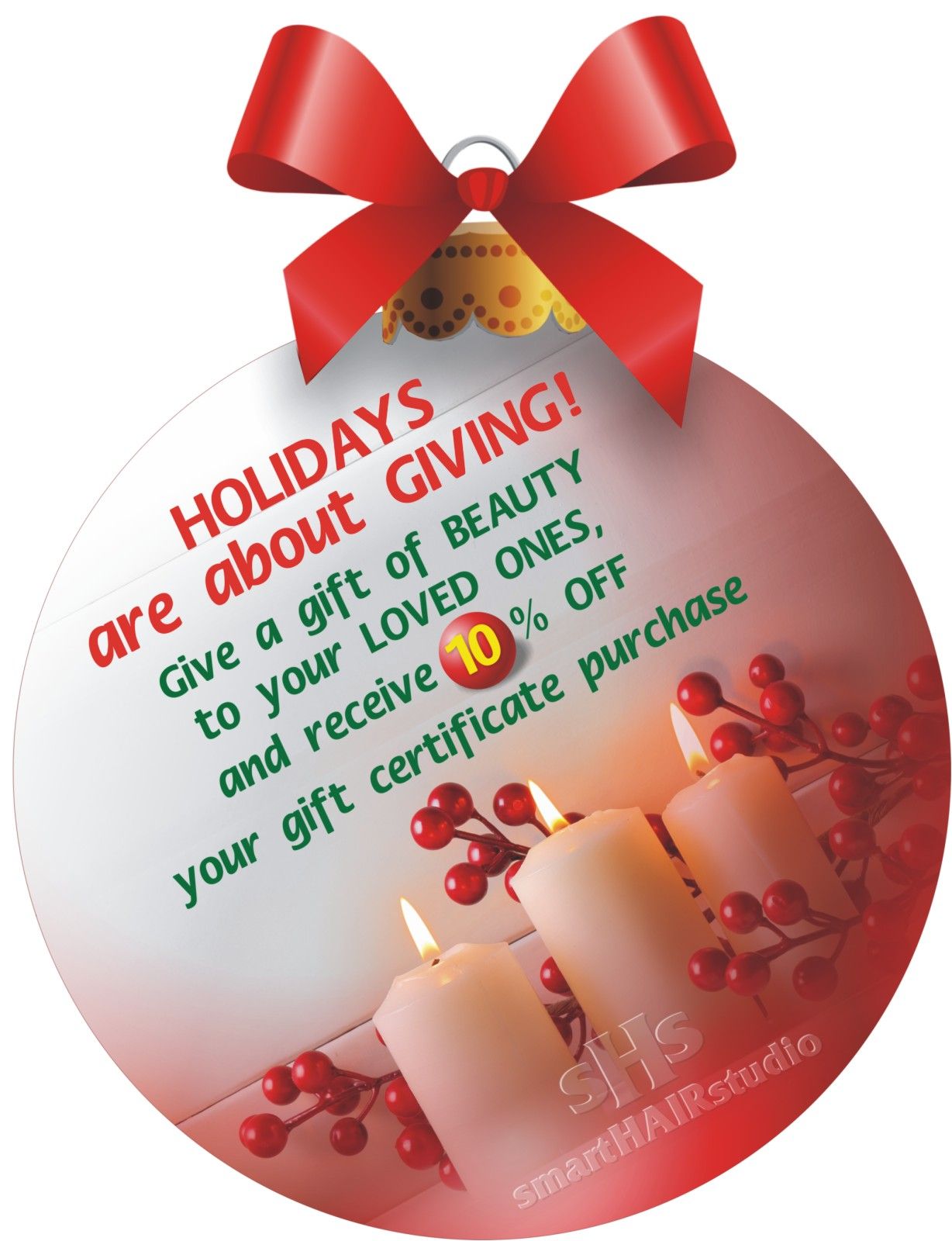 Chelsea Piers
Manhattan
62 Chelsea Piers Suite 300
New York, NY 10011
https://www.chelseapiers.com/golf/gift-cards/
Give him the gift of golf this holiday season. Gift cards available for lessons, schools, driving range practice, simulator sessions and more! Shop online or in person.
Fort Greene
Holiday Arts Pop Up Shop & Gallery
117 South Oxford Street
The Holidays Art Popup is a collective of 6 artists coming together for this purpose: to share their artistry and craft—their passion and individuality—with the public, in a retail setting. Here you'll find unique applications of our art onto scarves, totes, ceramics, children's books, cards, and more.
BKLYNER Gift Subscription and Matching Tee or Tote
Last but not least on our list – Bklyner Subscription and matching Tee or Tote. Consider a gift subscription to Bklyner.  Each subscription supports independent local reporting and keeps Brooklynites informed on the latest news, where to eat & drink and what to do this weekend.  You can add a Bklyner Canvas Tote or a Tee to let others know that he is a proud Brooklyner.
BKLYNER T's and Bags are also sold exclusively at these retailers:
Brooklyn Artery 1021 Cortelyou Road
Awesome Brooklyn 617 Flatbush Avenue (between Fenimore and Rutland Rd.)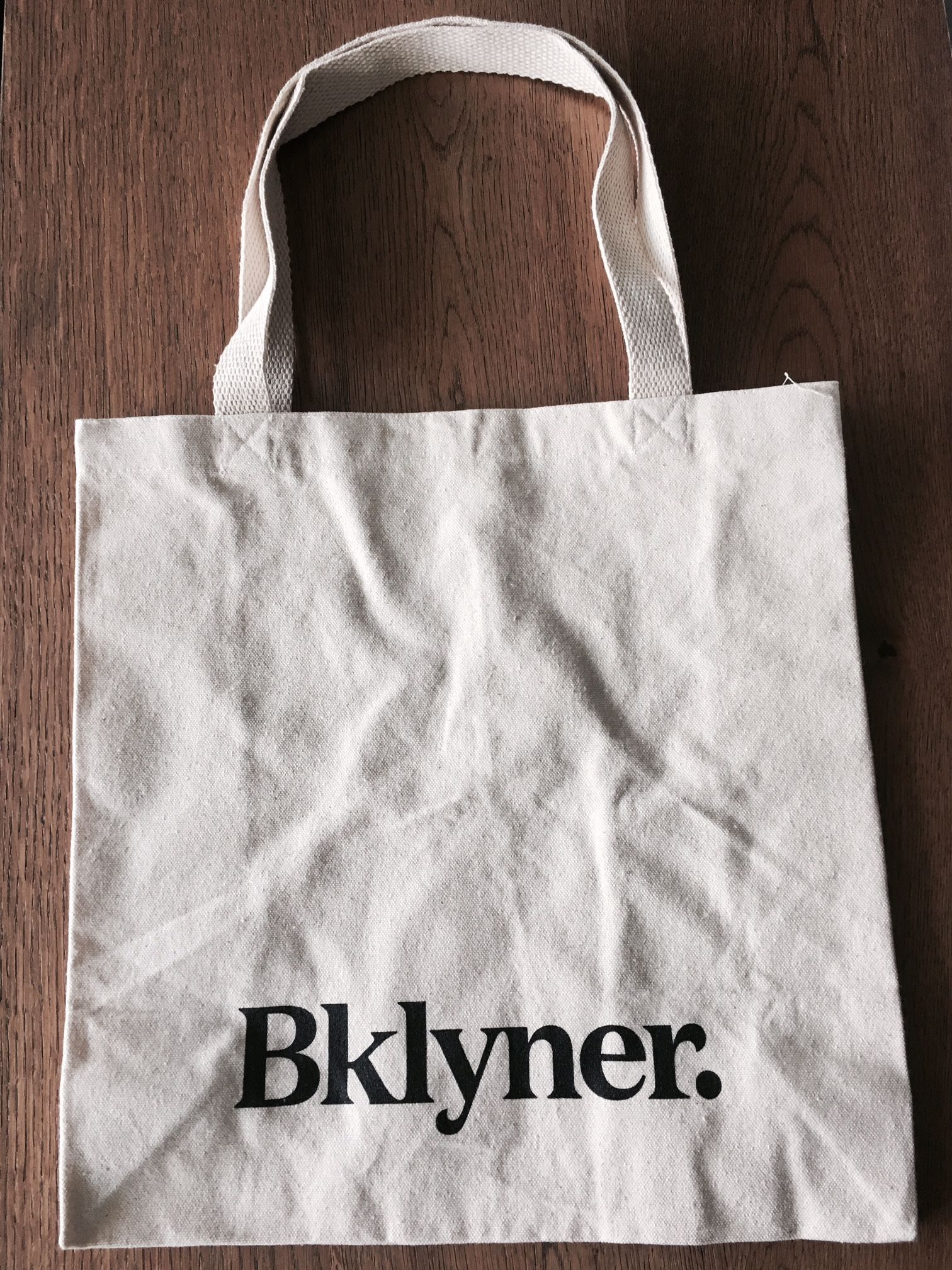 The Holiday Gift Guide is part of BKLYNER's series to promote Shop Local, Shop in Brooklyn.