Last Chance For Summer Happy Hour At Green-Wood Thursday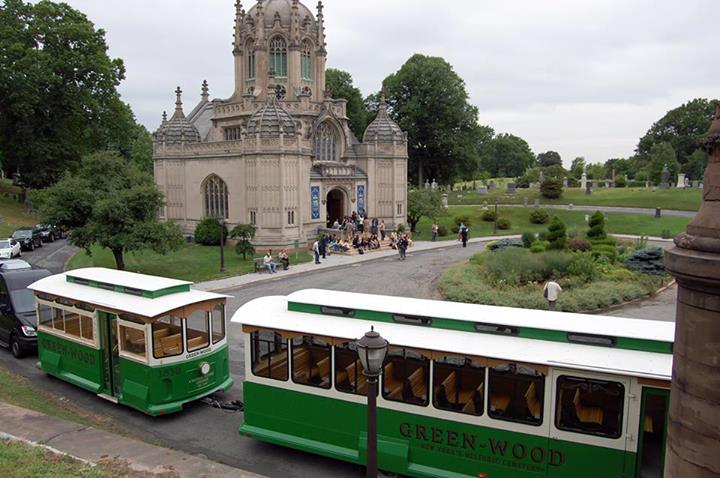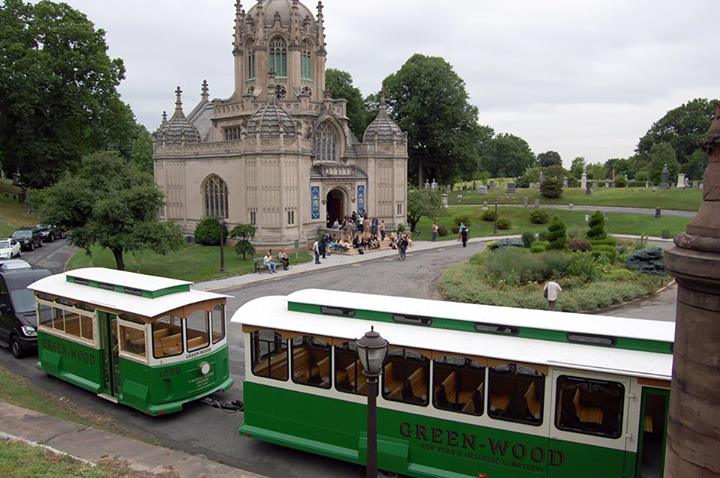 The Drinks to Die For series at Green-Wood is coming to an end, but you still have one last chance to enjoy a brew with Boss Tweed. Stop by the cemetery's 5th Avenue and 25th Street entrance on Thursday, August 22, from 6pm to 8pm. Entry is free, but drink tickets are $5 each.
For more information, visit the Green-Wood Cemetery website, or call 718-210-3080.
Photo via Green-Wood Cemetery