Larry King's Bensonhurst Home A Landmark?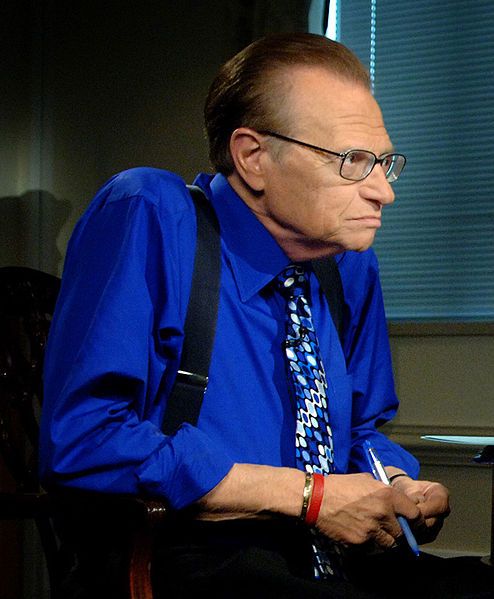 The New York City Landmarks Preservation Commission releases lists of places around the city that will remain protected under a landmark status stamp. From the recognizable Empire State Building to the smaller, lesser known establishments, the selected buildings can vary.
The commission receives hundreds of requests a year. This year, one came through for a "seemingly unremarkable house in Bensonhurst, Brooklyn, which happened to be the childhood home of the television host Larry King," wrote the New York Times.
Borough President Marty Markowitz is the one who initially made the request, according to Curbed.
Unfortunately, the proposal was not accepted and King's home will have to remain unremarkable.