Large Reward For Lost Parrot
From a distressed reader: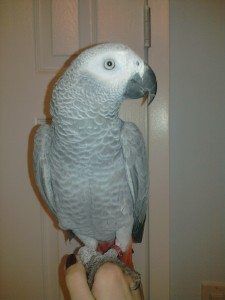 LARGE REWARD FOR LOST AFRICAN GREY PARROT-RUBY!
Please help us find our beloved Parrot-Ruby.  She was lost on 2/13/11 in Gravesend Area, Brooklyn NY.
Ruby needs special care and if not given the appropriate care may get very sick. Her foot is banded.
If you hear anything or find her Please Call Me Anytime 917 204 9170.
Losing Ruby has caused great distress in our family. We are very heartbroken and can't wait for Ruby to come back home soon.