C Train Subway Slasher Sentenced to Seven Years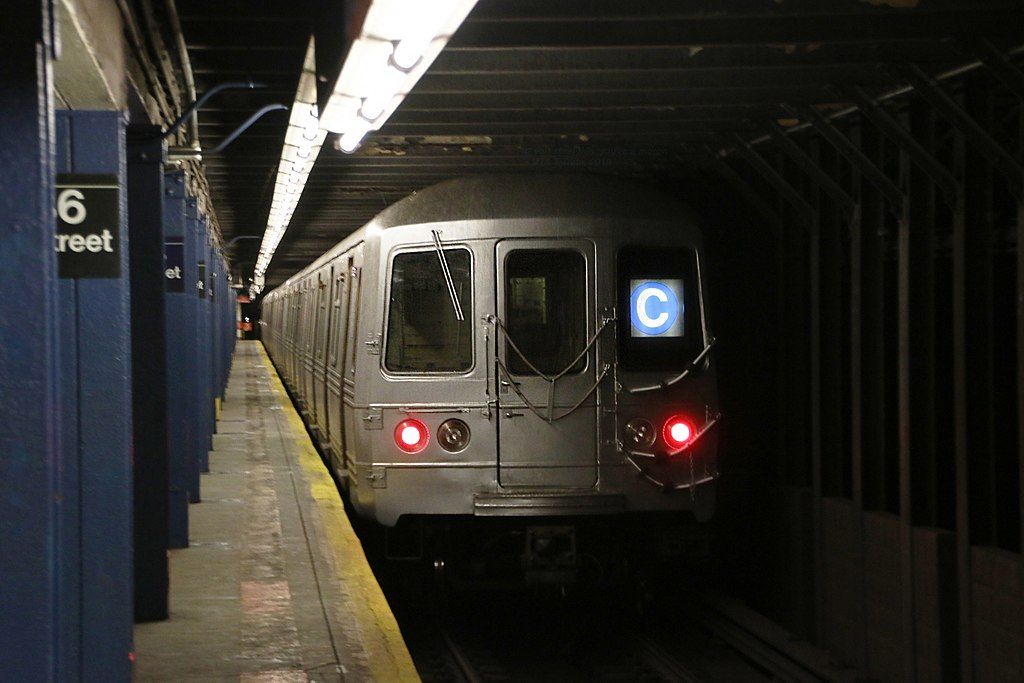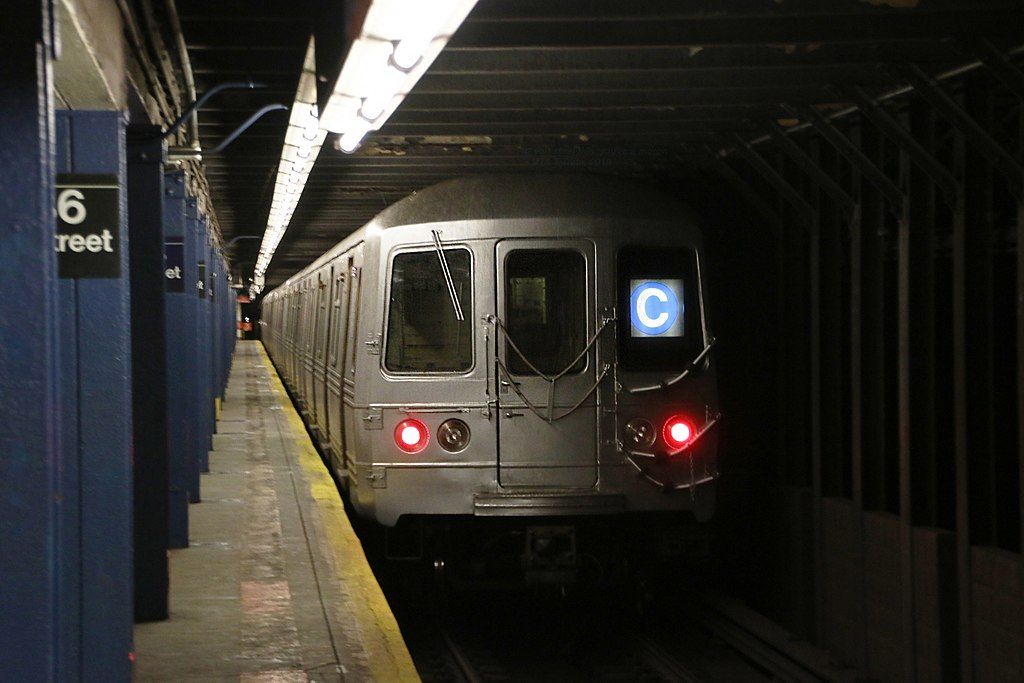 A Brooklyn man was sentenced to seven years in prison this week for slashing a woman's face on the C train in Bed-Stuy early last year.
The District Attorney's office announced that Christopher Lange, 26, of Flatlands, pleaded to a charge of first-degree robbery earlier this month and was sentenced to seven years in jail plus five years of parole for the April 2017 crime.
"All New Yorkers depend on the subways to get to work, school, home and other places. They must be able to ride the trains safely without fear of being robbed or attacked," said District Attorney Eric Gonzalez. "Today's sentencing ensures that this defendant is held accountable for his actions and will not be able to harm anyone else in our community."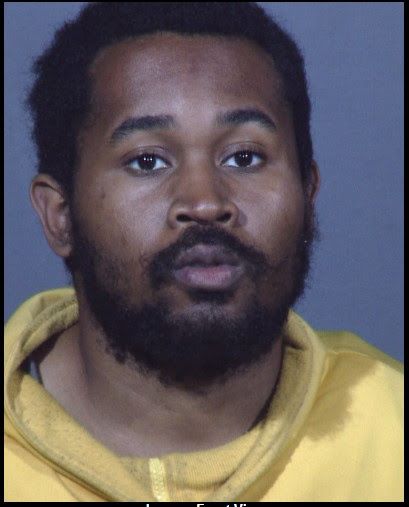 According to the investigation, Lange was riding the C train around 5:30 pm on Wednesday, April 12, 2017. In the rush-hour traffic of the Franklin Avenue station, he approached a woman an tried to grab her cell phone. He was unsuccessful, but as he detrained, he remarked to her, "You're lucky I didn't cut your little face."
A few minutes later, at the Nostrand Avenue station, his second victim wouldn't be so lucky.
At 5:45, Lange boarded a Manhattan-bound C train at Nostrand Avenue, and without warning, slashed a woman in the face from ear to lip. As he fled, Lange stole the woman's cell phone, but was caught on surveillance footage.
A few days later, Lange was arrested in New Jersey, still carrying his victim's cell phone, along with a razor blade, police said. He had used the victim's cell phone to call his family members.
Witnesses from both scenes were able to recognize Lange, tying him to the crime.