La Casa Artesanal Closes on 5th Ave, Relocates to 7th Ave With New Name
PARK SLOPE – After five years, international gift shop, La Casa Artesanal, will be closing its doors at 512 5th Avenue at the end of this month.
"The rent went up," is the explanation Emilio Sanchez, one of the shop's owners, provided Tuesday afternoon for the closure. Sanchez opened La Casa Artesanal with Roberto Lopez in 2012. Located between 12th & 13th Streets, La Casa Artesanal is the sister shop of El Milagro (370 7th Avenue) which celebrated 15 years in Park Slope this past summer.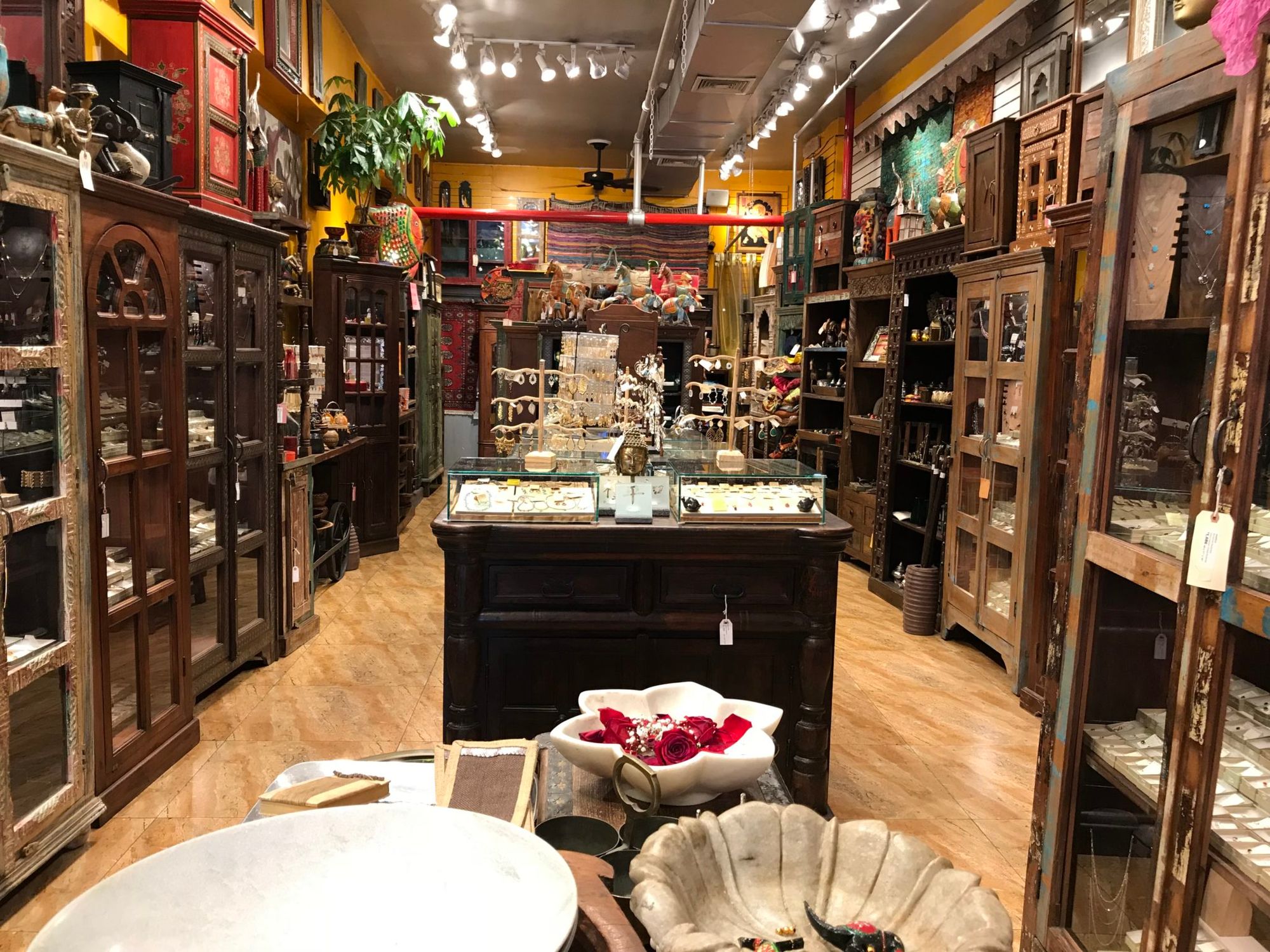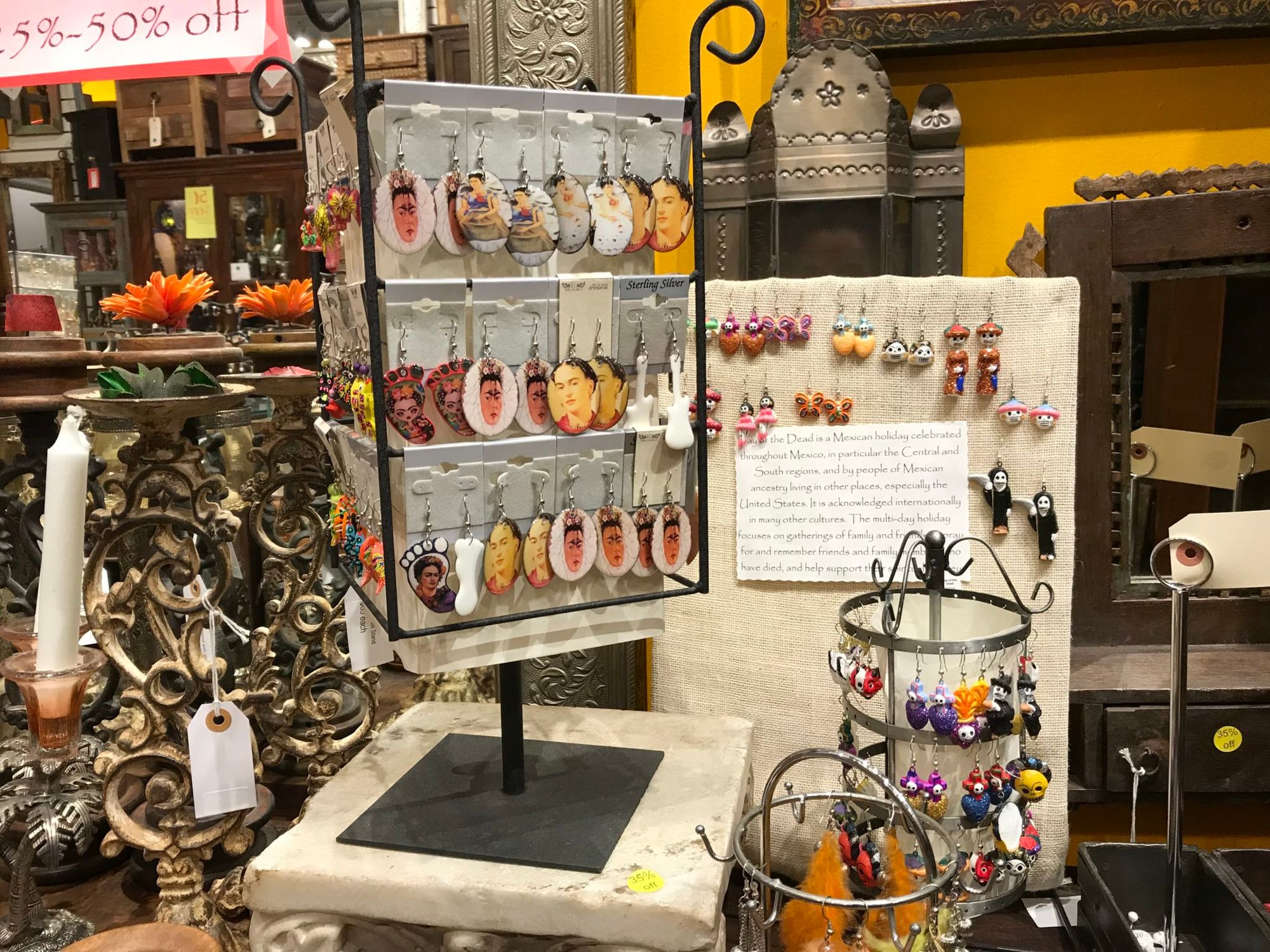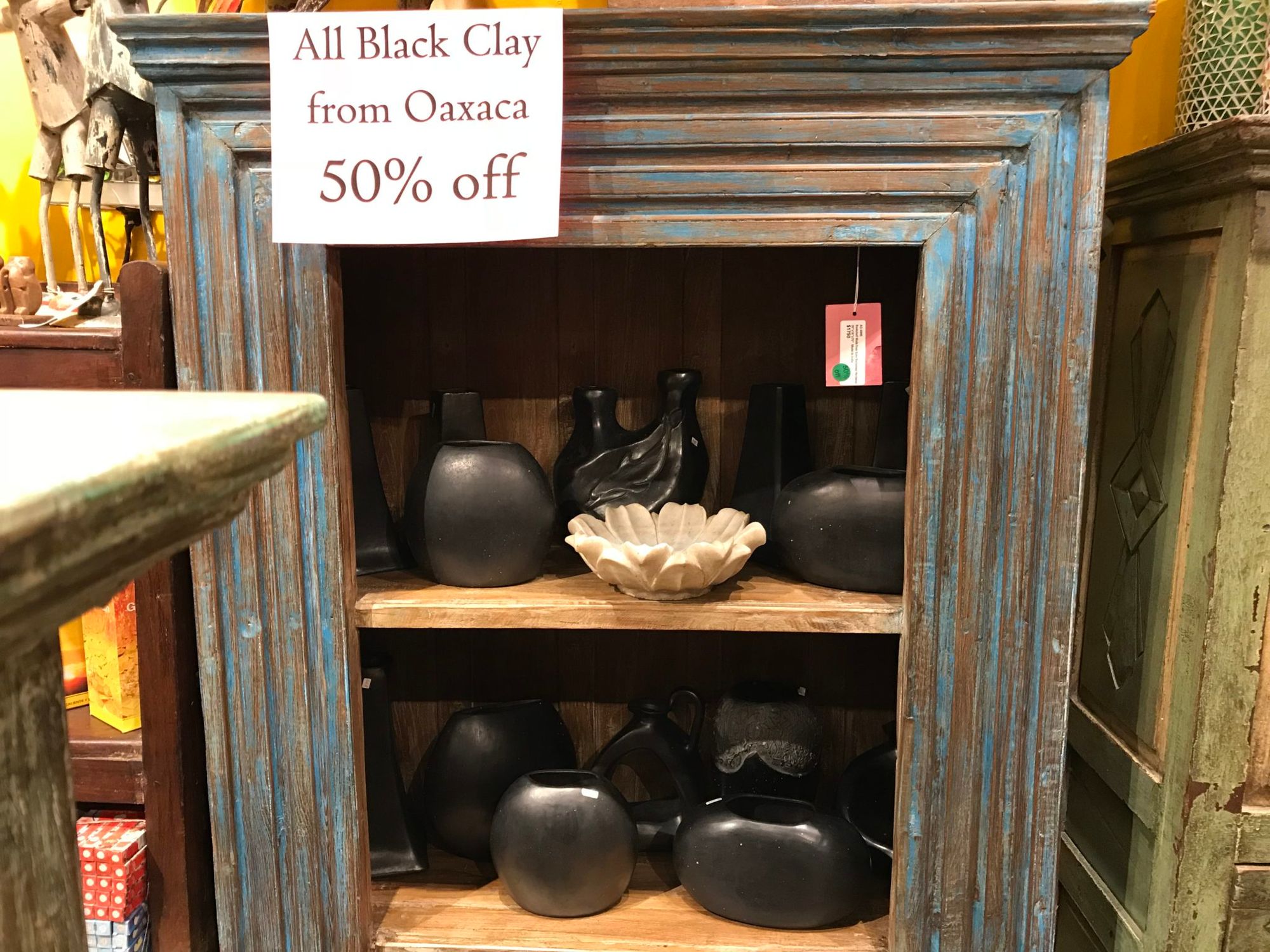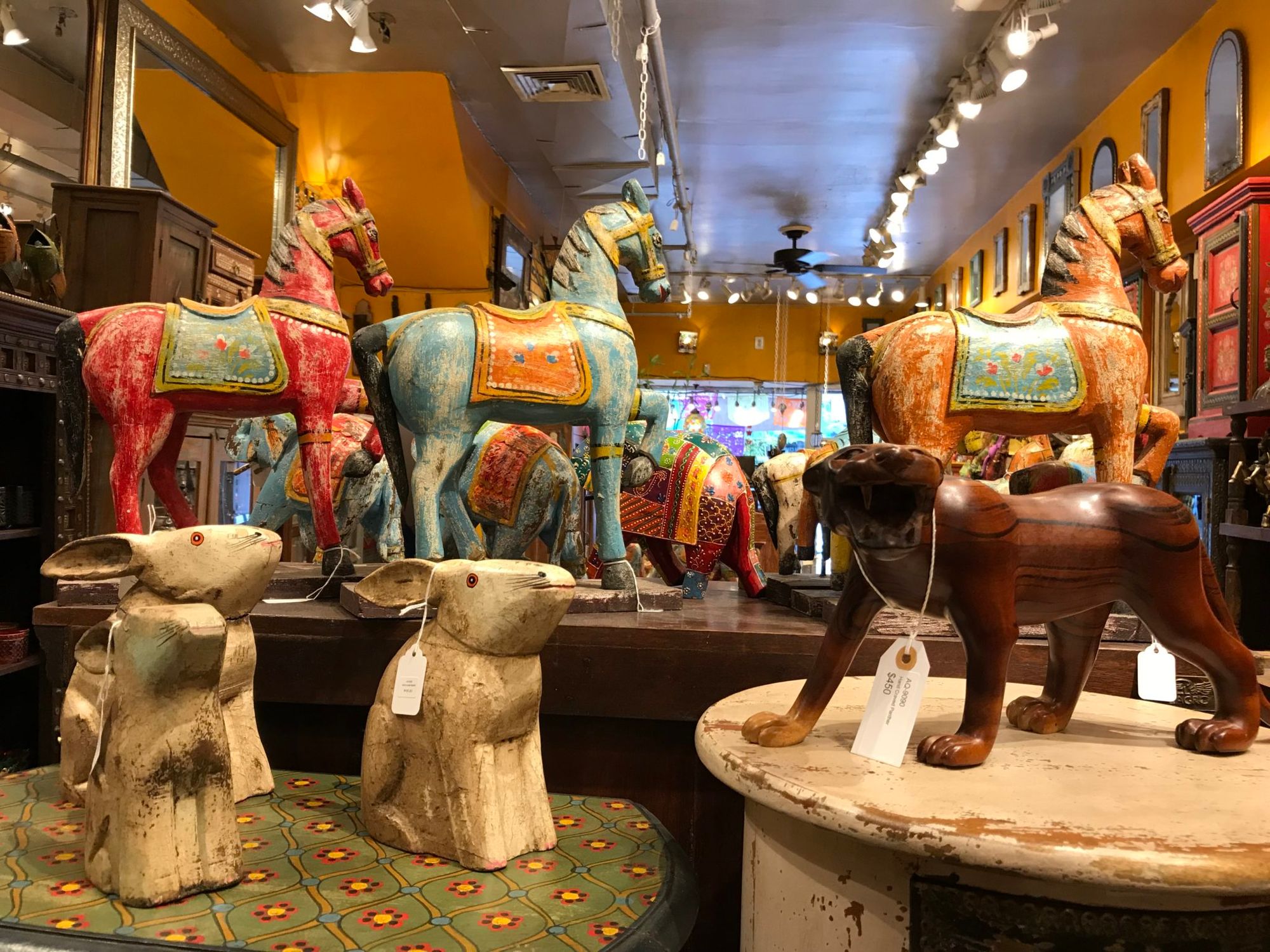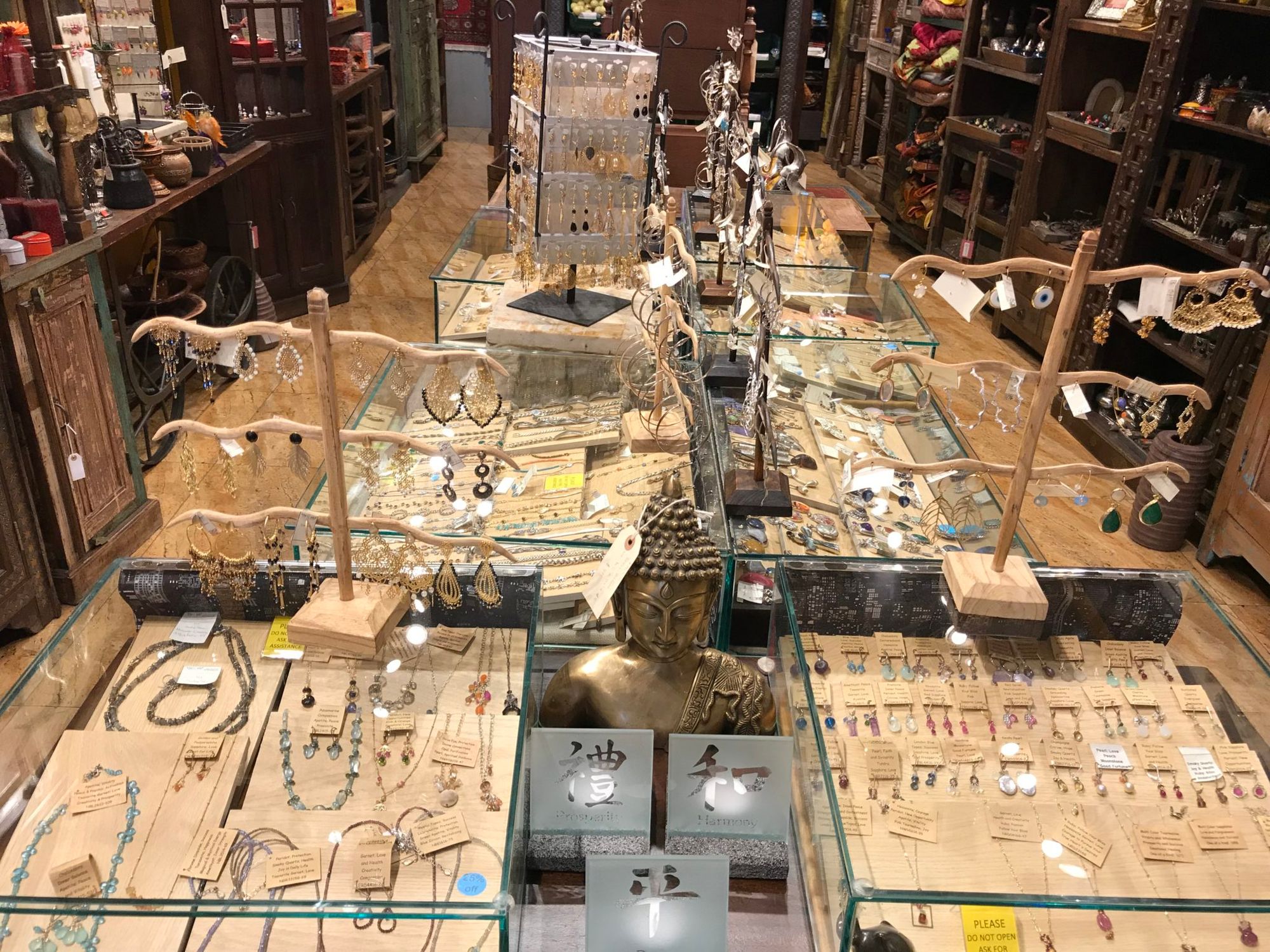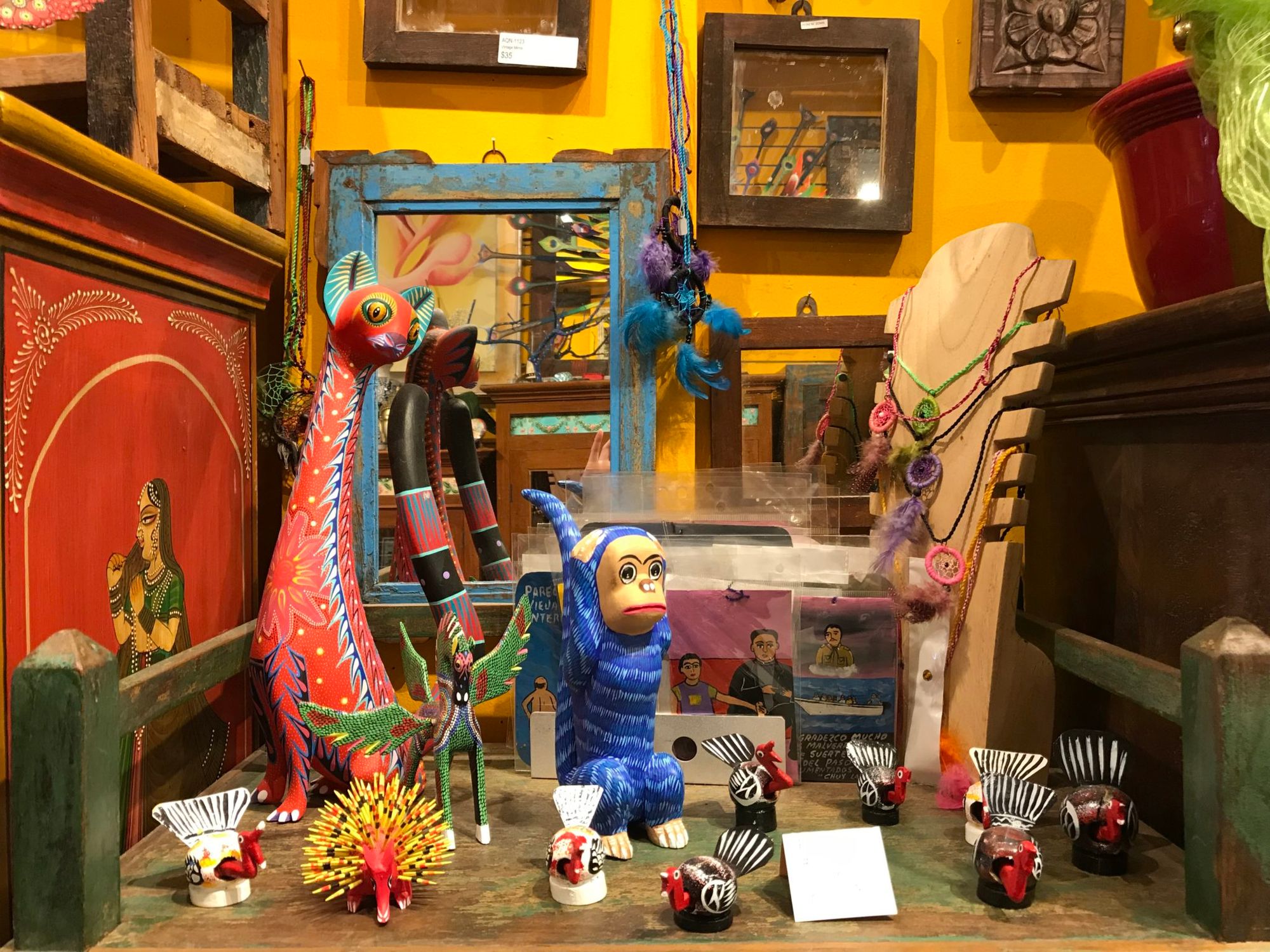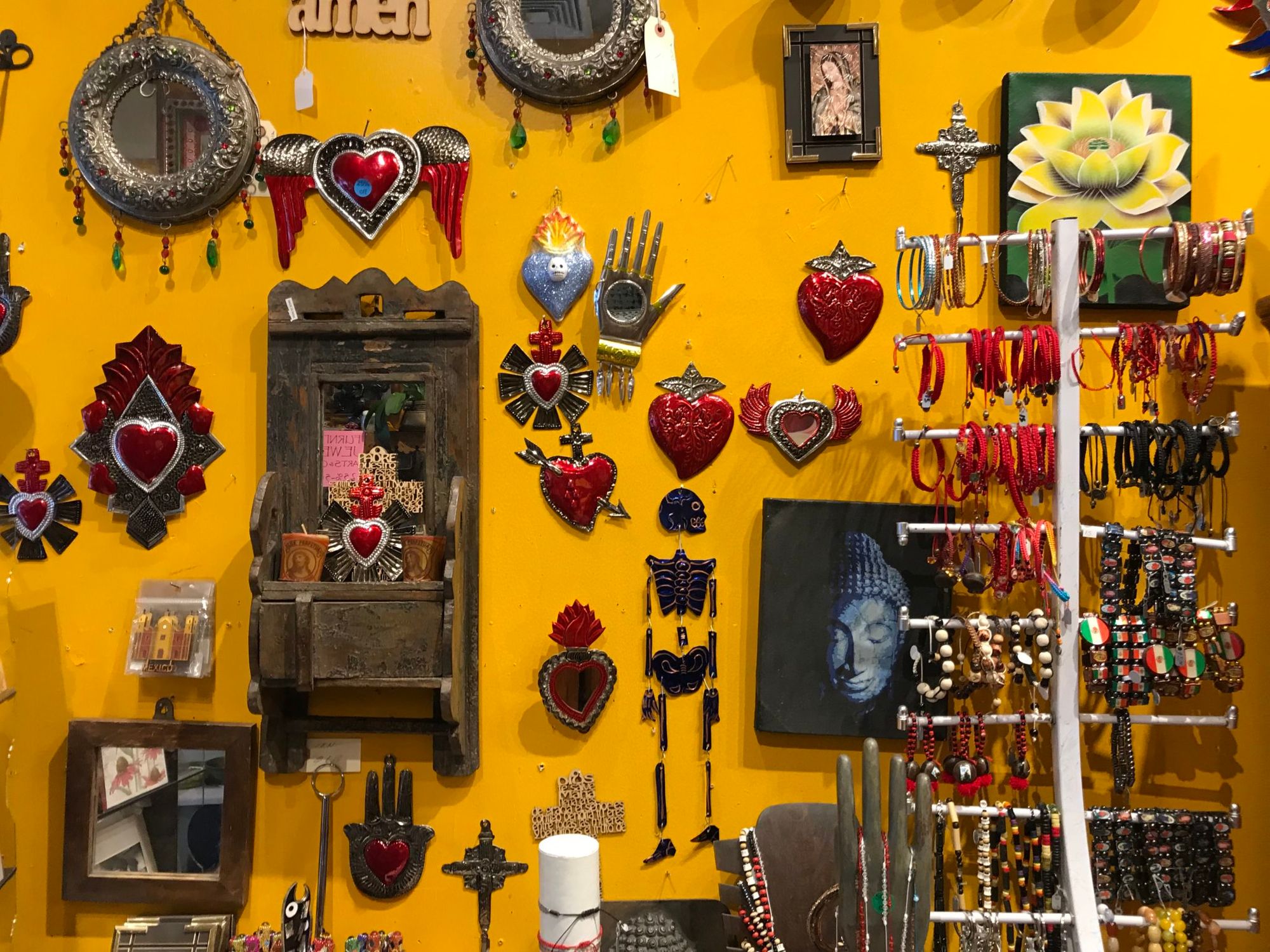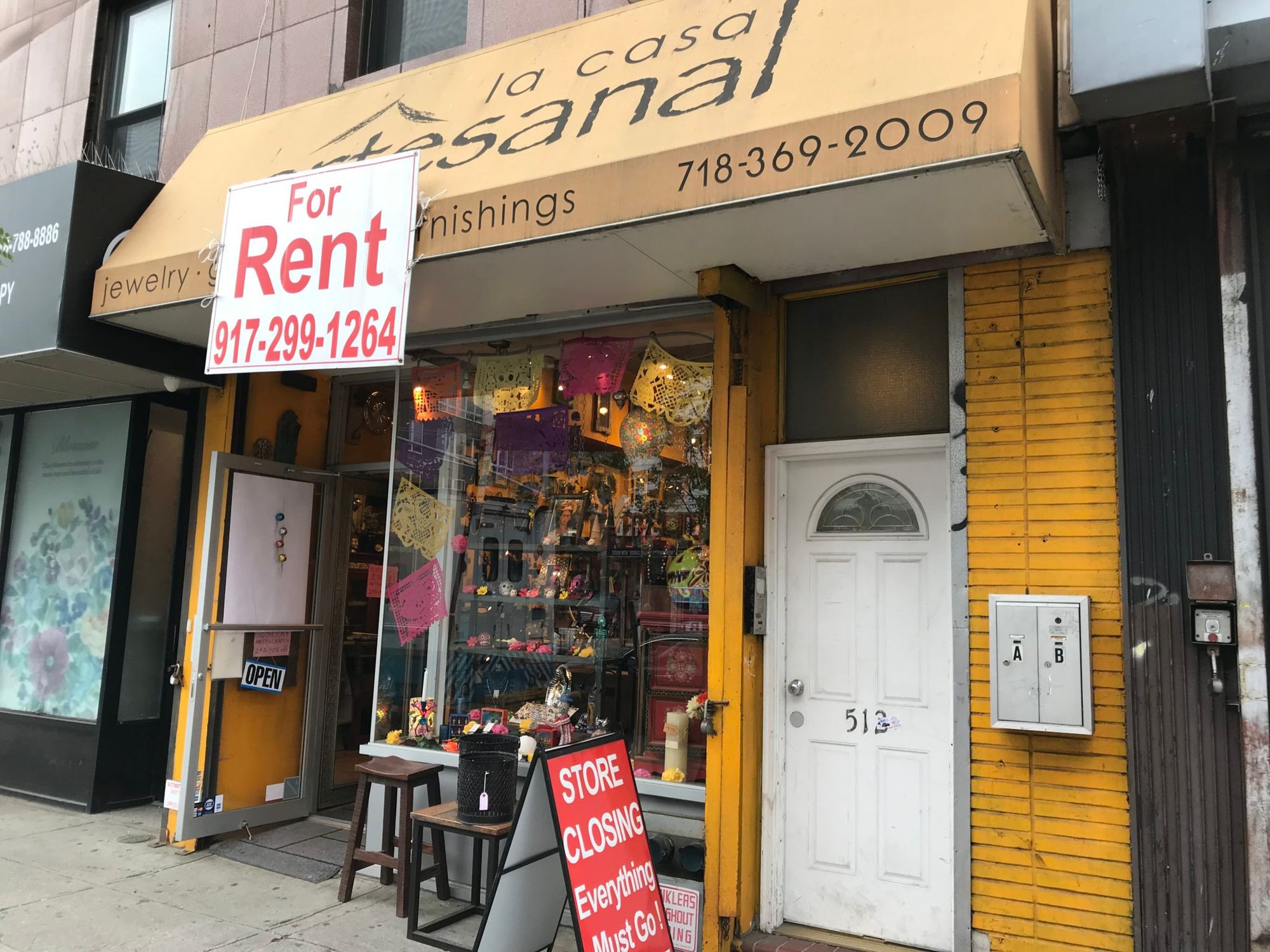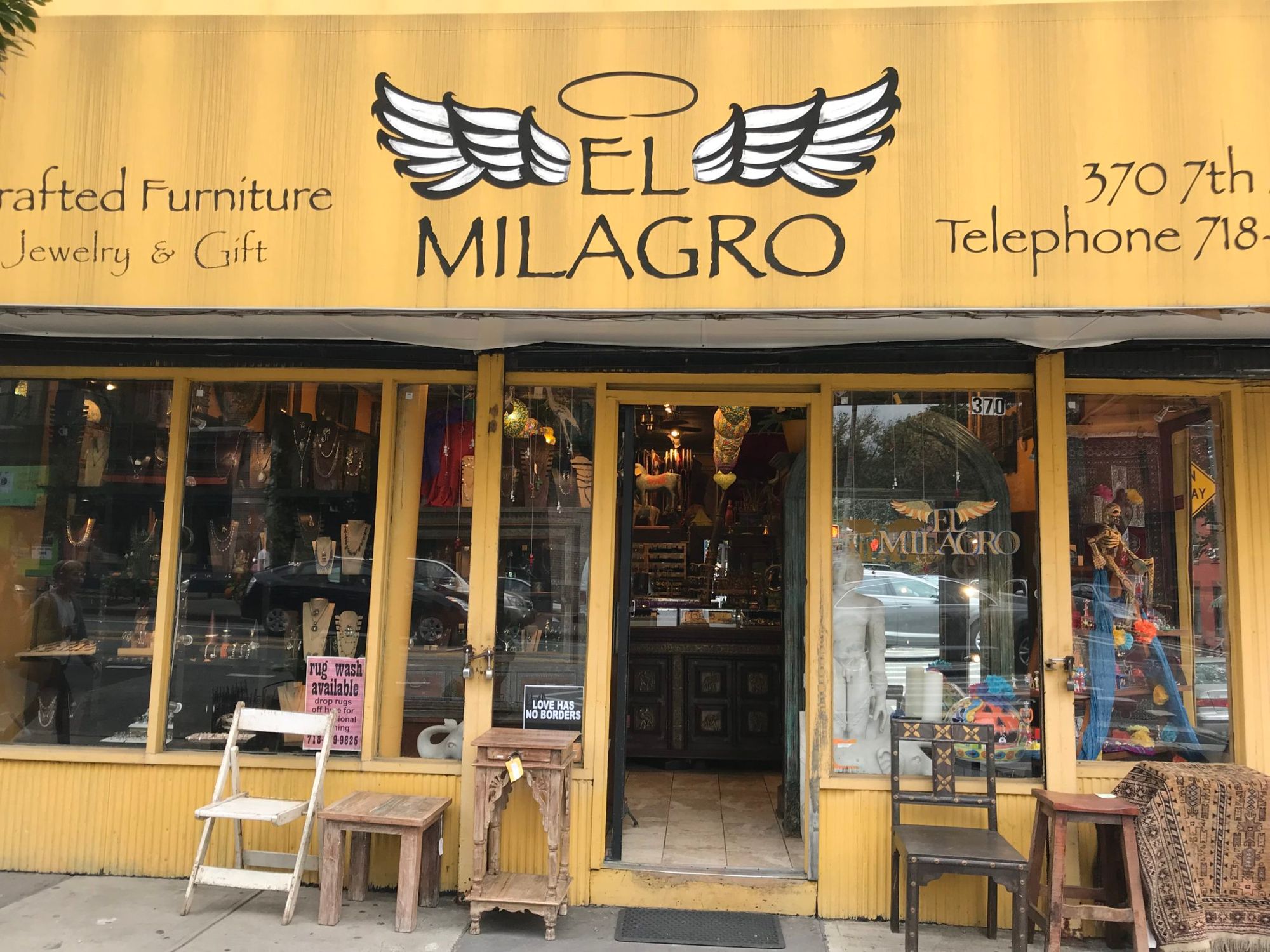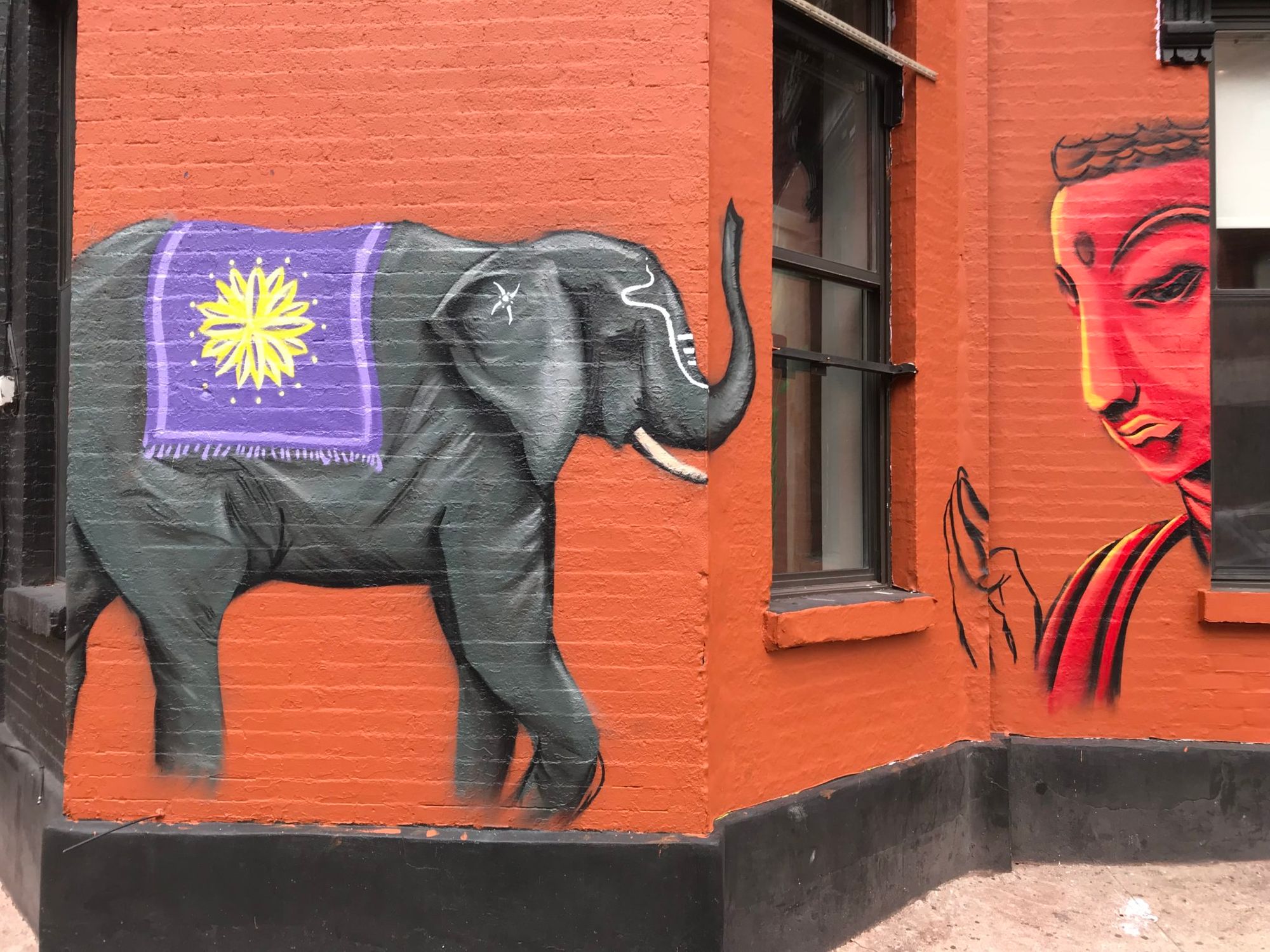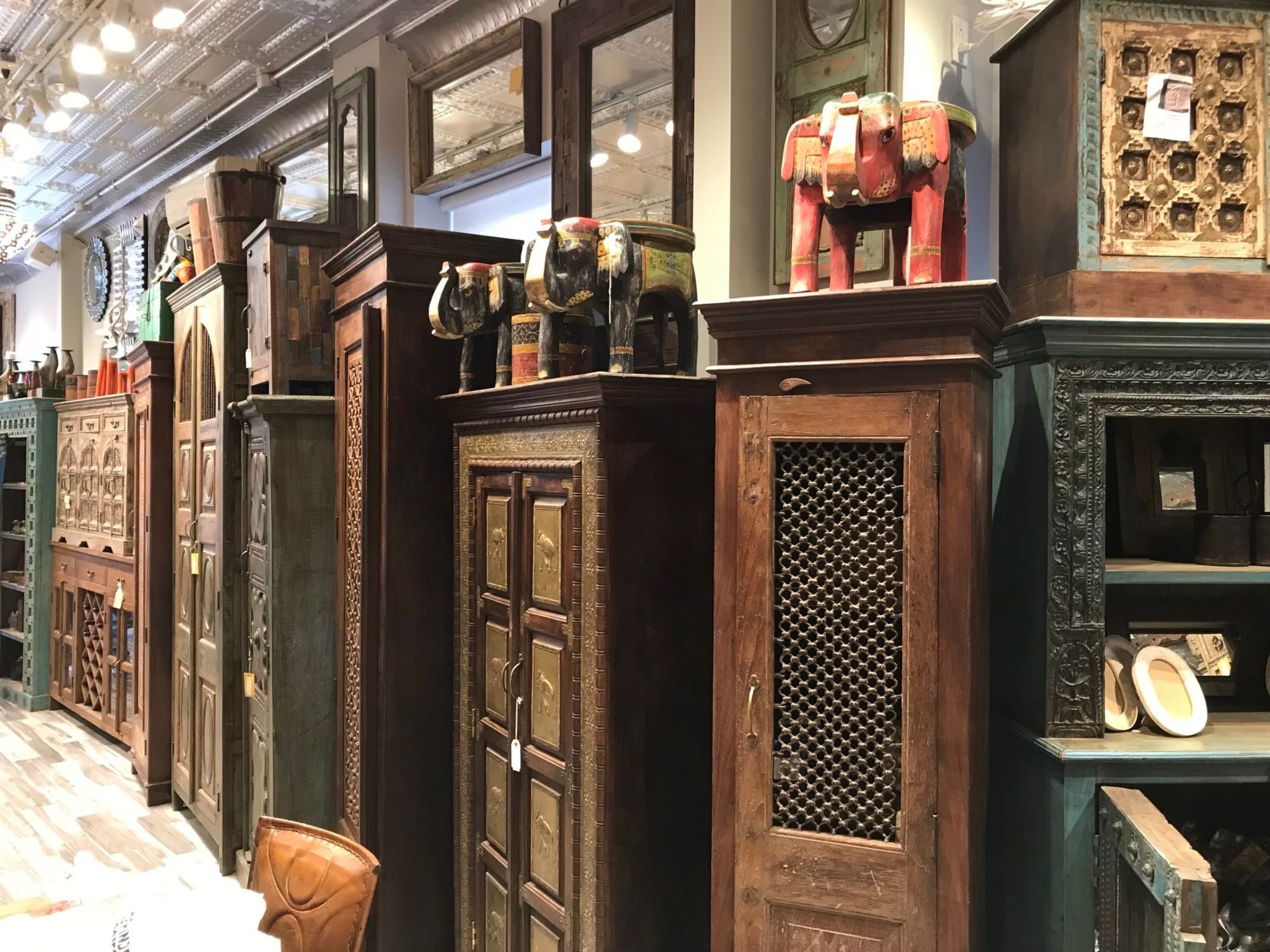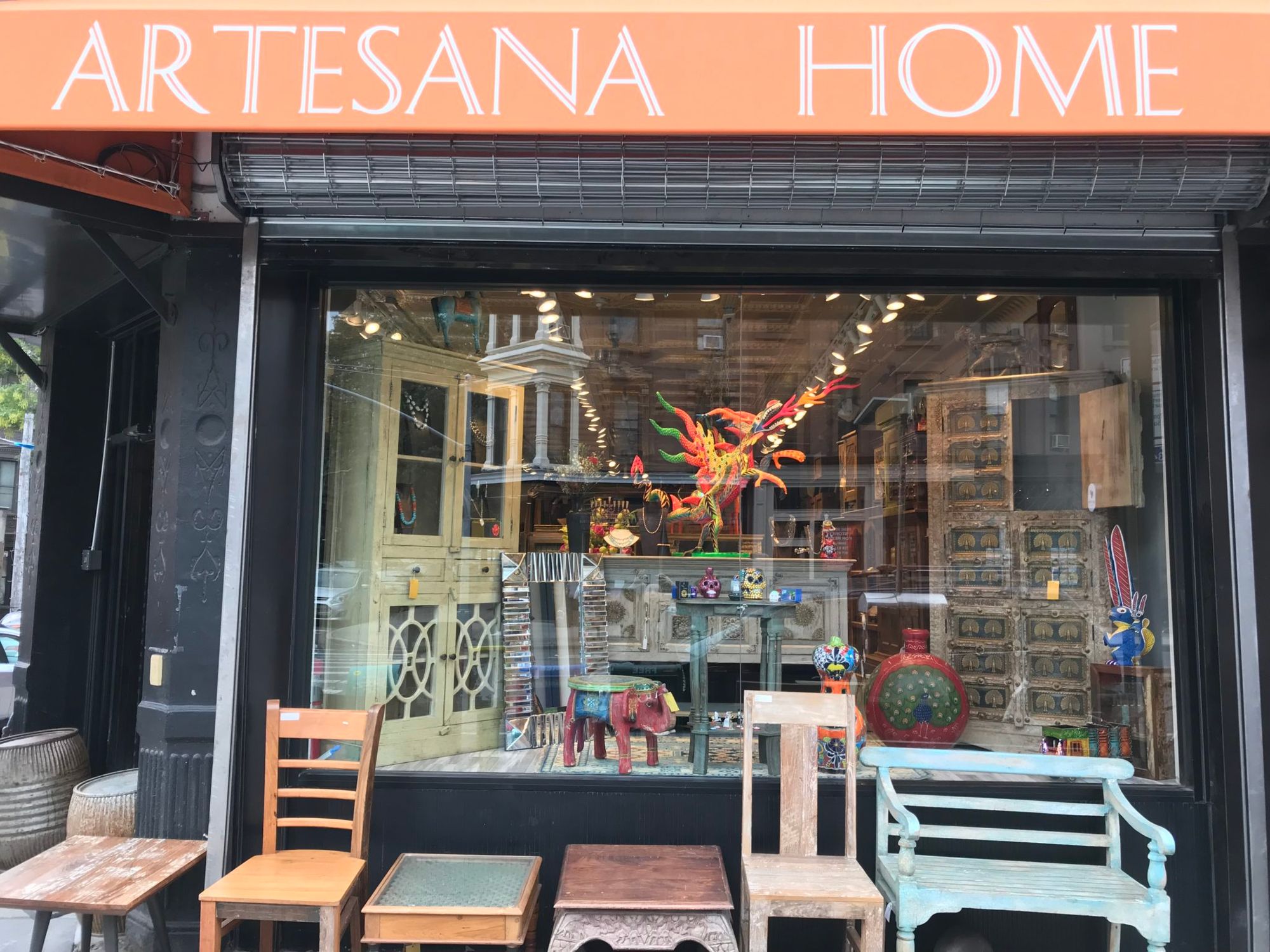 Both stores offers unique items from around the globe including artwork, jewelry, furniture, and rugs. Umberto Sorto, who's been working with Sanchez and Lopez at La Casa Artesanal for approximately three years, told BKLYNER that the shop offers art pieces from Mexico; furniture from India; oriental and Persian rugs from Pakistan, India, and Turkey; and jewelry from local artisans as well as from Mexico, Brazil, Thailand, India, Nepal, Israel, Poland, France, and more.
At the moment, La Casa Artesanal's last day is October 31, however Sanchez says he is in talks with the landlord to try to extend their stay until the end of the year. "The goal is to stay for the holidays," Sorto adds.
In the meantime, La Casa Artesanal is having a closing sale. "Everything Must Go!" the sandwich board outside reads. Shoppers will find deals on some truly special gift and furniture items.
Good news! Sanchez and Lopez debuted a new shop, Artesana Home, at 154 7th Avenue (at Garfield Place) last week on October 20. "It was most important to stay in the neighborhood," Sanchez says. The new shop will focus on home decor, rugs, light fixtures, and furniture.
Stop by and visit the brand new store. It's easy to spot—just look for the colorful mural outside on the corner of Garfield Place and 7th Avenue, painted by Lopez's nephew, Eduardo Tercero.
La Casa Artesanal, 512 5th Avenue, closing soon!
El Milagro, 370 7th Avenue
Artesana Home, 154 7th Avenue, just opened!