Know An Architect Familiar With Homes In Historic Districts?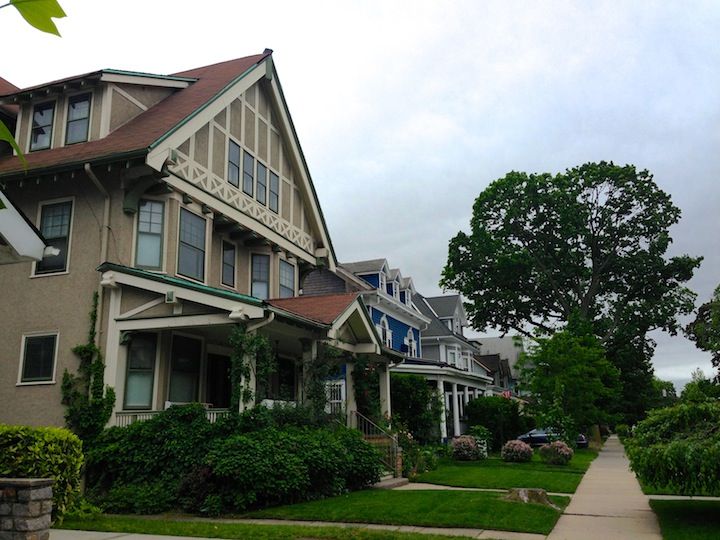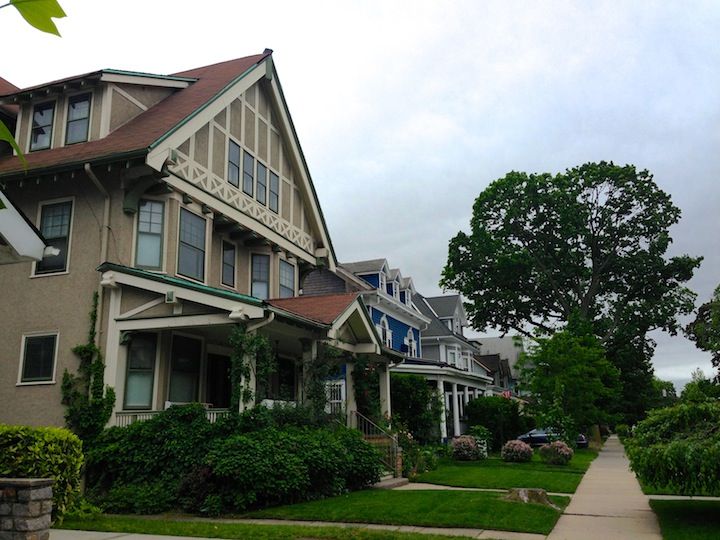 Soon-to-be neighbor Josh writes:
I am about to go to closing on a new home in one of the DP historic districts. Any way readers can offer suggestions of architects who have prior experience with this? Thank you in advance!
So, have you heard of or had a good experience with someone who not only knows the aesthetics and practical issues of old homes, but is also familiar with the approval process for work in designated houses?