Knapp Street's Shell Gas Station Now Closed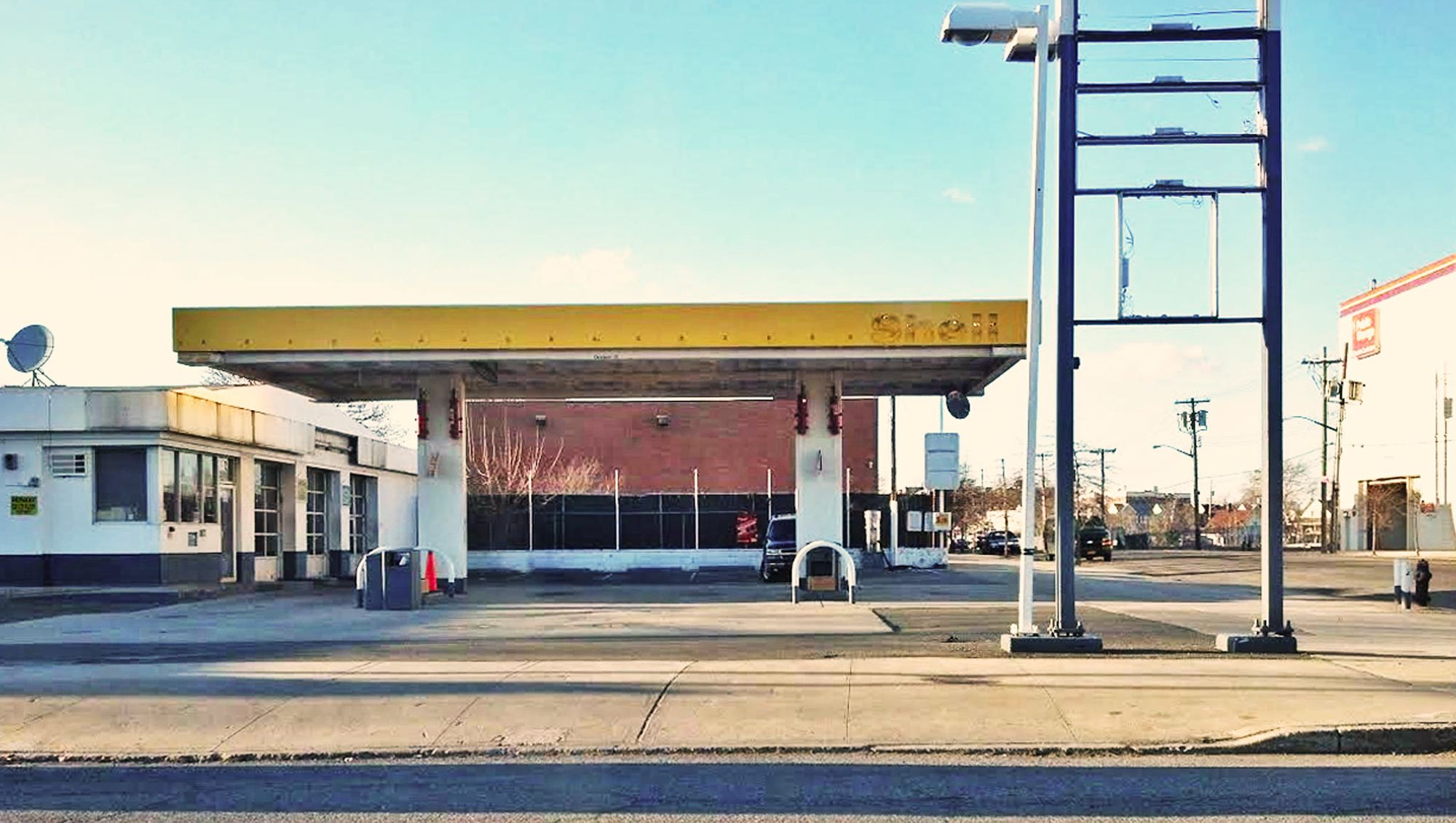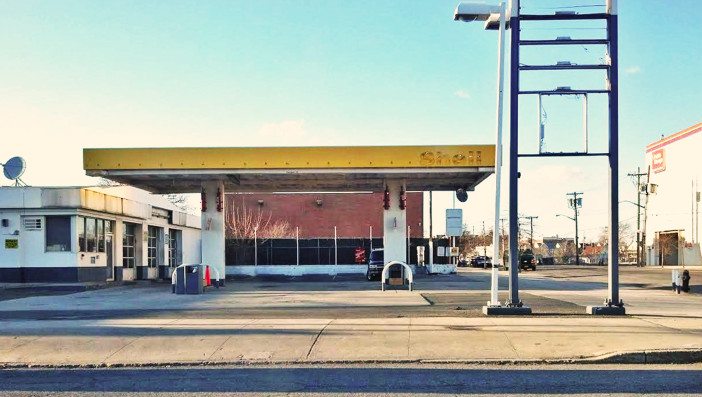 The Shell gas station at Knapp Street and Avenue Y is now closed.
The gas station and service center shuttered approximately two weeks ago, according to our tipster Vinnie Mazzone.
Following the closure of the gas station at Knapp Street and Harkness Avenue approximately five years ago, this leaves just two stations left on Knapp Street south of Avenue V – a Sunoco at Voorhies Avenue, and a Mobil at Avenue X.
Did you use this Shell station? Where will you get gas now?
Correction (2:27pm): The original version of this article neglected the gas station at Avenue X. It has since been corrected.