Kingsborough Hosts Free Holiday Concert For The Community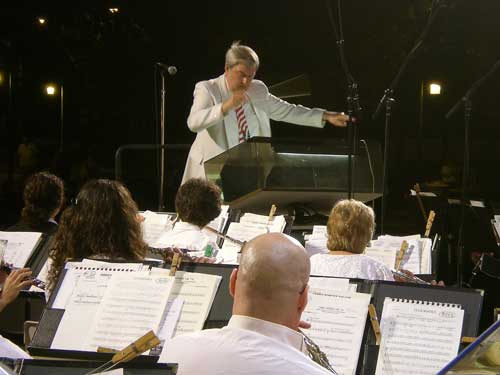 Under the direction of Conductor Mark Mangini, the Kingsborough Musical Society Chorus, together with The Brooklyn Community Wind Ensemble and Concert Band, conducted by Dr. Raymond Wheeler, will be performing their annual holiday concert at Kingsborough Community College's Leon M. Goldstein Performing Arts Center, December 11 at 2:00 p.m.
Among the works being performed by the chorus will be a medley from the Broadway musical "Oliver!", as well as works by Felix Mendelssohn-Bartholdy, and other holiday favorites.
Admission is free, and parking (on campus) is also free. No tickets are required, and seating is first-come first-served.
For more, call the Kingsborough Community College Box Office at (718) 368-5596.