Kingsborough To Hire Divers To Clear Sandy Debris From Beachfront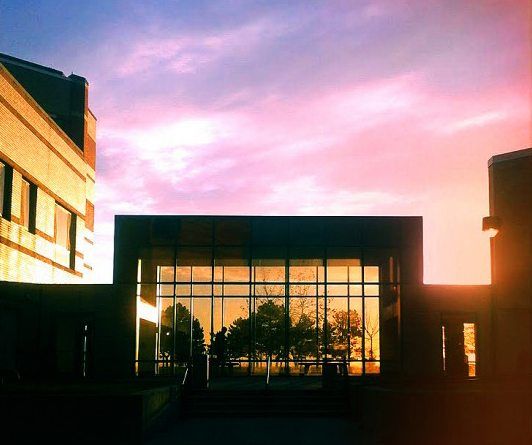 Kingsborough Community College (2001 Oriental Boulevard) has had a roller coaster year. Like many institutions located in Southern Brooklyn, the college was slammed by Superstorm Sandy, suffering destroyed classrooms, walls and offices. Despite these setbacks, the college has persevered, rebuilding and rebounding, according to a report by New York 1.
Typifying the destruction visited on the school by Sandy, the school's beach, which borders the facilities and is open to the public, was swamped with tons of debris.
"There were literally automobiles, refrigerators, debris of all types, right on the beach," KCC Vice President of Academic Administration David Gomez told New York 1.
Since then,  the debris strewn across the beach has been cleared but in order to open it to the public again, the school will have to send divers into the waters to make sure that any large or dangerous debris isn't floating around.
All of the destroyed classrooms and offices have also been replaced and transformers have been moved to platforms to prevent power outages in case of a future flood.
The school also set up a relief center to distribute aid to faculty, students and staff who needed help following the storm. They also continue to provide food to those still in need.
"We have our pantry that's open five days a week here on campus and it's been open prior to Sandy and it remains open. But every other week now for several months we've been doing large food distributions that serve anywhere from two-thousand to five thousand people," Relief Program Coordinator Heidi Lopez told New York 1.
In spite of all the setbacks visited upon the institution in recent months, the school still managed to rank as one of the top four community college in the nation, pulling in a $100,000 prize from the Aspen Institute.