Kings Bay Y Summer Camps Are Just A Few Days Away! Register Now!
The following is a paid announcement from the Kings Bay YM-YWHA (3495 Nostrand Avenue):
KINGS BAY Y SUMMER CAMPS ARE JUST A FEW DAYS AWAY!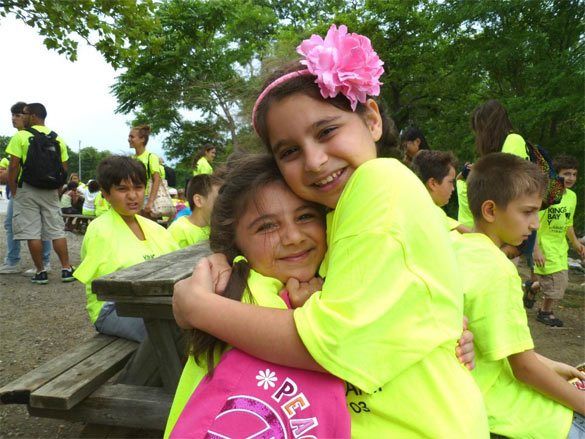 PROFESSIONAL AND CARING STAFF

Our staff is an outstanding group with creative energy and leadership skills. The staff consists of professionals who are a part of the agency throughout the year, not just during the summer. All upper staff are certified in first aid, RTE, AED and CPR. They love camp and are committed to making sure that your child feels the same way! Sign up now!
BEAUTIFUL OUTDOOR FACILITY ONLY 15 MIN AWAY

Campers travel to a beautiful outdoor facility on country-like campus in Bay Ridge several times a week. The campus features baseball and soccer fields, outdoor pool, private bowling alley, movie theater, basketball courts, outdoor playground and more. This private property is just 15 minutes away from the Kings Bay Y! Sign up now!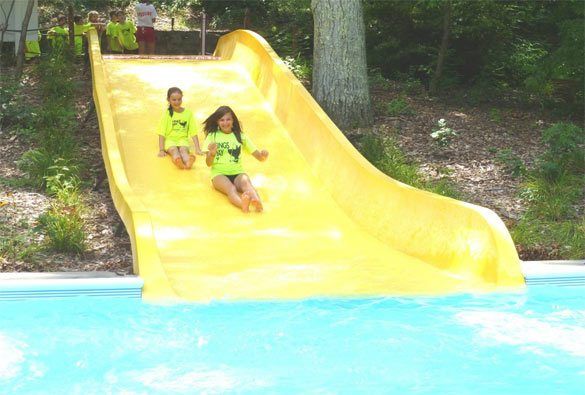 NEW ACTIVITIES

Unique activities this summer will include fencing, archery, muay thai and others! Sign up now!
AIR CONDITIONED BUSES

Summer Day Camp 2014 season will have air conditioned buses daily.
For more information about Kings Bay Y Summer Camps, click here or call Angela at (718) 648-7703 ext. 223 or e-mail info@kingsbayy.org.
The above is a paid announcement by Kings Bay YM-YWHA (3495 Nostrand Avenue). Sheepshead Bites has not verified the claims made in this advertisement. If you own a business and would like to announce a special offer to tens of thousands of locals, e-mail us at
advertising [at] sheepsheadbites [dot] com
.