KinG Hoops NYC Runs 8-Week Basketball Program For Kids In Park Slope (Partner)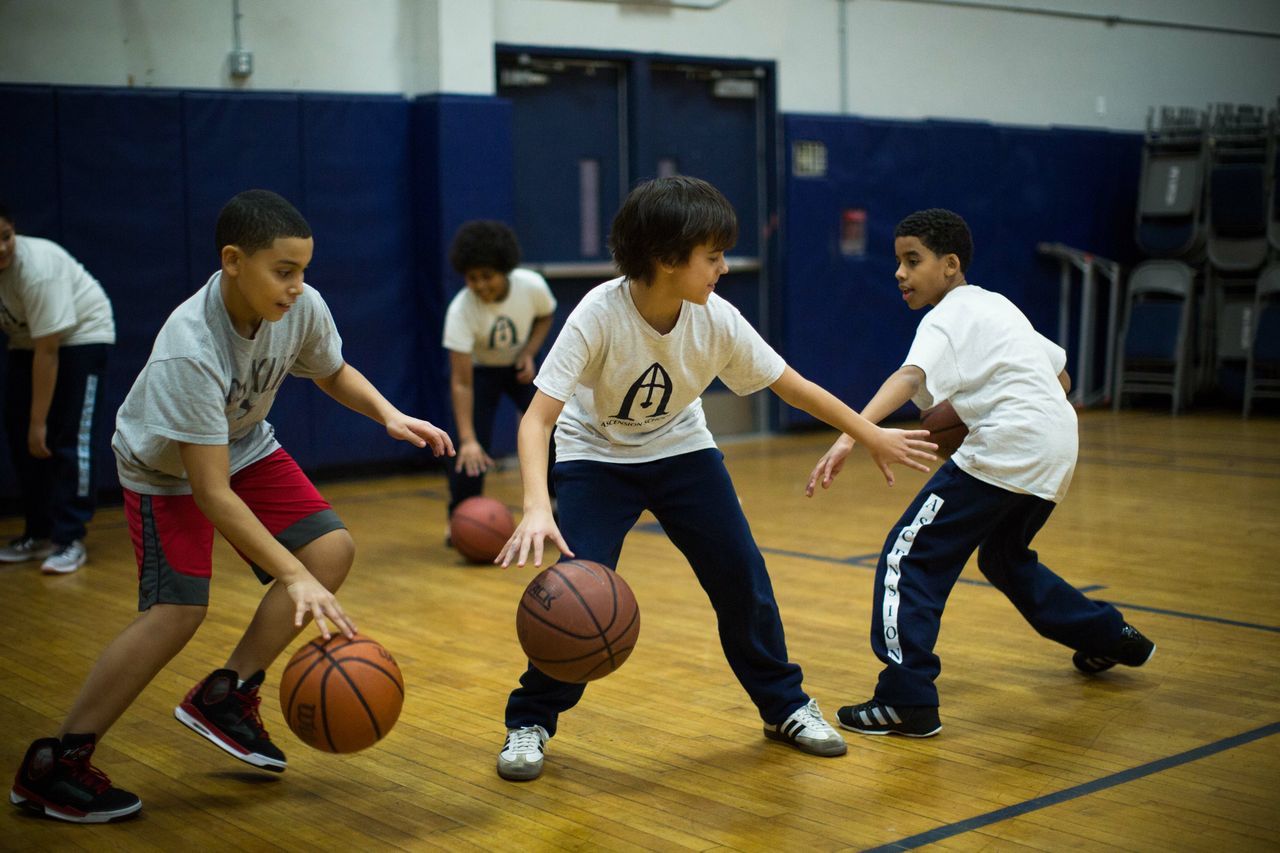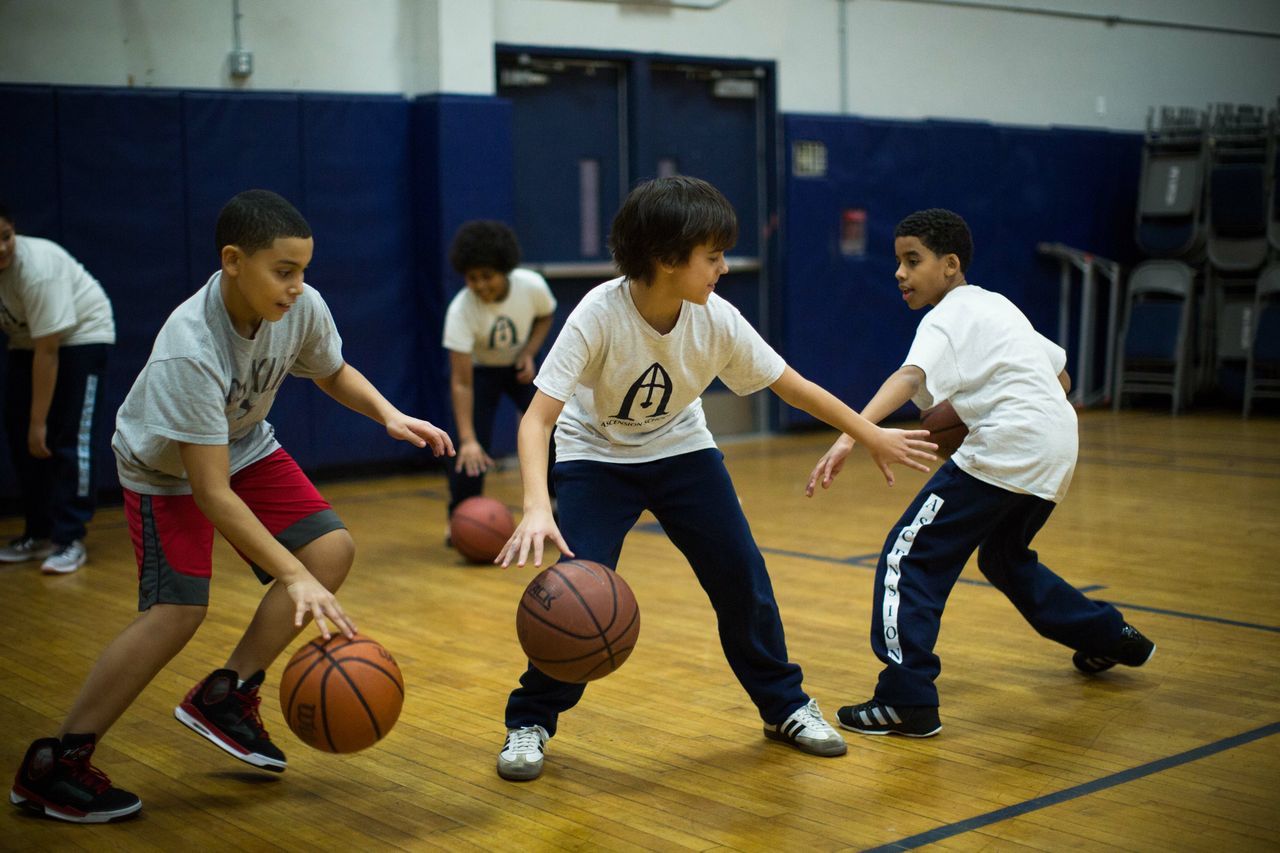 KinG Hoops NYC, an affiliated partner of the Kids in the Game, will be conducting an 8-week skills academy at John Jay Educational Center in Park Slope, Brooklyn. The skills academy begins on Saturday, November 15 and runs through Saturday, January 24 (no camp on November 29, January 3, or January 10). The clinic runs in 3 sessions: 9am-10:30am (boys ages 11-14), 10:45am-12:15pm (girls ages 8-13), and 12:30pm-2:00pm (boys ages 8-10).
KinG Hoops NYC and Kids in the Game provide a variety of recess, afterschool, and sport specific programs in the Park Slope area year round.
KinG Hoops NYC skills academy will offer a complete, in-depth basketball experience emphasizing the fundamentals in order to help boys and girls reach their full potential. The program is designed for basketball players at all levels, providing enriching competition for more seasoned players while offering small group instruction in skill development for those just starting to learn the game.
The academy will be coached by a talented and experienced staff, led by Michael Murphy, program founder and former basketball coach at Columbia University. The academy will feature coaches from many different levels and areas, and will aim to teach the kids how to be a part of a team, alongside the fundamental skills needed to enjoy the game of basketball.
"The KinG Hoops NYC basketball academy will be a great experience for kids of all ages and abilities," Murphy says. "Whether your child is just starting to learn to basics of the game, or is hoping to make the high school team next year, we have the staff and experience to help them reach their goals."
The cost of the academy is $160. Family discounts are available.
For more information, email info@kidsinthegame.com or call 917-536-7233.
Register for camp online at kidsinthegame.com/registration.
*This activity is not sponsored or endorsed by the New York City Department of Education or the City of New York.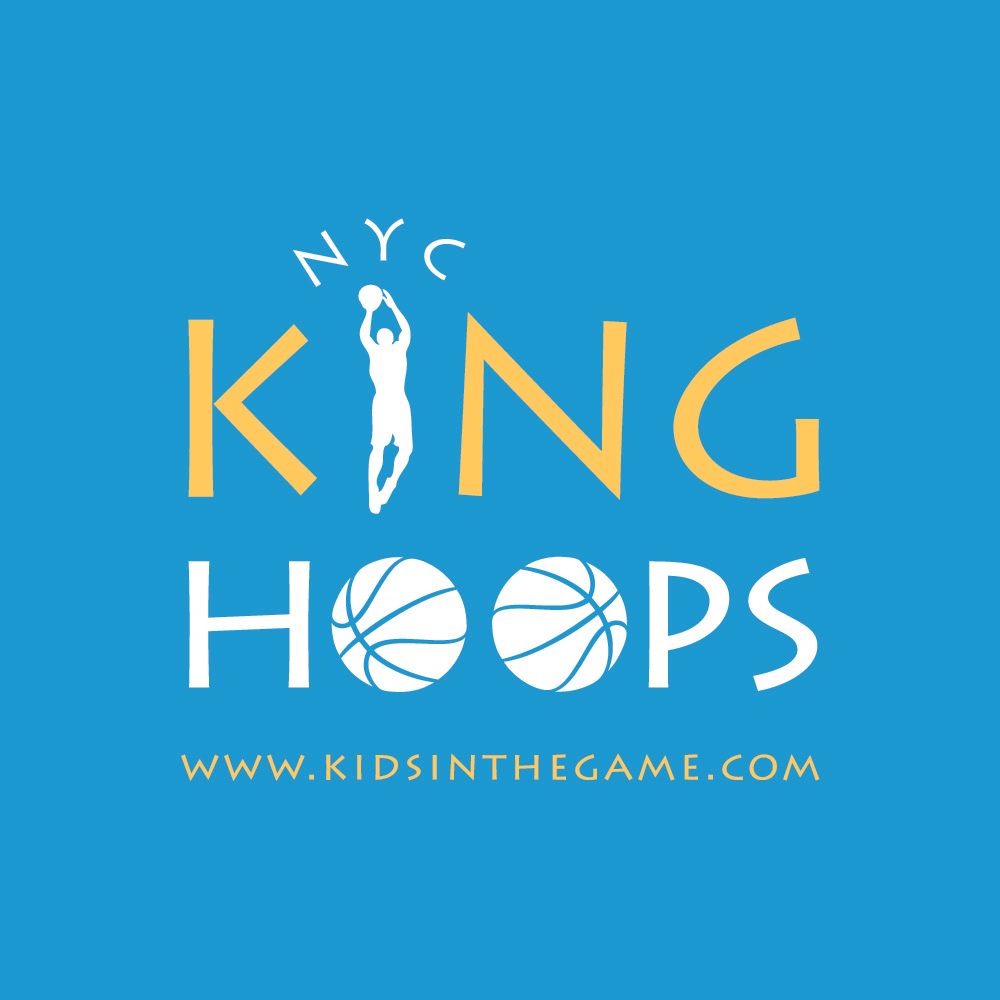 The above is a paid announcement by Kids in the Game. Corner Media has not verified the claims made in this advertisement. If you own a business and would like to announce a special offer to tens of thousands of locals, email us at publisher@cornernewsmedia.com.