Kids And Their Parents Gather For Peace March In Fort Greene Park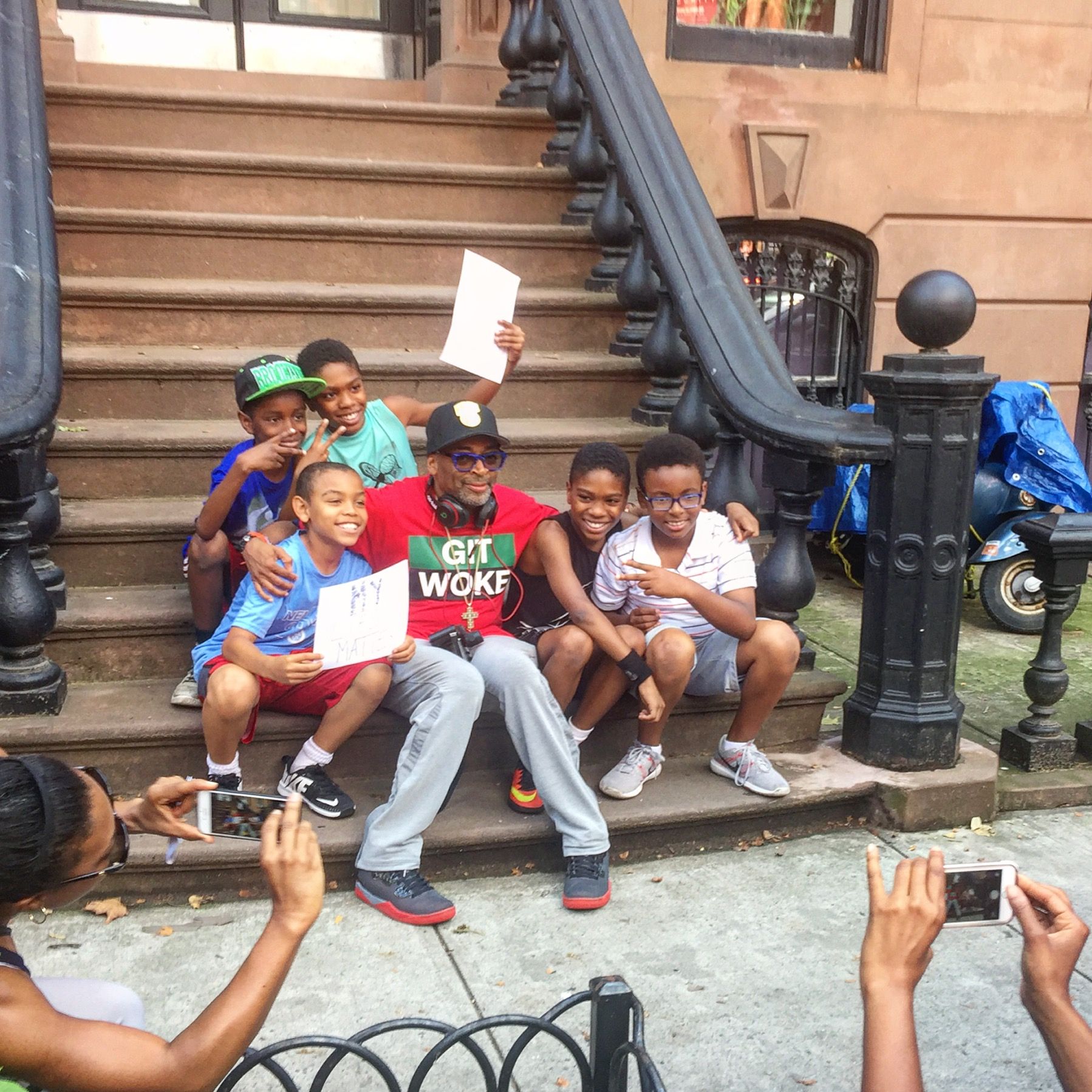 Children and their parents gathered in Fort Greene Park to mourn the recent violence taking place across the country while also discussing a path forward.
A large crowd met at 10am by the Prison Ship Martyr's Monument in Fort Greene Park for a peace march that led to the Barclays Center. Before the march, speakers including Council Member Laurie Cumbo and Assembly Member Walter Mosley addressed the crowd. The event was organized by local parents and their children, many from PS 11.
"We've always been a community in evolution, from East New York to Brownsville to Cobble Hill to Fort Greene…. The more important question is: as we evolve, how do we continue to embrace one another? how do we continue to respect one another? in the sea of humanity that we call Brooklyn, New York." said Assembly Member Walter T. Mosley.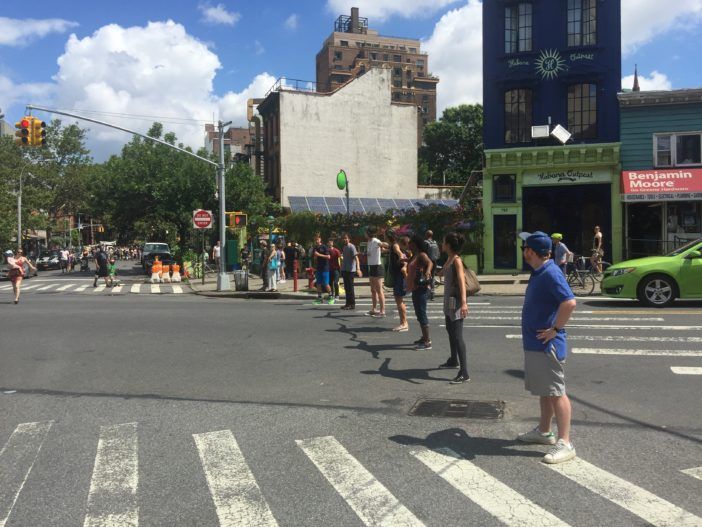 Children took the stage to give their thoughts, expressing a repudiation of violence and a call to stand together. Alongside them stood Council Member Laurie Cumbo, who addressed her remarks to the children and the crowd.
"What I hope for the young people is that you don't see white issues or black issues, but that you see human issues," said Cumbo, who added "what's so beautiful is the diversity that I see here today. This is what Brooklyn is, this is what New York is, this is what our nation should be."
The march went through Fort Greene Park, then along South Portland Avenue, then along Atlantic Avenue to the Barclays Center.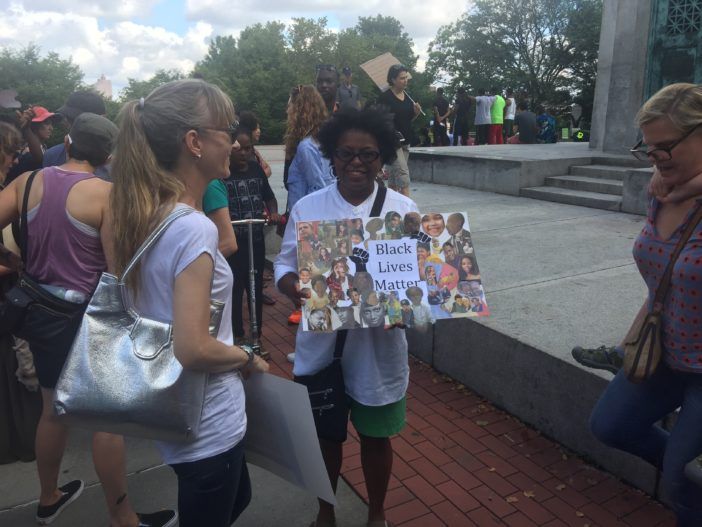 "When one of us bleeds, we all bleed," said Cumbo.