Junior High School on Lockdown During Alleged Kidnapping in East New York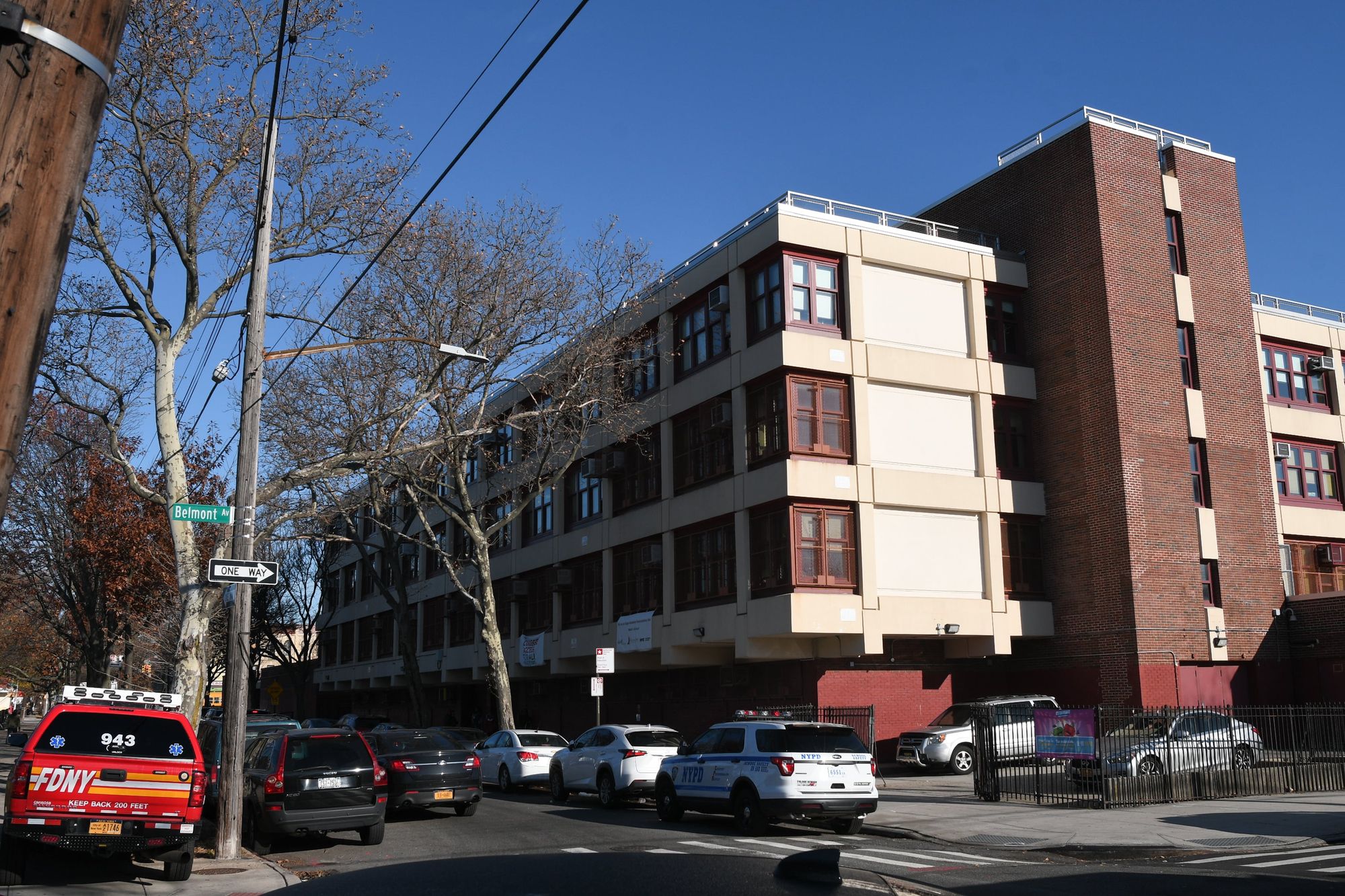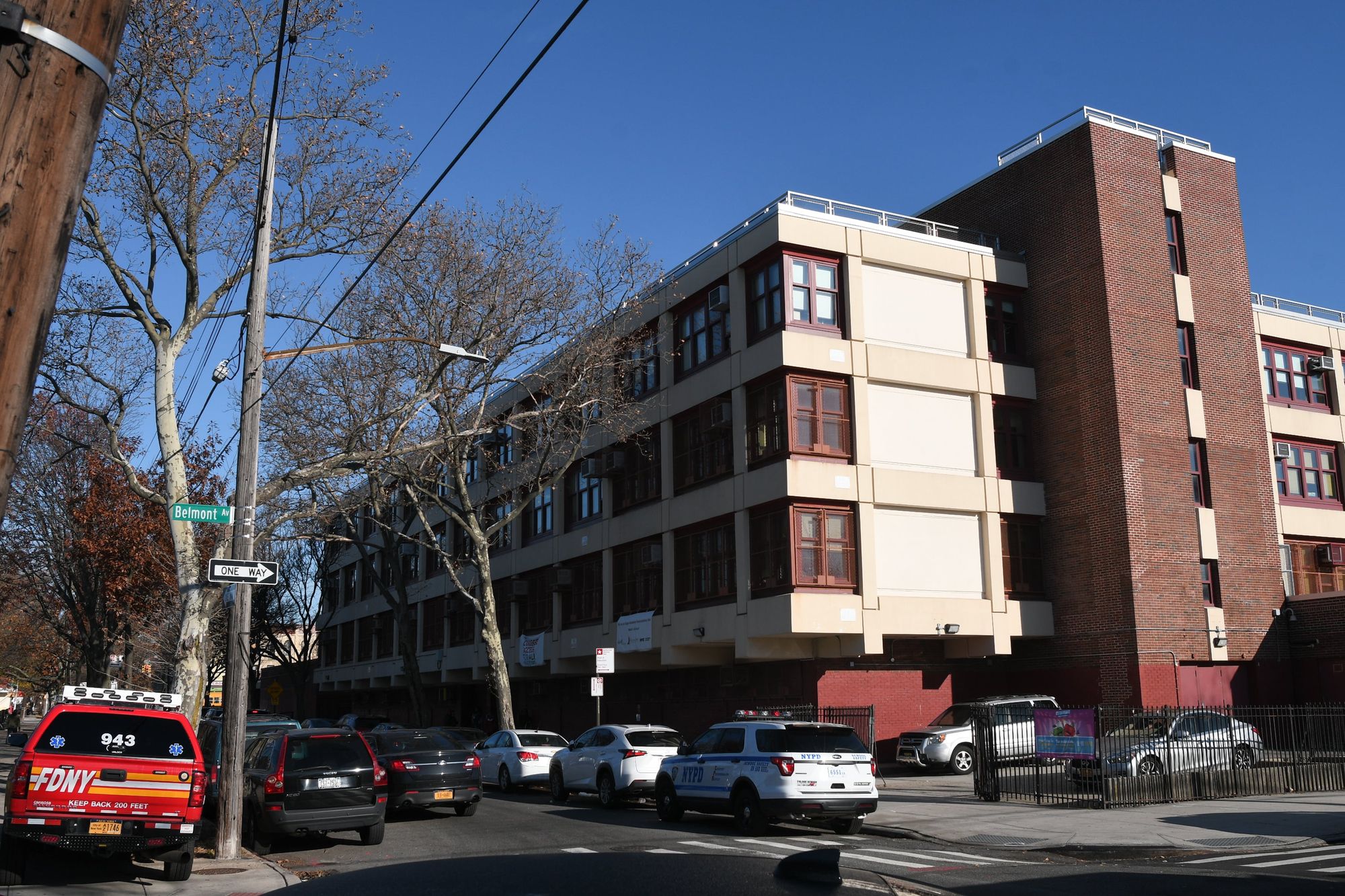 EAST NEW YORK — A young woman told emergency services she was being kidnapped at knifepoint just before 9 a.m. today in East New York.
Officers from the 75th Precinct responded to the incident at Grace Playground at Belmont and Jersey Avenues.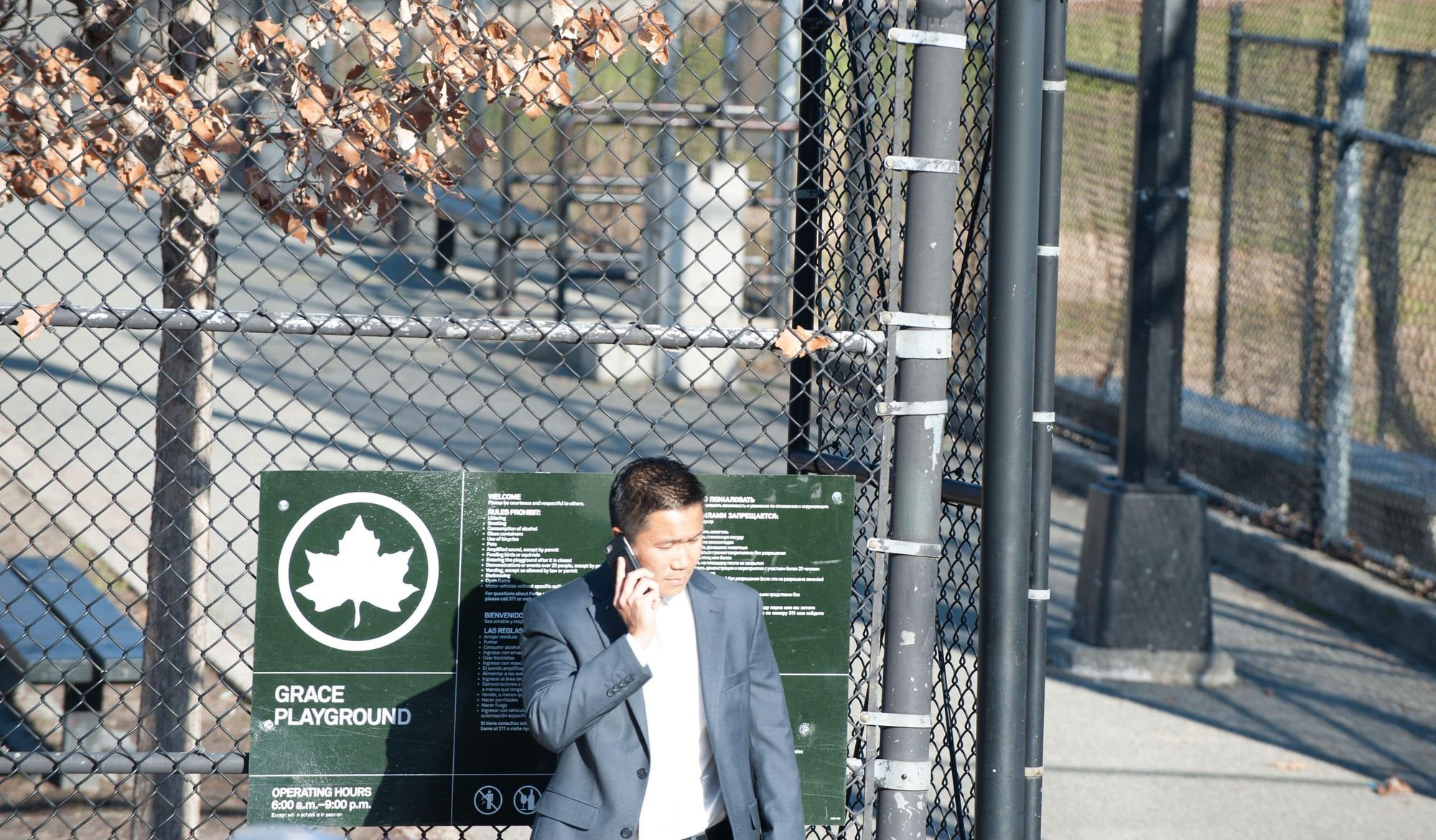 The situation caused Junior High School 292 Margaret S. Douglas to be placed on lockdown while cops searched for a suspect. NYPD and DCPI did not say if the young woman was a student at the school.
According to police sources she recanted her story. The victim was involved in a dispute with her boyfriend at the location.
It is unclear at this time if she will face charges at this time.